If you look back to the 2000s, a sales playbook was a collection of documents sitting on a shelf in the training room. In today's business environment, sales playbooks are hosted on the cloud and handled internally. Various B2B consulting firms offer sales playbooks that companies can use according to their business needs. 
B2B selling is different from B2C selling, as B2B prospects require specific solutions. Using a well-planned sales playbook makes the sales process more efficient. Keep reading this blog post to learn more about the sales playbook. 
What is a B2B Sales Playbook? 
B2B sales playbooks are the sales manual describing a B2B company's sales process, workflows, and procedures. It acts as a guide for the sales department. A sales playbook streamlines the entire sales process allowing teams to better handle sales activities. Therefore, incorporating a sales playbook into your B2B business plan is a smart move. 
Why Should B2B Firms Use Sales Playbooks? 
According to statistics, companies that have a flexible and well-defined playbook perform 33% better that companies that don't use playbooks. If you are still not convinced and are wondering why you should use a sales playbook for your B2B firm, we have listed the top benefits of a sales playbook. 
It Helps Save Valuable Time 
The salesperson of a B2B firm without a sales playbook spends most of their time looking for or creating content. Having a sales playbook that includes ready-made messages, questions, and resources boosts their efficiency, and they spend more time selling. According to a study, salespeople spend a third of their time searching for the best content and another third working on administrative tasks. This is a waste of valuable time and resources, which will ultimately affect B2B sales. This is why every B2B firm should use a sales playbook so that sales reps can use their valuable time wisely.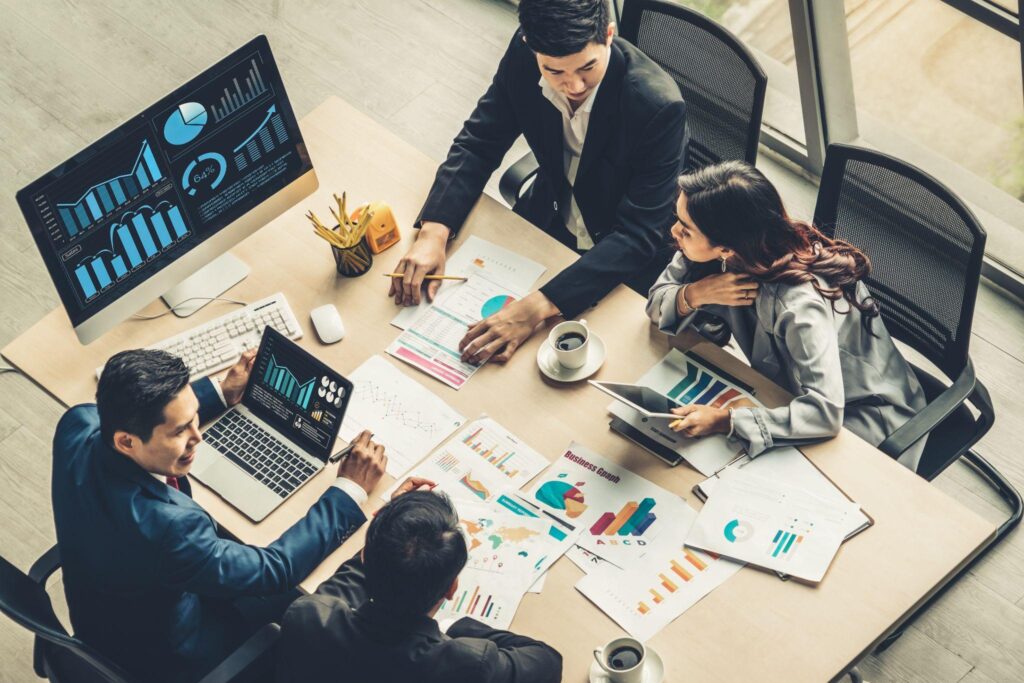 Help New Salespeople Get on Board
A sales playbook acts as a live guide to understanding the company's sales process, which helps streamline the onboarding process. A good sales playbook makes it easier for new salespeople to get used to the company's sales process, tools, and communication flow. Sales playbooks must have everything new salespeople should know about the company's core message and how to approach a prospect. This makes it easier to get new salespeople on board. 
Training New Sales Members Become Easy
When new salespeople already know the sales process of a firm, training them becomes easier. Usually, new sales employees work and learn the job following other sales reps, which is not the right approach. If another salesperson makes a mistake, the new employee can also copy the same. However, if your firm has a B2B sales playbook, the training department can quickly and easily train new employees.
Learn the Best Practices from Top-Performing Sellers 
If sales reps from your team succeed with a new strategy, they can include it in the sales playbook in order to share it with other members. Many B2B consultant experts suggest that it is one of the best and easiest ways to spread best practices from top-performing sellers. 
Sales and Marketing Team Can Work Together
The sales and marketing team of every B2B firm should work collaboratively to achieve the desired results. The playbook clearly documents both teams' roles and responsibilities, which helps avoid confusion. Also, with a sales playbook, it becomes easier for the departments to work together towards common business objectives and revenue-generating activities.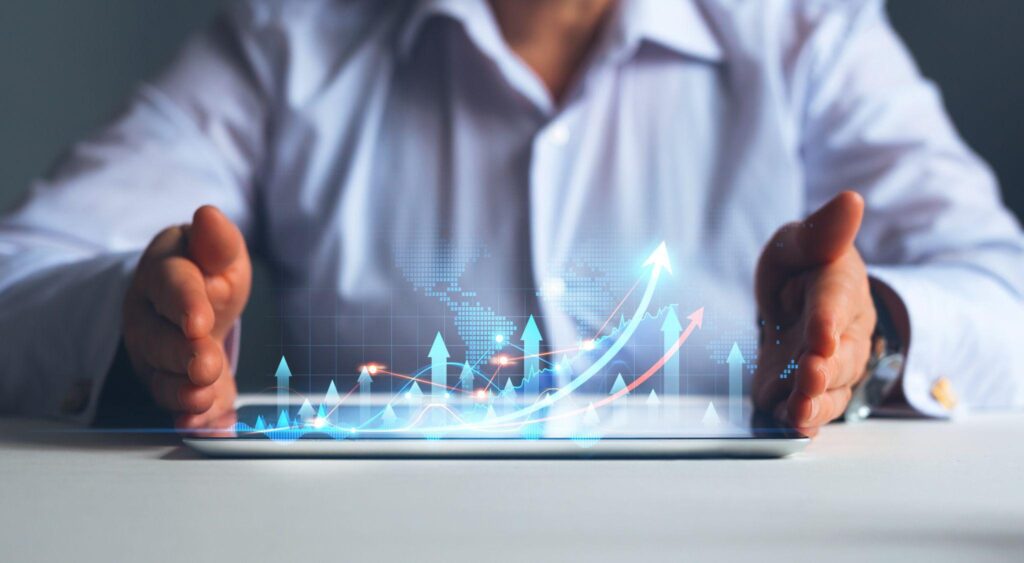 Bring Consistency in Sales 
When everyone on the sales team uses the same sales playbook, it brings consistency to the sales efforts. As a result, the sales process is more efficient, which results in lower lead times. 
Help Create a Well-Defined Responses to Difficult Situations  
Every client and every situation is different. Therefore, sales reps should know how to tackle a variety of situations. The sales playbook includes the measures needed to handle difficult situations, the things to be done, and people to be contacted in case of a sales objection. It helps salespeople target prospects effectively and manage difficult situations with ease. 
Top B2B Sales Playbook Offered by Company Expert
Company Expert offers various sales playbook products that you can use, so your team implements successful selling techniques. Here's all you need to know about popular sales playbooks and their benefits. 
Account Management Plan Strategies 
Key account management plans are important to determine which accounts are promising for your B2B firm, and they help you determine which customers should be growth accounts. Company Expert offers an Account Management Plan Strategies tool that provides a framework for identifying and developing key and growth account plans.  
Account Management Playbook 
An account management strategy requires a lot of time and commitment. But, it will help you create a repeatable and scalable process to drive revenue and build a stronger relationship. If you want to develop a standardized account management strategy for your firm, you must use the Account Management playbook. With this playbook, you will capture, codify, and institutionalize the best-practice behaviors of top performers. The account management playbook by Company Expert also defines and illustrates the best way to nurture, develop, and grow important clients.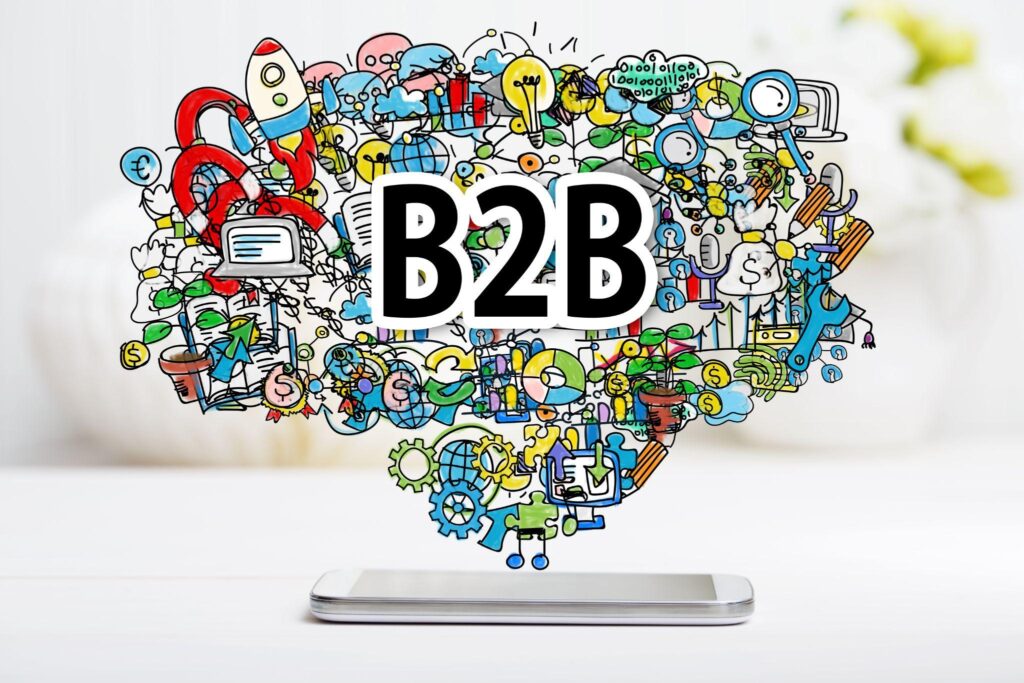 A sales strategy is a must for the success of a B2B firm. It provides the guiding principles to keep other marketing and sales activities running smoothly. A sales strategy outlines important decisions a firm needs to make to create sales activities and tactics. Using this business playbook, you can develop a high-level sales strategy for your B2B firm. It forces you to think strategically about the sales function and how you can improve the capabilities of your sales team.  
Consultative Selling Methodology 
The consultative selling methodology is easy to understand, but it may take a while to master it . You can use the consultative selling methodology playbook, which helps B2B firms develop a system that produces repeatable, scalable, and predictable revenue. It also provides a step-by-step methodology on how B2B firms should prospect and navigate the buyer through a sales cycle. 
Designing and Executing Sales Campaign
A well-designed sales campaign can help you achieve your sales goals. As B2B sales cycles are long, it is crucial to nurture relationships and develop trust by adding value to every interaction. Therefore, you should always adopt a methodical approach to designing and executing sales campaigns, as it is the best way to flourish in the competitive market. Designing and executing a sales campaign is a playbook that can help you craft a successful sales campaign, ultimately creating a steady and reliable pipeline. A B2B firm's executives, directors, and staff can also use this playbook to stay organized when working on multiple initiatives. 
The Bottom Line
In this blog post, you read about the sales playbook, its importance, and the popular sales playbooks you can use to grow your B2B firm. The right resources and skilled team are extremely important in order to accelerate sales and drive double-digit sales growth. Why not partner with Company Expert to improve the sales efficiency and effectiveness of your B2B firm? We are a leading B2B consulting firm with a highly specialized consulting team focused on delivering immediate and sustainable sales growth. Schedule a free consultation now to learn how we can boost the sales of your B2B firm!