INSIGHTS
Timely and relevant news and articles for
professional services firms…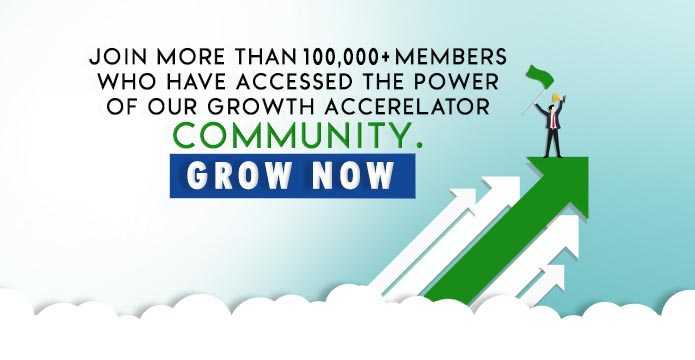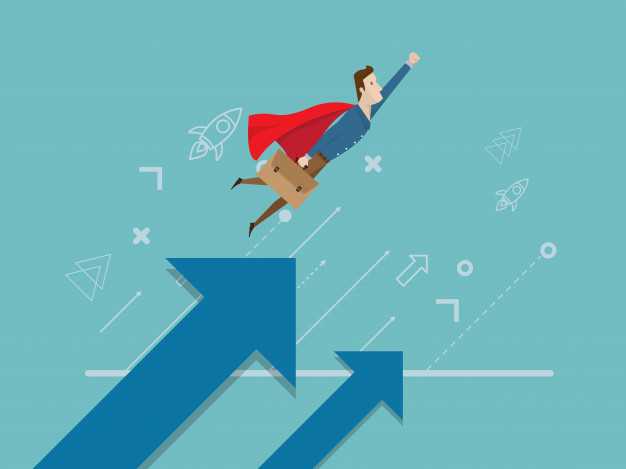 Want Growth?
Download your free copy of the 6 Tips That Will Accelerate the Growth of Your Professional Service Firm
This is a must-read publication for professional service organizations that want to get to the next level of growth.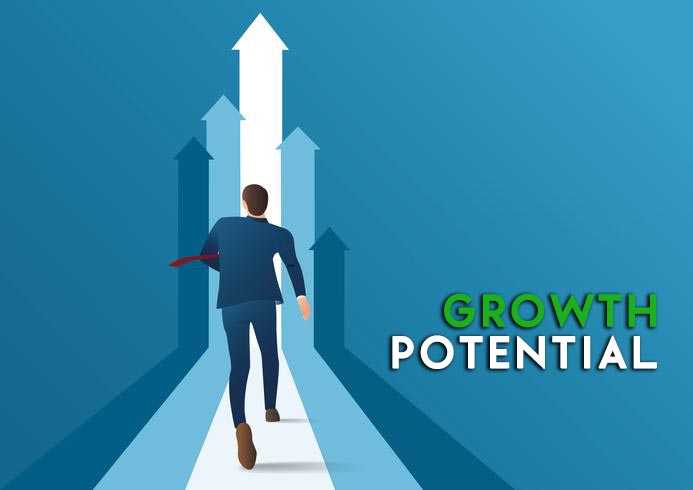 Are you reaching your growth potential?
There are 69 different performance growth drivers in professional service companies. Which ones should you focus on to maximize your growth?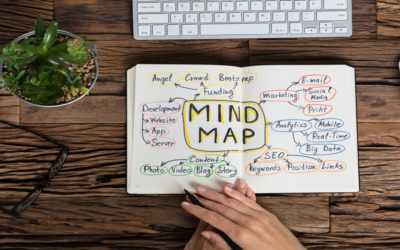 Are you a B2B marketer struggling to develop new and interesting blog ideas? Coming up with relevant topics for blog content can be difficult over time. Though a content calendar can prove helpful in mapping out topic ideas, a fresh perspective is important in keeping...