INSIGHTS
Timely and relevant news and articles for
professional services firms…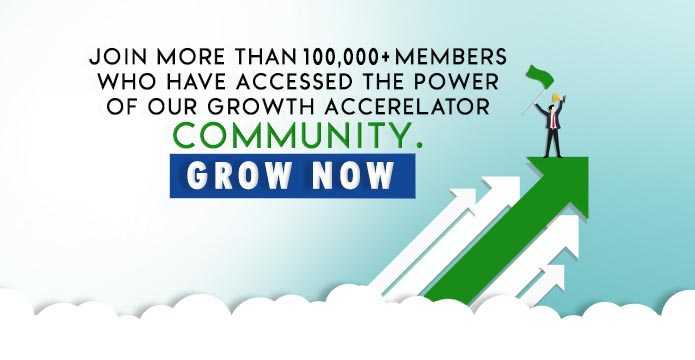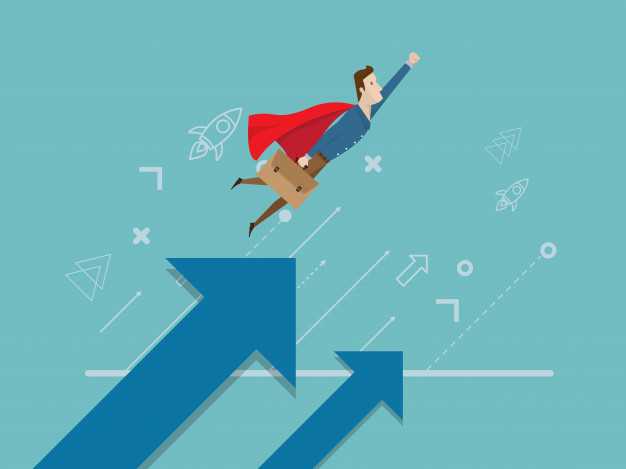 Want Growth?
Download your free copy of the 6 Tips That Will Accelerate the Growth of Your Professional Service Firm
This is a must-read publication for professional service organizations that want to get to the next level of growth.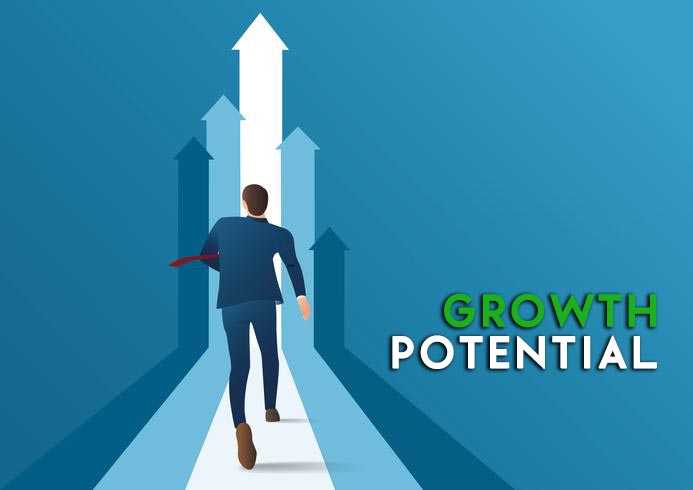 Are you reaching your growth potential?
There are 69 different performance growth drivers in professional service companies. Which ones should you focus on to maximize your growth?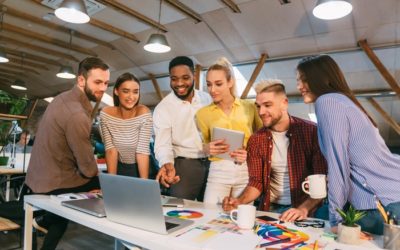 In part 1 of our Campaign Planning series, this article will discuss the importance of campaign marketing to your company's growth and how to lay out your goals and objectives. For B2B businesses, it's critically important to have a plan - and that includes a plan for...