Many small to mid-sized B2B firms cannot get to the next level of growth because their sales often depend on one person, typically the CEO. Without hiring additional resources or building selling skills, your firm is at risk of plateauing.
There Is A Better Way…
Double Digit Sales Growth
The skills needed to be a trusted expert in your field are often much different than what is required to be an effective sales person. We bridge the gap by striking the right balance between sales efficiency and effectiveness and take a pragmatic approach to transforming your sales processes, talent and tools to deliver immediate and sustainable sales growth.
We improve the sales efficiency and effectiveness of B2B firms. Examples include:
Develop and help you execute an effective sales plan

Size and develop a sales model that is right for your firm

Create effective sales channel strategies
We are a highly specialized consulting team focused on helping B2B companies develop and implement breakout growth strategies.
We are 100% Focused on Firms Like Yours
We only work with B2B Financial Services, Technology, and Professional Service Firms. We know what it takes to get real results – because we done it before with firms like yours.

Company Expert is amazing! The amount of growth, understanding, and revenue increase they have brought to my firm is amazing. We are so excited to see the future of our company with the continued support and professionalism Company Expert brings to the table. I can't recommend them enough. You will not be disappointed with this company.
Emily Miller
CEO, Aspire Business Solutions

Our Growth Accelerator SystemTM (GAS)
Company Expert's services have been designed specifically to accelerate growth for professional services firms. Our Growth Accelerator is an integrated set of proprietary processes, strategies and frameworks along four key areas – Marketing, Sales, Planning and On-Line Presence. We use these proven frameworks to inject speed, alignment and accelerated growth into the DNA of your firm
Use of Agile Methodology in Our Engagements
We design our engagements around 30-day sprints to keep them focused, on point and on schedule
Examples Of Our Client Engagements:
We provide B2B sales teams with the best prospects to pursue and the right winning strategies:
Sales Efficiency and Effectiveness Assessment

Creating a Sales Playbook

Prioritize Your Prospects Using Sales Segmentation

Market Sizing and Growth Opportunity Analysis

Company Expert states that they don't have clients, they have relationships. I can clearly see that now. I'm getting more than just consulting, it's like I have my very own partner, a guide for my long-term goals. I have always been very business savvy and love to learn about growth. Company Expert showed me techniques I would have otherwise never known about!"
Jim O. West
CEO, Sherpa Performance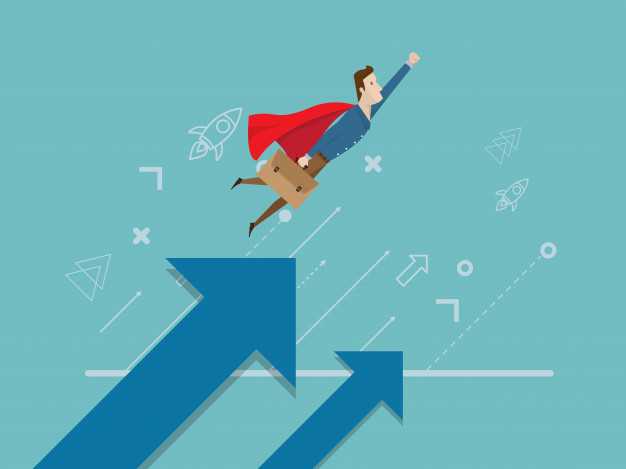 Download your free copy of the 6 Tips That Will Accelerate the Growth of Your Professional Service Firm. This is a must-read publication for professional service organizations that want to get to the next level of growth.
Expected Client Outcomes:
Decreased sales cycle times, improved closed ratios, and a more efficient sales team
A repeatable, scalable selling system

An effective sales organization that has the right structure and governance model

An effective sales organization that has the right structure and governance model
Company Expert – We Have Skin in the Game
Our client's success is the best measure of our own performance. To see how some of the results our clients have achieved, please check out our case studies
We are looking for long term relationships, not clients. If, you are not satisfied with our work, we will not accept payment until you are, it is that simple. We provide you this risk-free approach because we are confident that no other firm will provide you the value that Company Expert does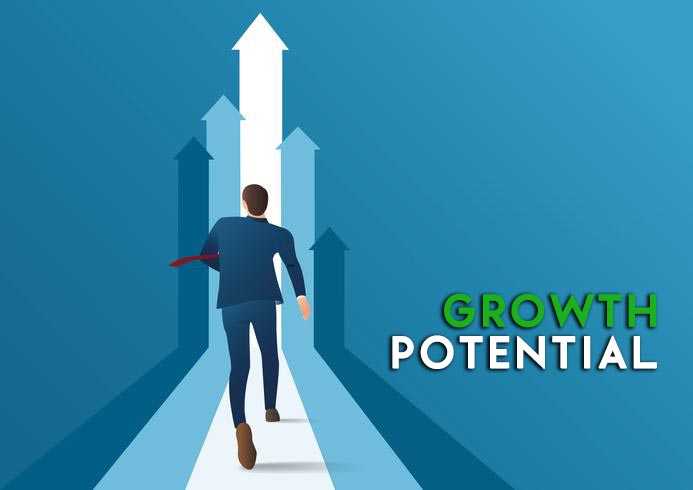 Are you reaching your growth potential?
There are 54 different performance growth drivers in B2B firms. Which ones should you focus on to maximize your growth?

"Company Expert has made a significant contribution to the growth of my firm. The team has the ability to think analytically and in a structured manner, to create solutions that are creative and effective. Their diverse skills make them greatly valuable to a small firm where different roles have to be performed within a small team. Their development and implementation of our marketing and sales strategy is second to none."
Will Rassman
CEO, Employee Retirement Trust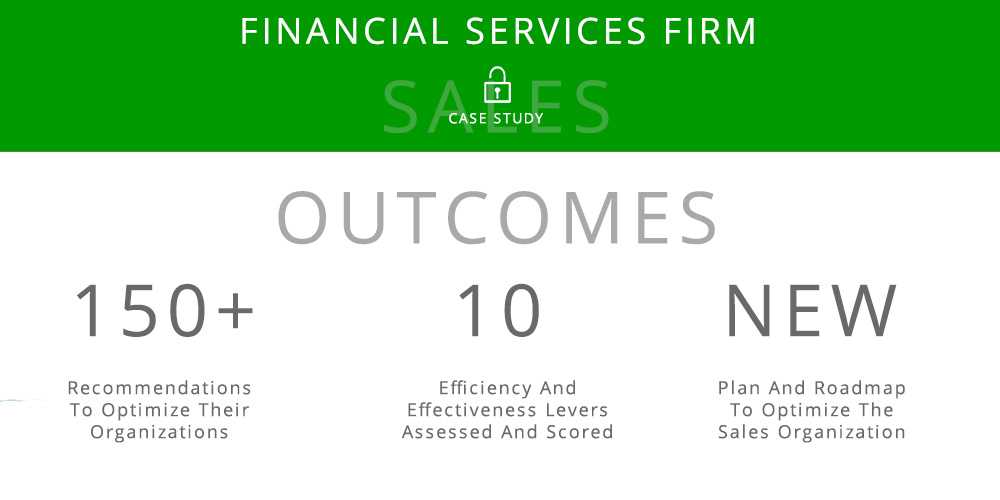 Improving Sales Efficiency and Effectiveness
Our client had an underperforming sales organization and they wanted a firm to assess the current state of their sales organization and make recommendation for improvement.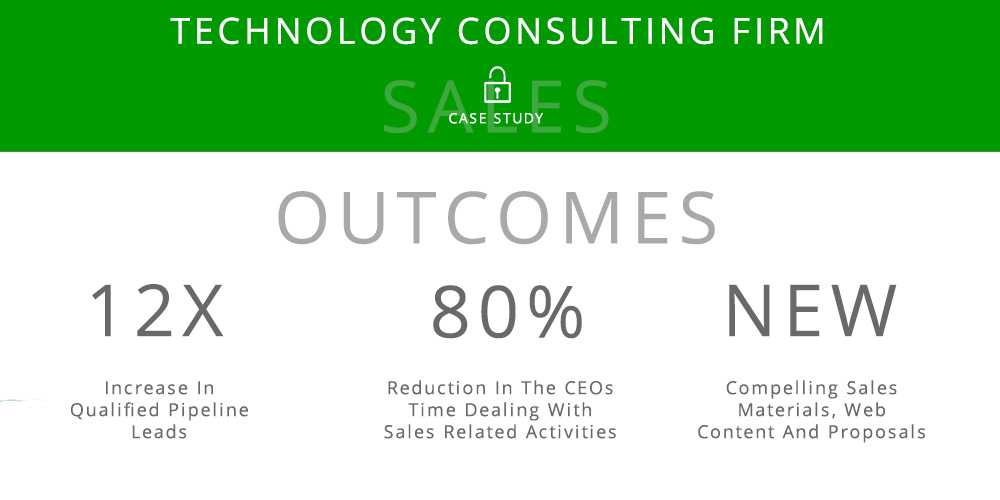 Building a Sales Team to Accelerate Growth Noise
Our client, the CEO of a technology consulting company, was looking to double revenues and achieve $5+ million in new sales within 18-24 months. Our client was acting as both the CEO and the primary salesperson, severely limiting his ability to grow the business. The CEO needed to build a sales team along with the accompanying sales processes in order…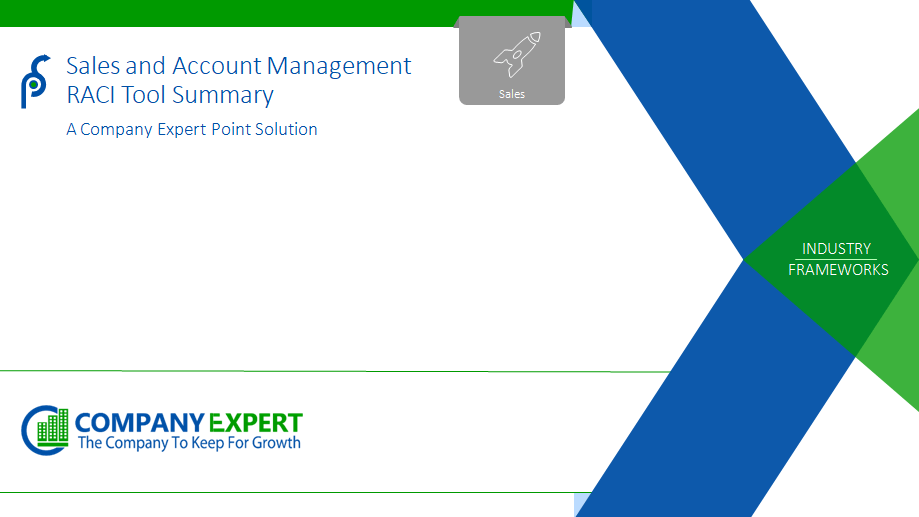 Account Management and Sales RACI
$19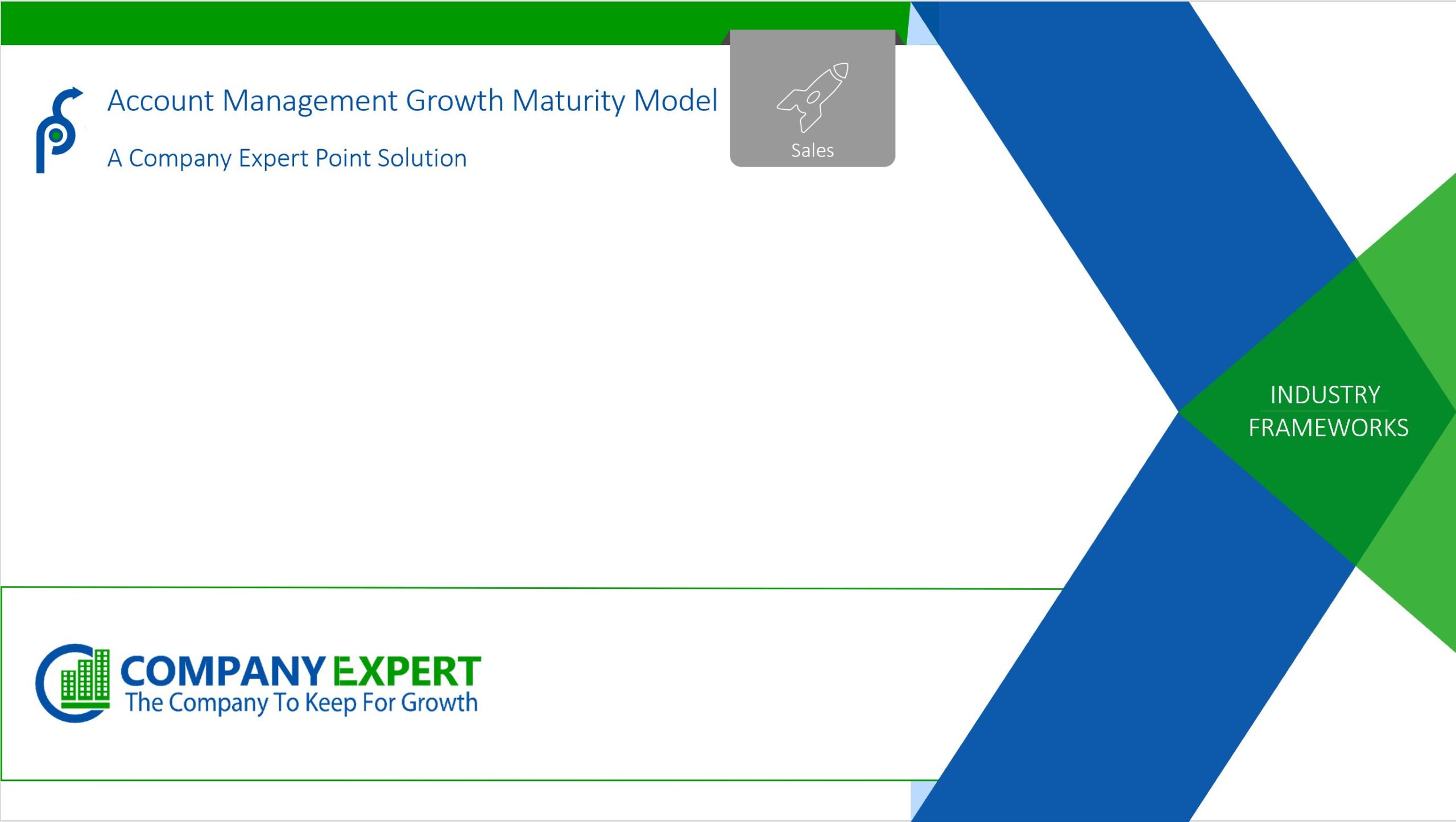 Account Management Growth Maturity Model
$15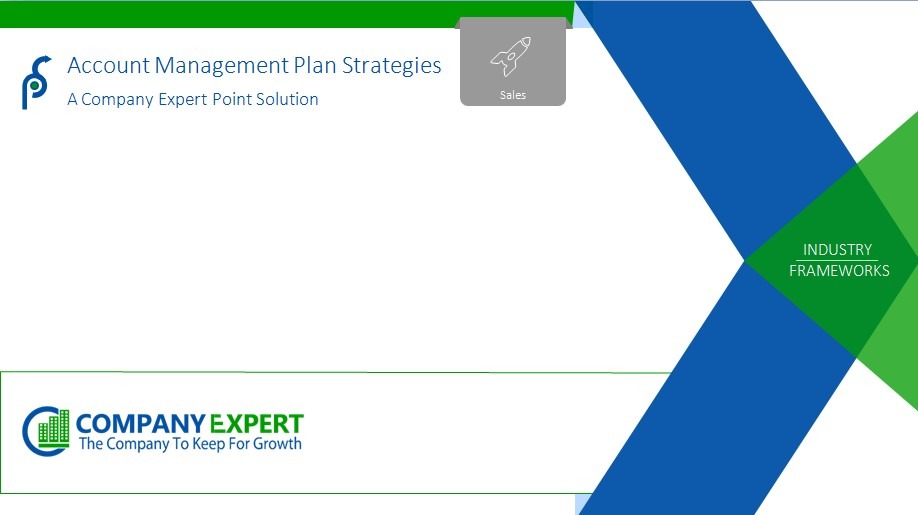 Account Management Plan Strategies
$29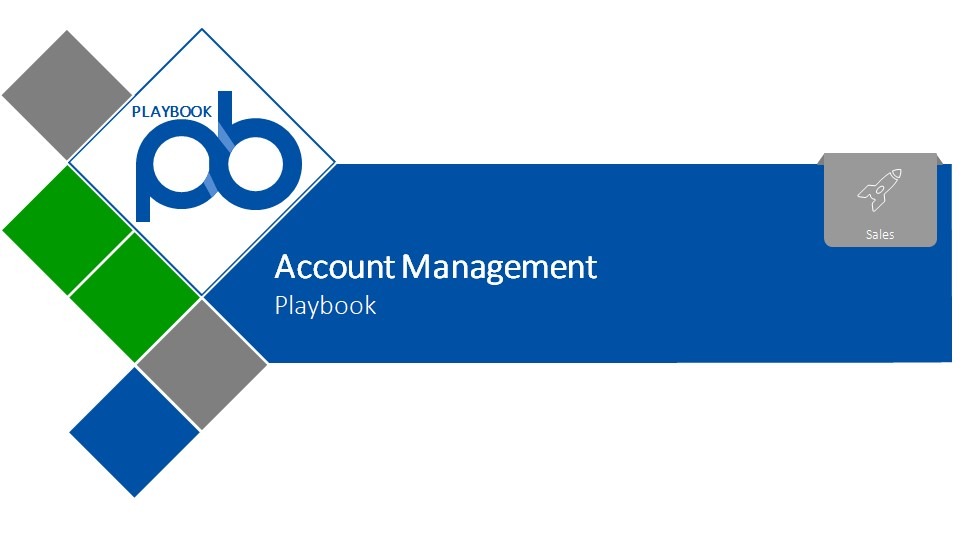 Account Management Playbook
$97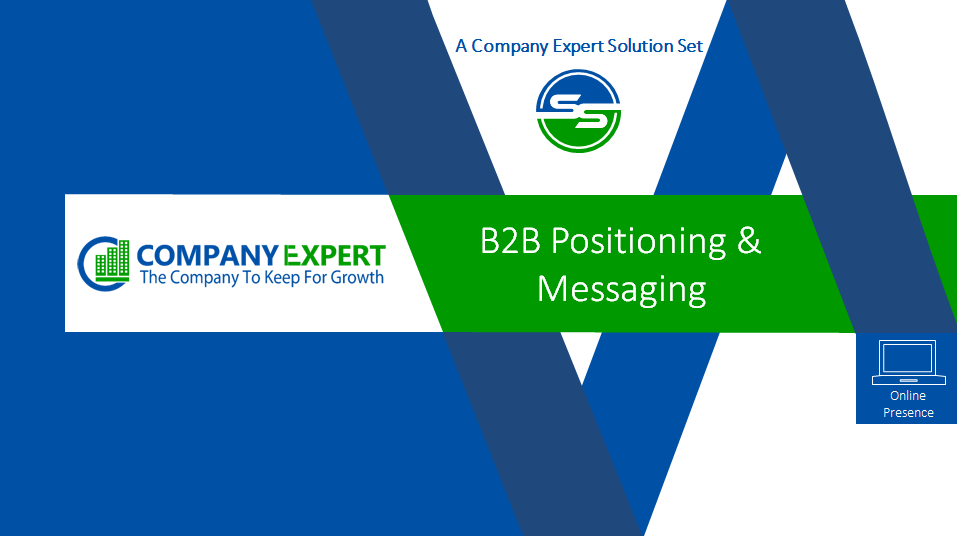 B2B Positioning and Messaging
$279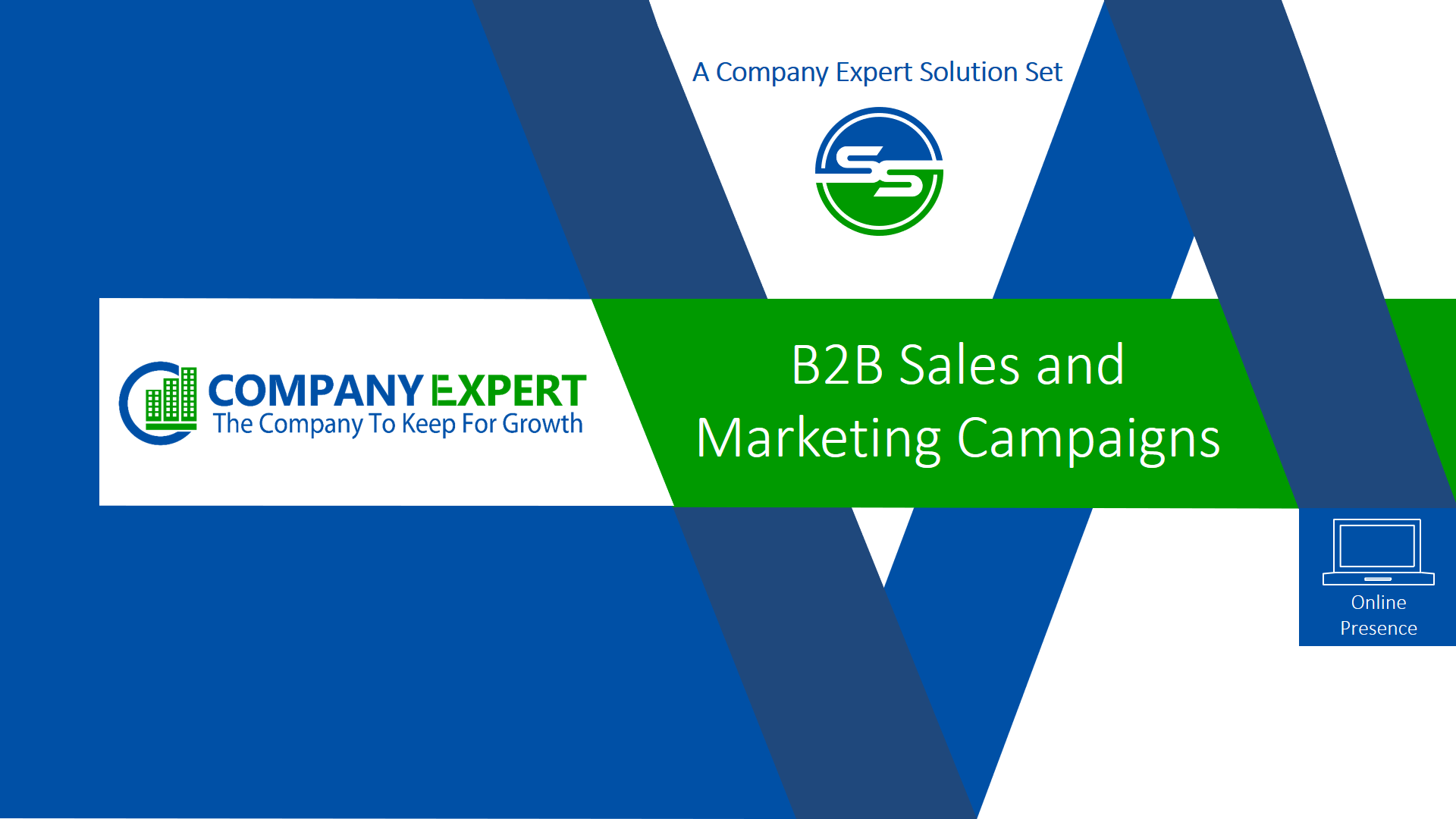 B2B Sales and Marketing Campaigns
$279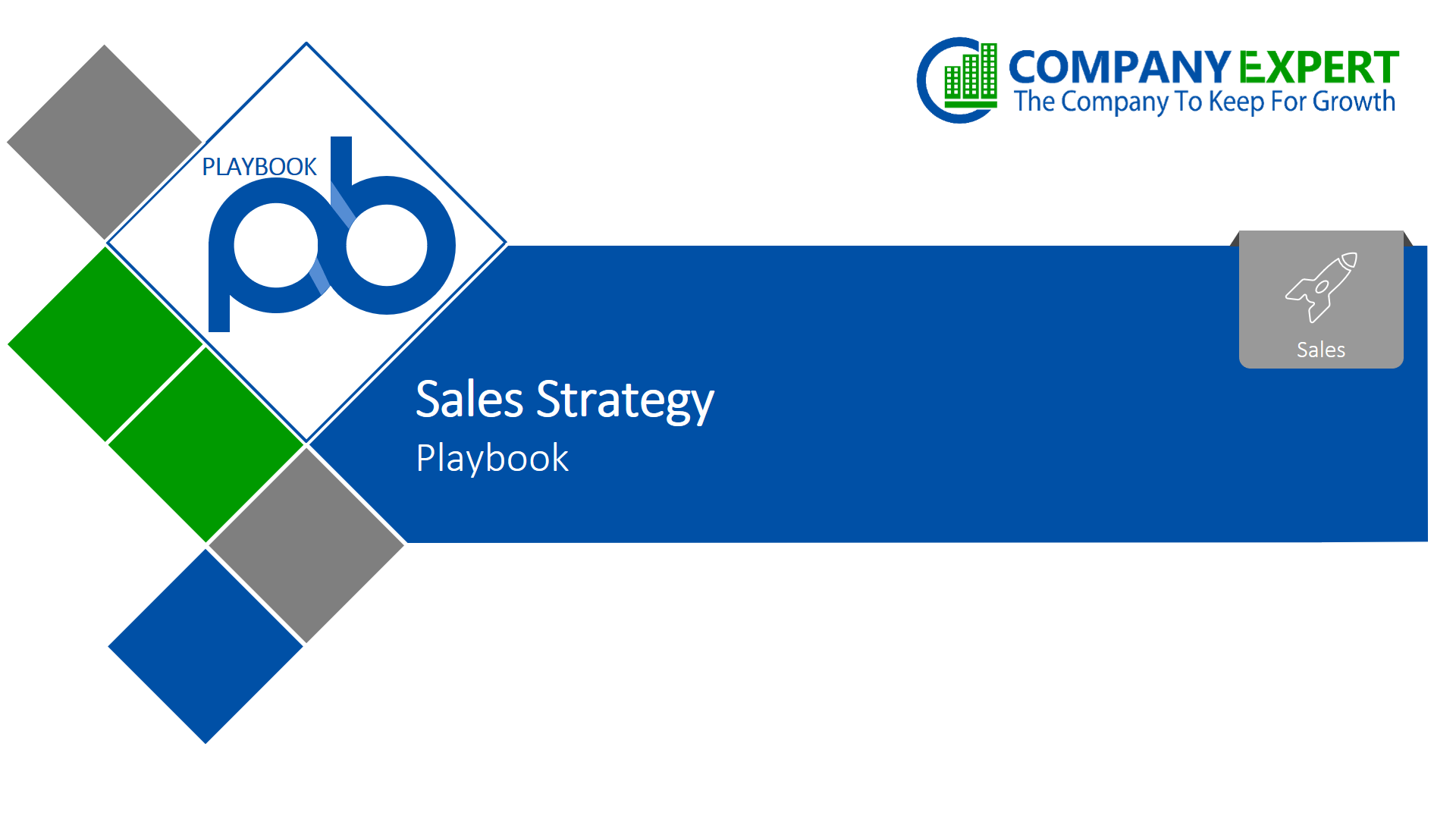 B2B Sales Strategy
$79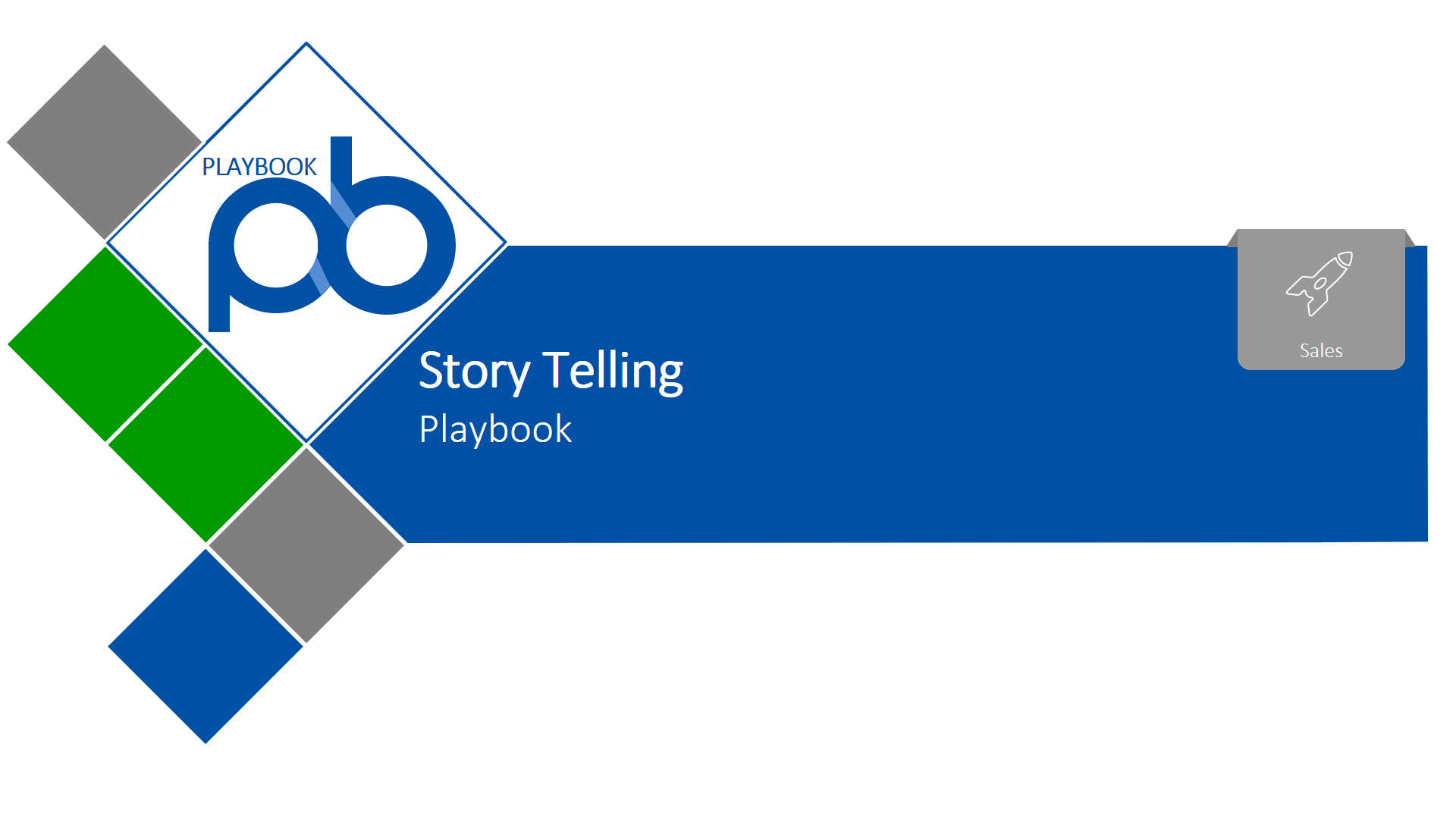 B2B Story Telling
$179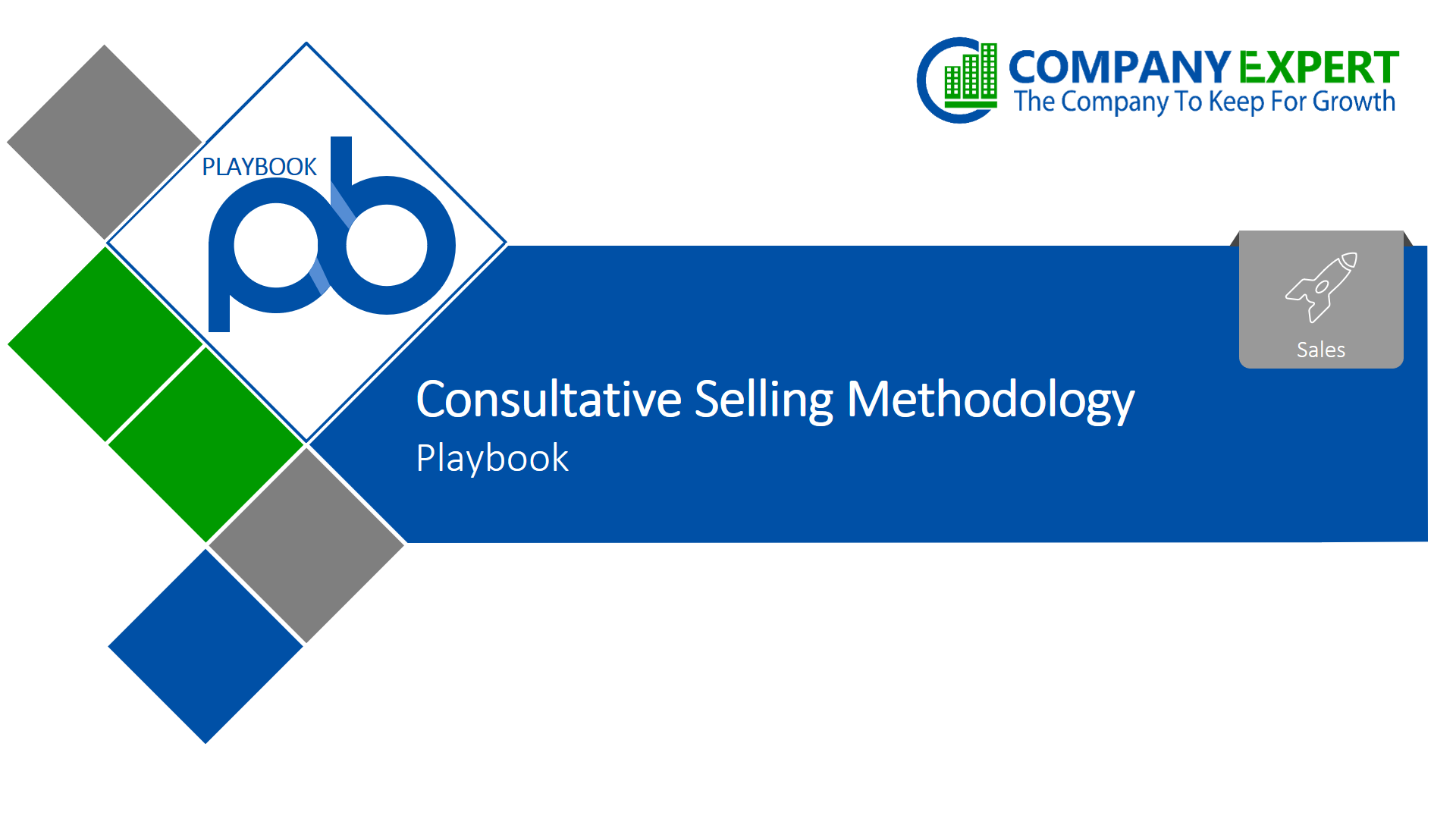 Consultative Selling Methodology
$97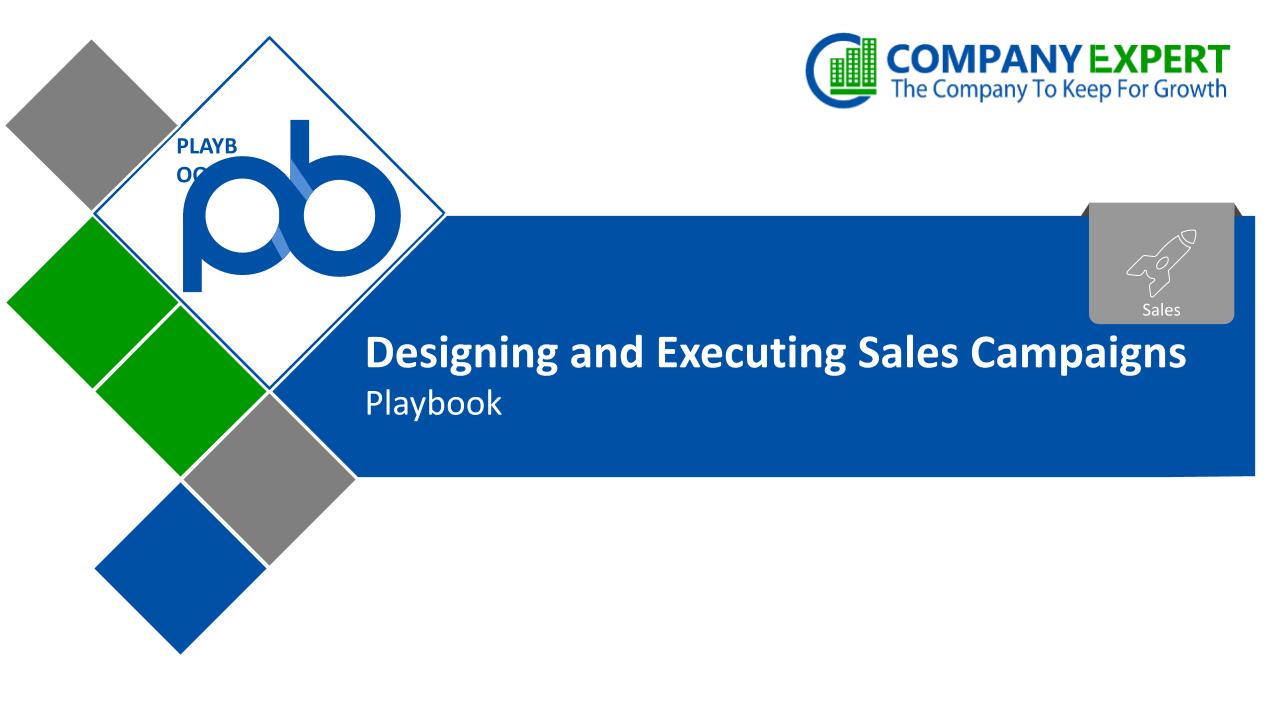 Designing and Executing Sales Campaigns
$79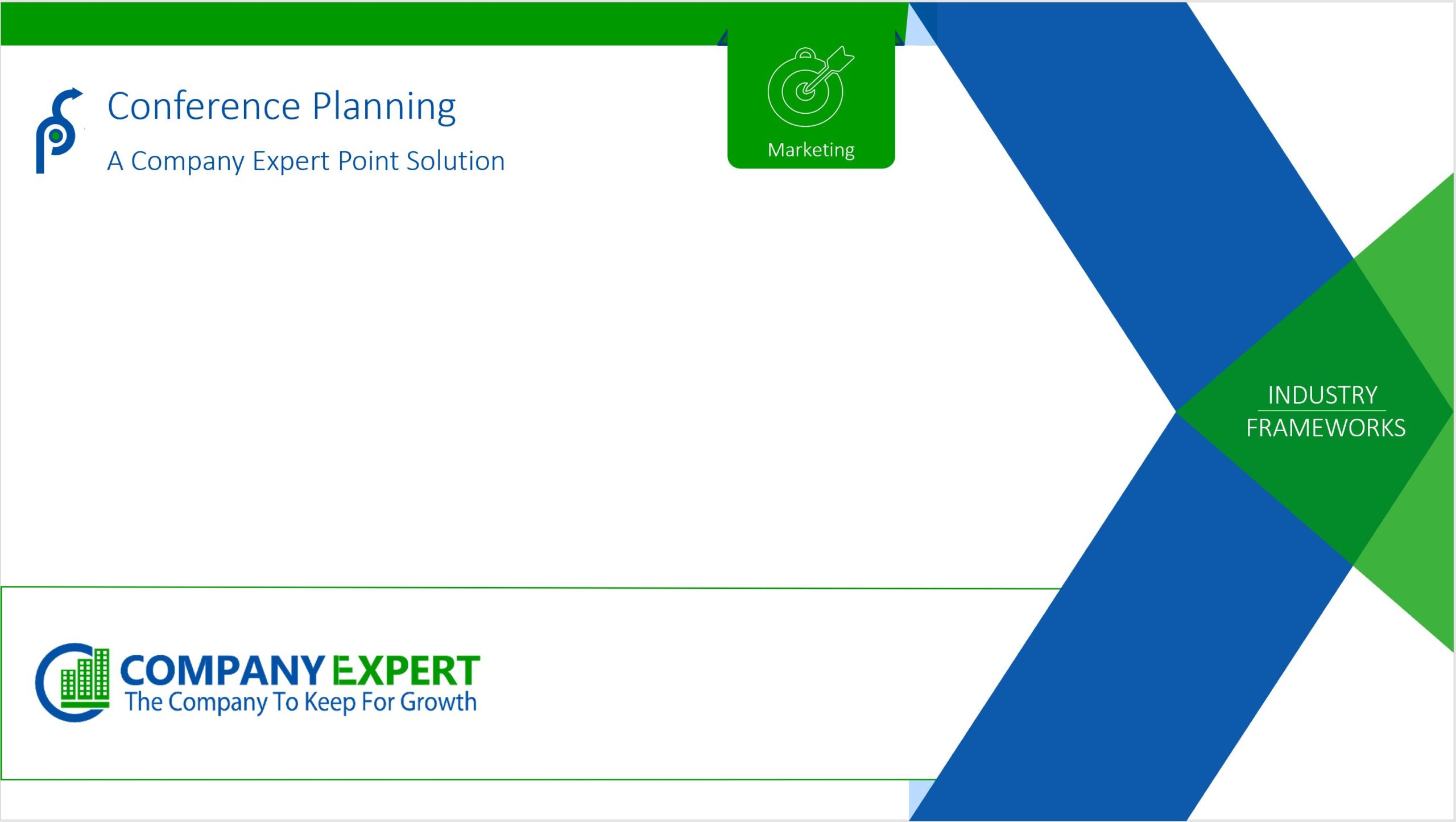 Developing a Business Conference Plan
$19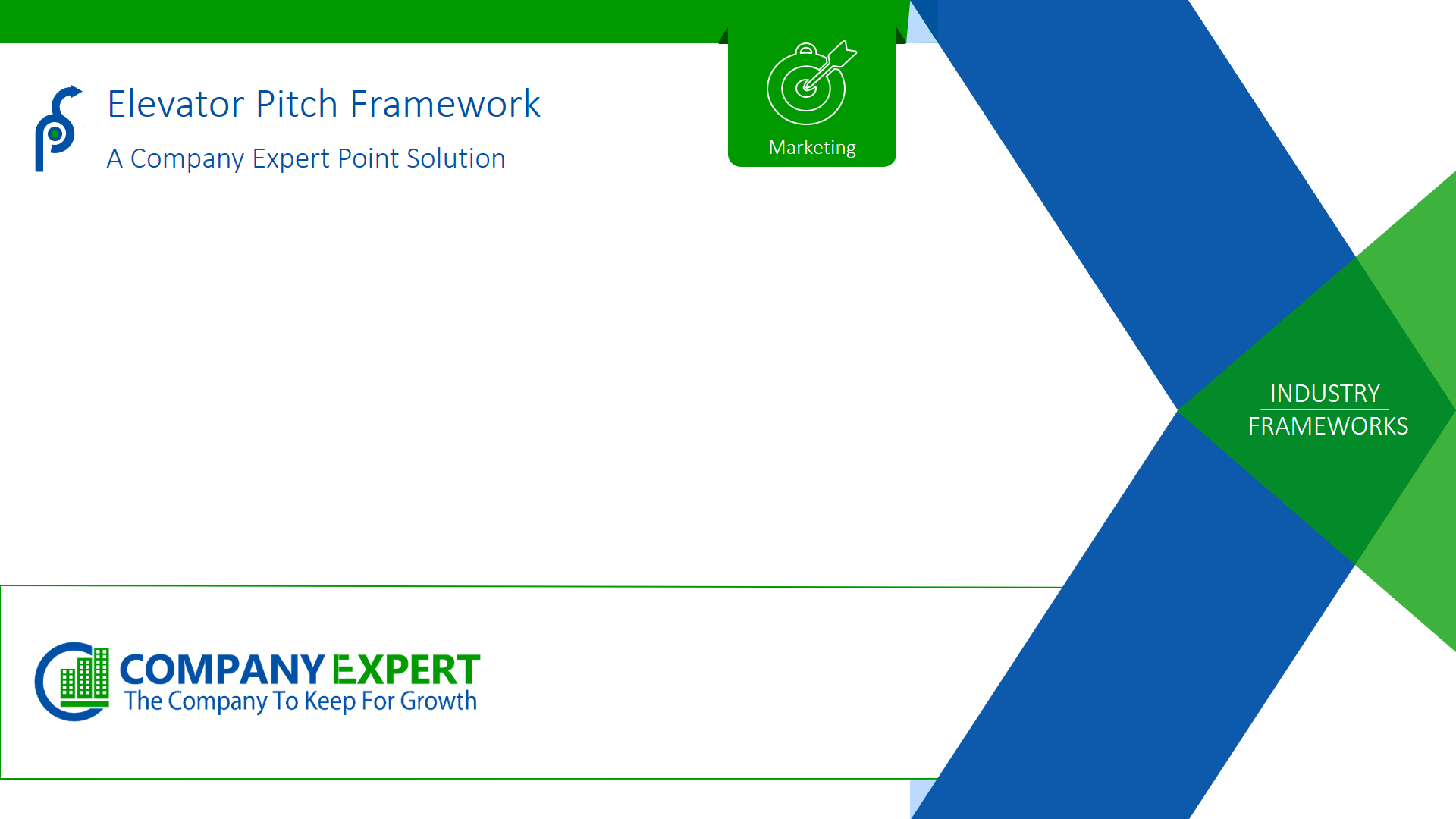 Elevator Pitch Framework
$19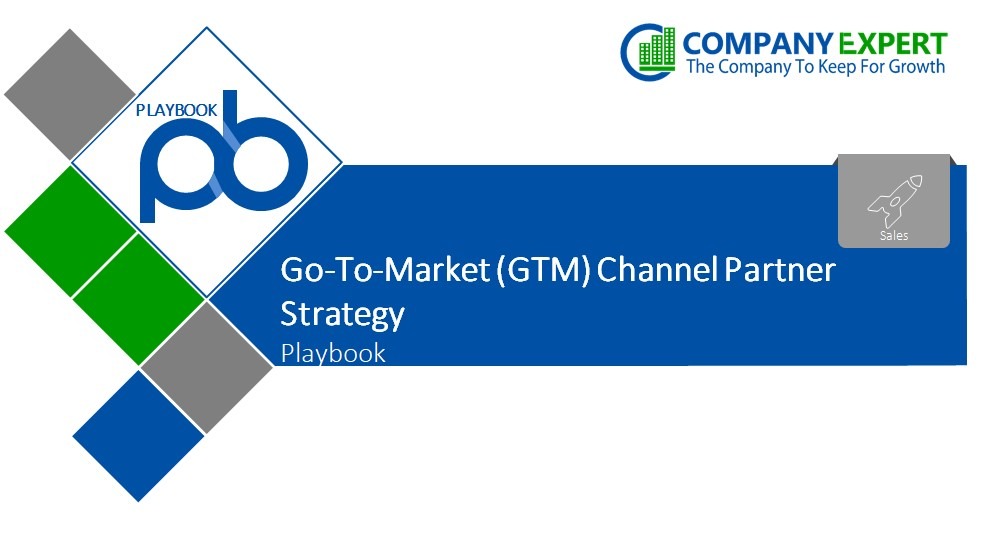 Go-To-Market (GTM) Channel Partner Strategy
$79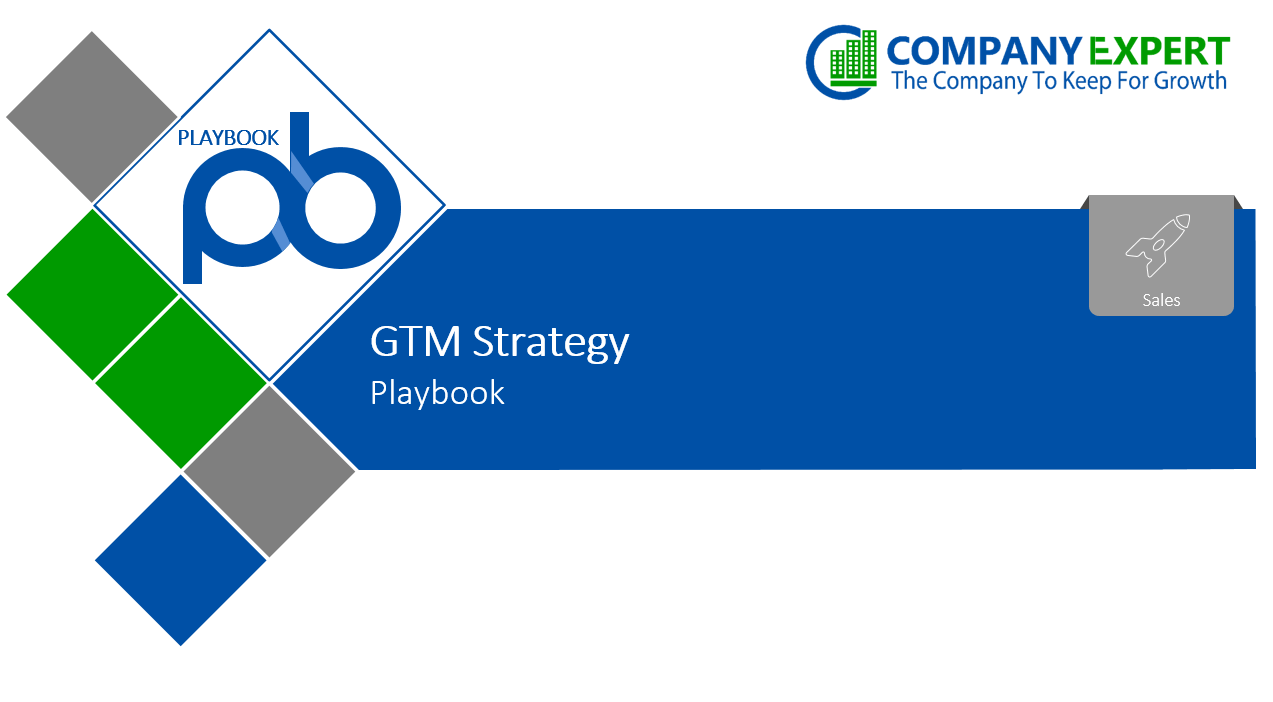 Go-To-Market (GTM) Strategy
$79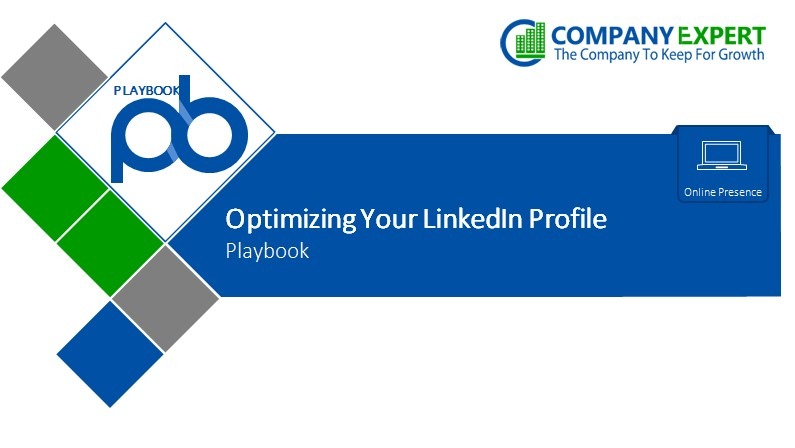 Optimizing Your LinkedIn Profile
$79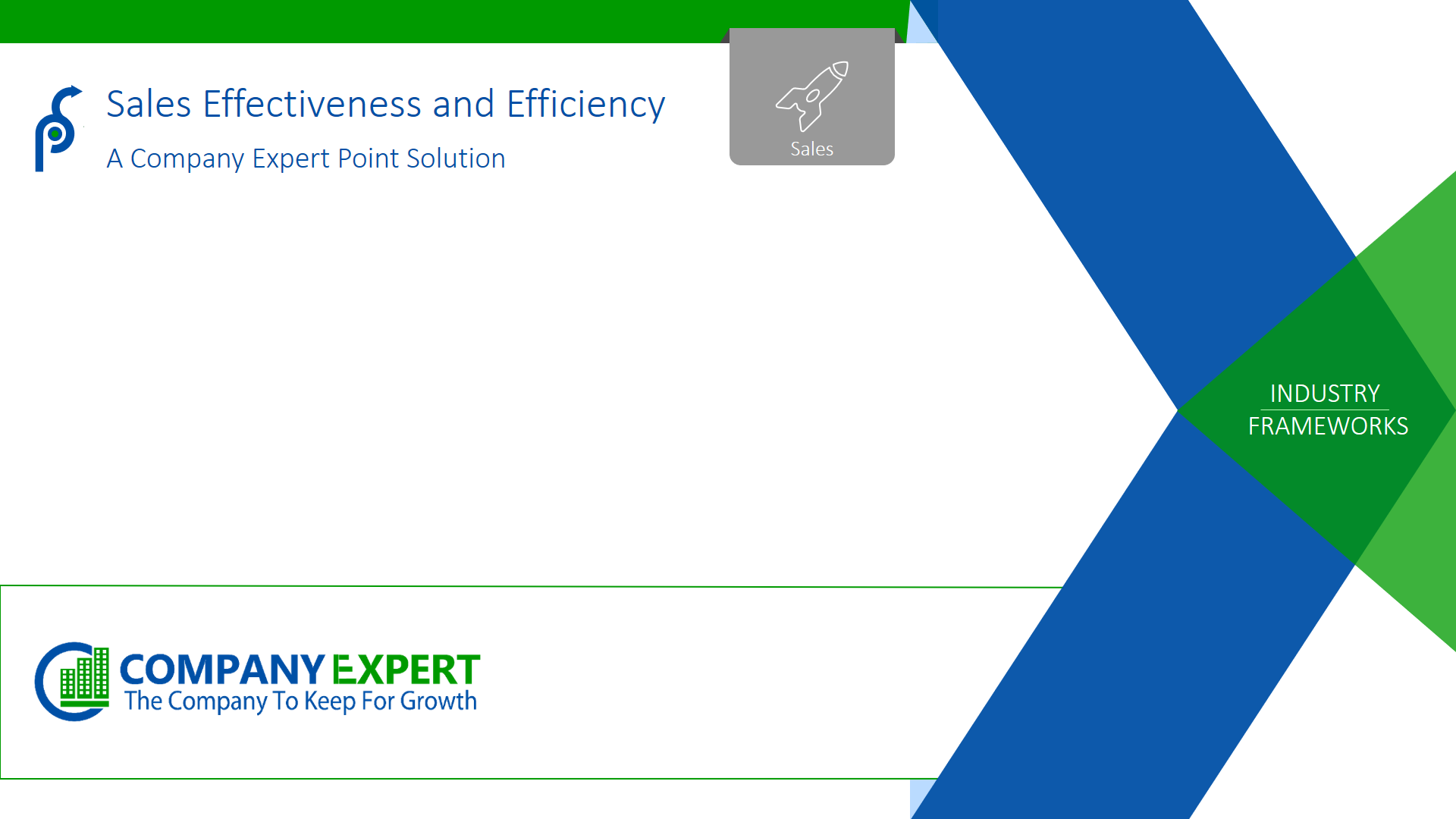 Sales Efficiency and Effectiveness Assessment
$27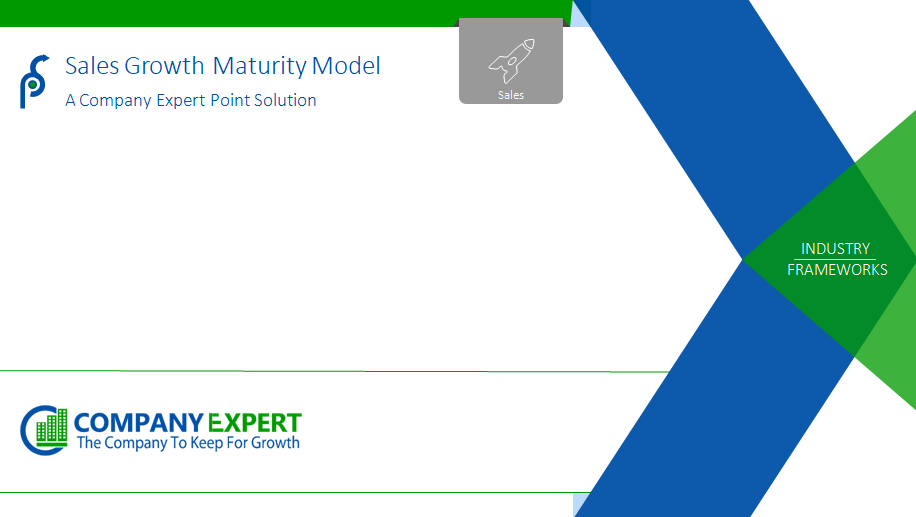 Sales Growth Maturity Model
$15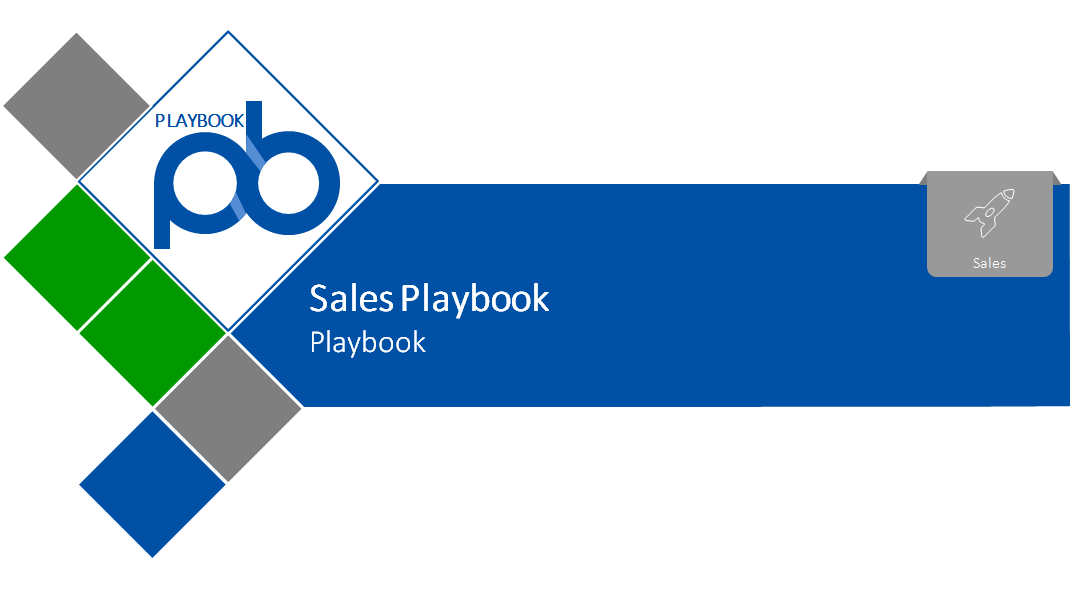 Sales Playbook
$97