This is a must-read publication for professional service organizations that want to get to the next level of growth with their firm. Learn traditional tactics with a twist and innovative strategies to drive sustainable profits for your firm.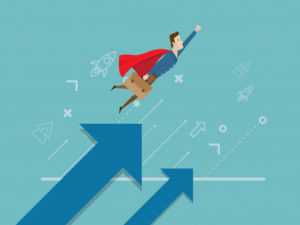 This publication is packed with strategies specific to firms like yours where you will learn how to:
Find firms that want to buy your services now
Deliver the right message at the right time with your prospects
Get 20-40% more time in any given day
Grow your network by 5-fold
4 Items you need to cover in your lead magnet
Finding sales people who deliver results
Growth strategies for retail, manufacturing, or other industries will not work for professional service firms.
Get proven tips to grow your business today!