Secrets of Today's Fastest-Growing B2B Firms
We use strategies, techniques, and tools of the fastest-growing B2B firms to create a practical, actionable system to accelerate growth.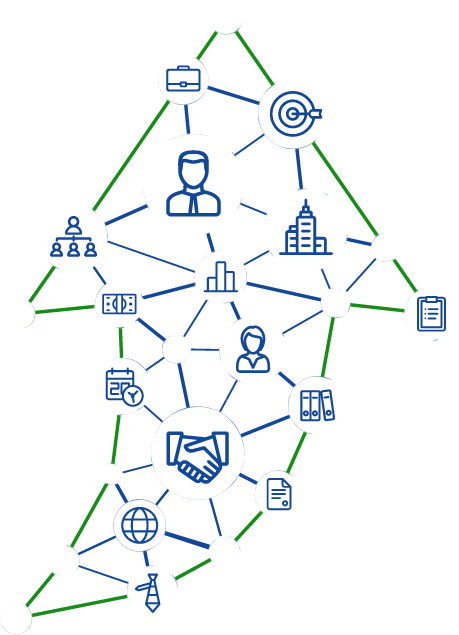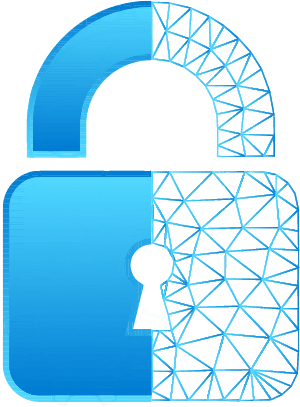 Move 10X Faster with 10X Impact
Why start from scratch when you can get ready-made growth B2B solutions that will provide you with all the benefits of hiring a growth consultant without the cost? Select an 
individual product
 to solve a growth problem or save money and look at our 
membership options
.
How will you benefit from our Growth Accelerator System (GAS)?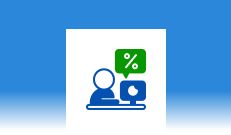 Sales and Marketing Professional
Become a master of your craft. Improve your skills and capabilities and meet your professional goals.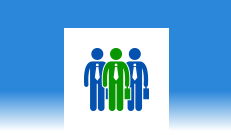 Sales Team
Be more efficient and effective at closing more business.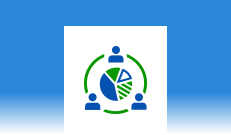 Marketing Team
Get more leads through repeatable and scalable marketing processes.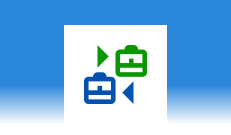 B2B Firm
Save time, eliminate the cost of hiring a consultant, and boost your results.
An Option for Every B2B Business!
You can purchase our products individually:
Our Growth Accelerator System's Solution to
Common B2B Problems
Company Expert is built around one core tenet: Create a growth accelerator system (GAS) built on scalable, repeatable processes that deliver predictable revenues. Find out how to solve the issues preventing you from reaching your growth goals below:
The Company Expert Difference

OUR FOCUS


We only work with small to mid-sized B2B firms with business planning, sales, and marketing

OUR EXPERIENCE


We have been embedding our growth system into the DNA of our clients since 1997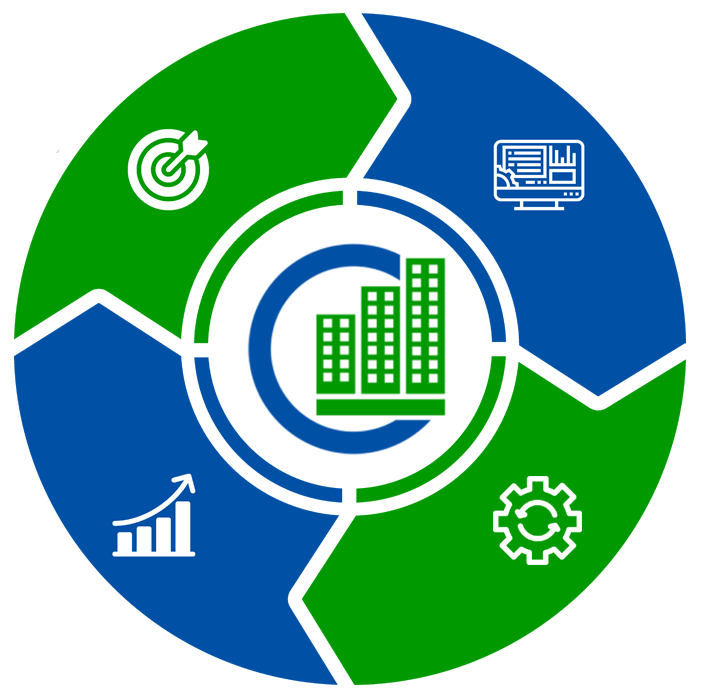 OUR GROWTH SYSTEM


We use our playbooks and leading-edge technology and adapt them for firms like yours

OUR EXECUTION CAPABILITIES


Unlike typical consulting firms, we stay actively involved with our clients by providing resources and management to effectively implement our recommendations
Company Expert is so confident we can deliver real results for our clients – we will not accept payment if our client is not satisfied……WE GUARANTEE IT
Our Growth Accelerator System (GAS)TM, our experience and our methodical approach are the cornerstones of each client engagement. We develop comprehensive plans based on detailed assessments and use 30 day sprints to effectively execute those plans – making us prove ourselves each and every month.
Meet, Learn, Interact, with 100,000+ B2B Company Leaders