B2B Breakout Growth Strategies
Our proprietary suite of solutions and technology are designed to inject speed, knowledge, and accelerated growth into B2B Financial Services, Technology, and Professional Service Firms.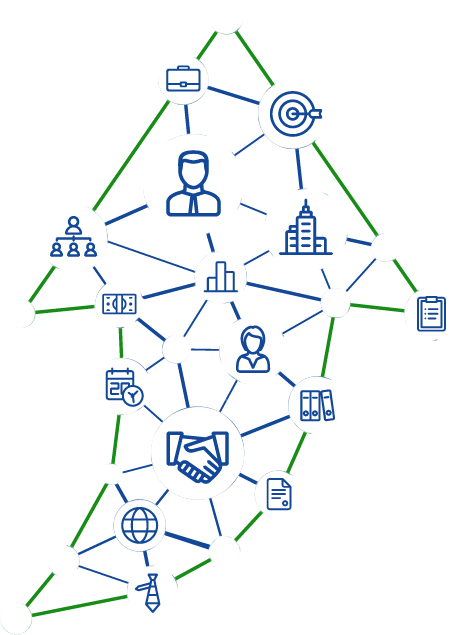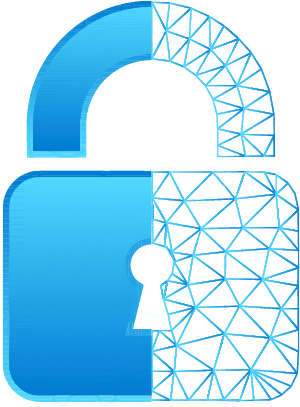 Unlock Your Full Growth Potential
Positioning your firm as a trusted resource and leader in your industry requires a proven approach. With so much at stake, you need a partner that works with companies like yours every day to continue to refine, adapt, and optimize strategies designed to accelerate B2B growth. We work on both the development and execution of strategies designed to embed growth into the DNA of our clients.
The Company Expert Difference


We specialize in helping B2B small and mid-sized Financial Services, IT, and Professional Service Firms with breakout growth strategies


We have been helping firms grow since 1997 and each of our Partners has at least 25 years of experience creating sustainable growth for businesses like yours

OUR PROPRIETARY SOLUTIONS

Demonstrable success by leveraging our proprietary frameworks and technology. We systematically fuel growth through our proven Growth Accelerator SystemTM (GAS)

OUR EXECUTION CAPABILITIES

Unlike typical consulting firms, we stay actively involved with our clients by providing resources and management to effectively implement our recommendations
Company Expert is so confident we can deliver real results for our clients – we will not accept payment if our client is not satisfied……WE GUARANTEE IT
How We Work
Our Growth Accelerator System (GAS)TM , our experience and our methodical approach are the cornerstones of each client engagement.  We develop comprehensive plans based on detailed assessments and use 30 day sprints to effectively execute those plans – making us prove ourselves each and every month.
Companies We Serve
We are 100% focused on B2B firms – we know how to influence multiple decision makers, reduce the long sales cycles, build trust in your firm, and position your company in an overcrowded market. In order to gain deep experience, insights, and value for our clients we only focus on three types of firms.
Meet, Learn, Interact, with 100,000+ B2B Professional Service Firm Leaders