A B2B firm must stay ahead of the competition in today's fast-paced world. Understanding a competitor's strengths and weaknesses can give your business vital information in order to gain a competitive edge. A B2B firm can perform a competitive analysis to look for opportunities, minimize threats, and make wise decisions for business growth. A competitive analysis framework can help  B2B companies understand a market, target audiences, as well as the competitor's marketing strategies. 
Let's learn more about competitor analysis:
What is a Competitor Analysis? 
Competitor analysis is an in-depth study to identify competitors, understand their sales and marketing strategies, and how they achieve success in the market. The analysis information helps you learn your strategies' strengths and weaknesses and find new growth opportunities. 
You can consider these critical points while doing a competitor analysis: 
● Who are the clients of your competitors?
● What are the key terms that your competitor targets?  
● What is the type of content that your competitor creates? 
● What are the products that your competitor offers? 
● What is the sales process that your competitor follows? 
● How does your competitor fix a price for their offerings? 
Why Should Your B2B Firm Assess Competitors' Marketing Campaigns? 
The primary objective of assessing your competitors' marketing campaigns is to understand their strengths and weaknesses. So, a competitor analysis allows you to identify gaps in the market so that you can fill them. Analyzing your competitors impacts all the critical business areas, such as sales, marketing, customer service, and product development. 
How a B2B Firm Can Analyze the Competitor's Marketing Campaigns?
Identifying and evaluating competitors' strategies can be challenging, especially when you need more data. This is why it's essential that B2B firms use the right business assessment tools for competitive analysis.  
This is how  B2B businesses can analyze their competitors' marketing campaigns: 
The SWOT analysis is a process that a B2B firm uses to identify an organization's strengths, weaknesses, opportunities, and threats: 
Competitors' strength gives them an advantage over other B2B firms. For example, strengths can include a strong brand awareness. 
Competitor weaknesses are something they need to work on, such as using outdated technology.  
Opportunities refer to the objectives that your competitors want to achieve. For instance, your B2B competitor might want to enter a new market or cater to a new customer segment. 
●

Threats:

Threats include all the risks your competitors face in the market, such as changing customer preferences or new regulations.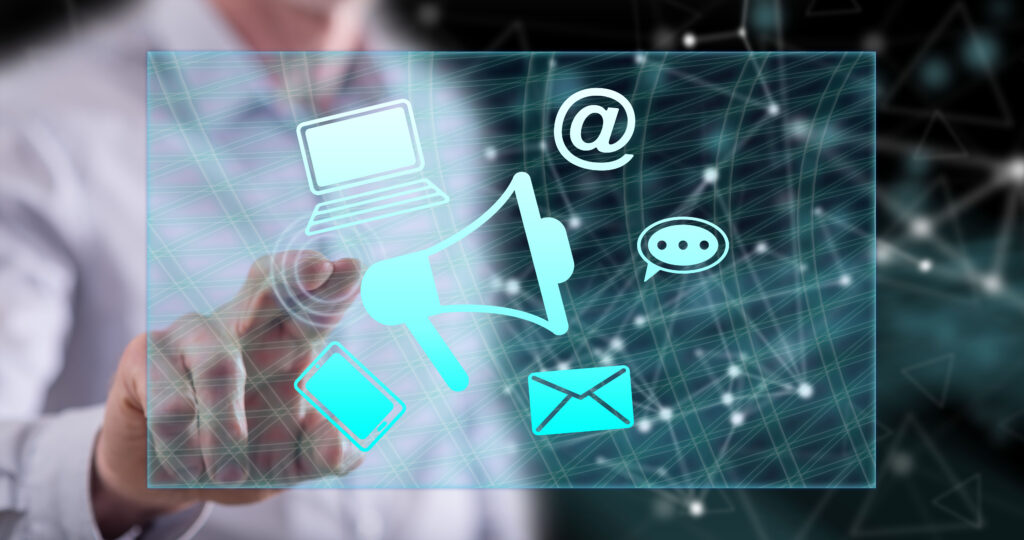 You can use business playbooks on competitor analysis to collect the relevant information in order to understand your competitors' marketing strategy. First you need to create a buyer persona and perform detailed research to analyze your competitors. This information includes the following points: 
Competitor analysis involves comparing the customer base of your competitors with yours. It also involves understanding customer demographics. 
You can learn your competitors' market share by looking at the increase in their customer base. Also, you will need to check whether your customers are shifting from your firm to competitors.  
It's best to look at the competitor's marketing strategies, whether they relate to content marketing or creating advertisement campaigns. 
3.

Comparison with Competitors' Websites 
Developing a website is a great way to build a company's online presence. This is why taking the necessary steps to make your products and services visible to the customers through a detailed competitive analysis framework is crucial. These are some points that you should consider while doing a website comparison: 
User experience refers to the ease of navigating the website. It also involves the findings that your B2B firm prepares after reviewing the competitor's website. 
Look at the option to follow the social media platforms on the competitor's website.   
You can look at the competitor's website load times by finding out the time it takes for the website pages to load when the users view it on their mobile and desktop. 

You can look for a blog section on the competitor's website. Stay aware of how regularly competitors share the posts on their websites.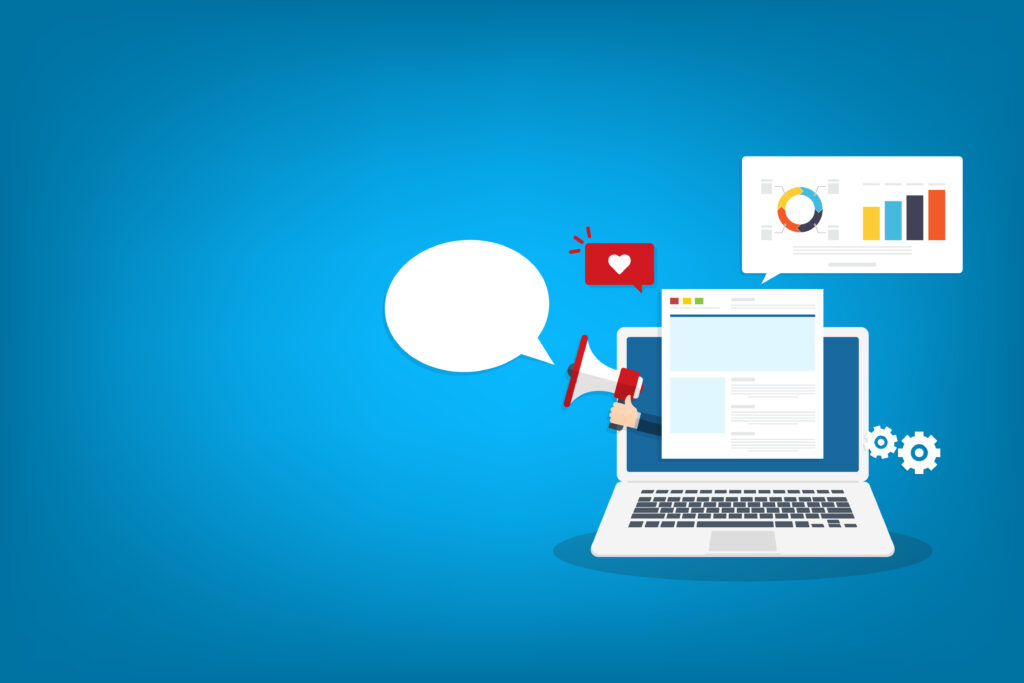 Social media is an excellent way for a company to identify, understand, and engage their audience. Social media platforms allow your B2B firm to showcase products and services to a broader audience. You can analyze your competitors by looking at their social media accounts and collecting  relevant data. You can analyze your competitors with business assessment tools by considering these vital points:
Consider whether your competitors are visible on social media platforms like LinkedIn or Facebook. Gather data about which platform proves to be most successful for your competitors. 
Your B2B firm can look at how often the competitor shares posts on social media.  
●

Social Media Followers: 
Look at how many followers your competitors have on their social media pages. You can analyze the rate at which the social media followers are growing on the social media platforms. 
The Playbook on Assessing Competitors' Marketing Campaigns from Company Expert 
Company Expert offers a comprehensive playbook to assess your competitors' marketing campaigns. Understanding your competitors' marketing strategy is essential for your B2B firm. This competitor analysis playbook can help you  identify the following: 
● Direct and indirect competitors
● Research SEO, AdWords, social media channels, email, and web traffic.   
You can use this playbook to assess a potential acquisition, pinpoint certain risks, and provide critical information for your sales team to put your B2B company in a better position.   
Visit Company Expert to Stand Out from Your Competitors! 
A detailed analysis of your competitors' marketing campaign takes time to complete. It's best to take professional advice for an accurate competitive analysis framework in order to gain a competitive advantage. 
Company Expert is a specialized consulting team that guides B2B companies to develop and implement breakout growth strategies. We work with small to mid-sized B2B firms to assist in sales, marketing, and business planning. For more information, feel free to consult us!