Creating a tailored customer experience is crucial in today's business industry. When it comes to the B2B realm, organizations strive to adopt a particular method for developing business plans. A B2B business plan is essential for establishing precise objectives and rules for running your company. Planning is also crucial for B2B businesses since it enables potential investors to assess your company's direction and viability before making an investment.  
Running a B2B company may provide particular difficulties and planning issues. These issues include:
● Lack of vision
● Hazy target market definition
● Requirement for a good value offer
● Need for more competitive insights
Planning issues might be a barrier and keep you from driving business growth. An effective business plan provides valuable insights, and helps you overcome the hurdles that come in the way of success. A B2B business plan should highlight all the project costs, and the downsides of every business decision. Below is a guide to master the art of business planning for B2B companies:   
Why a B2B Company Needs a Business Plan
Decision-Making  
A significant advantage of creating a B2B business plan is that it helps you make critical business decisions. Making a business plan lets you decide in advance on some of the most critical company decisions. A business plan requires you to consider essential aspects of your enterprise before you launch, such as your marketing approach and the items you'll offer. Contemplating your fundamental plans in great detail can aid in your understanding of how selections will affect your overall approach.
Viable and Effective Marketing Strategies 
While many businesses start with a person's passion, few will succeed without a strong business plan. If a company idea seems reasonable, things could alter once you write the details. People who try to launch a firm without a strategy frequently fail, as they need to remember to account for all the preparation and resources required to launch a firm. 
A significant portion of the company planning process involves market research. This enables you to evaluate your field's competitors and potential clients. You can set pricing points for goods and services by being aware of both. Sometimes, starting a firm based on an established model may not make sense.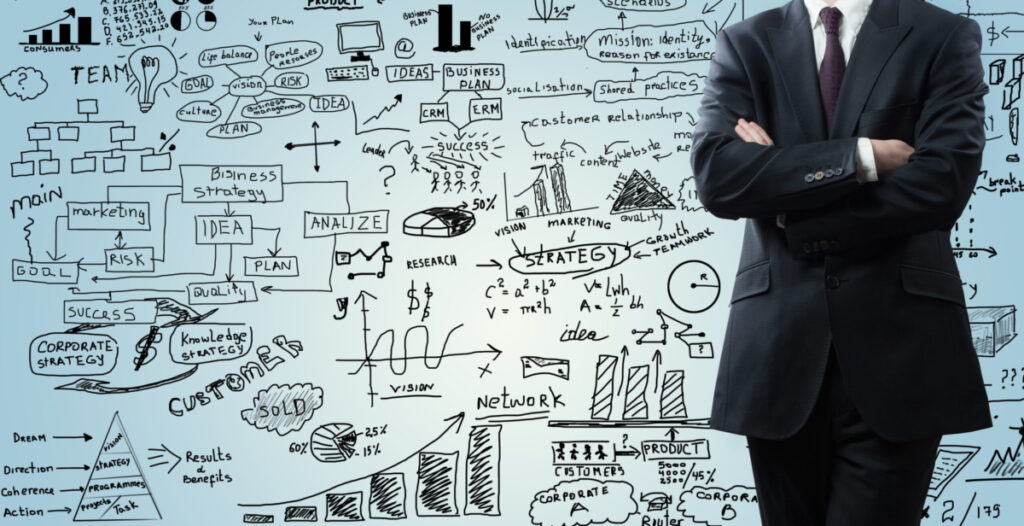 Prevents Failure
A poorly crafted go-to-market plan can increase the likelihood of business failure. Small businesses fail for various reasons, which you can prevent by creating a business plan. The following are a few failures that can be prevented by having a business plan:
● The market needs more demand for the company's goods or services.
● The company should have accounted for the quantity of capital required.
● The market is very competitive.
Any effective business plan contains information to assist owners in avoiding these problems, such as information on excessively high costs that drive away potential clients.
Clearly Stating Goals and Milestones 
Handling everything yourself is only possible if you manage a small team.  
Inform your team that if they have any questions and need help training a response from you directly, they can always go to the business plan to determine what to do next. Sharing your business strategy with your team members also ensures that everyone is on the same page regarding your actions and how to achieve your long-term goals. 
Why Hire a B2B Consultant Expert to Create a B2B Business Plan? 
Fresh Perspective
Engaging with a consulting firm is crucial when you need to make well-informed judgments and provide clients with new viewpoints and thoughts to keep the business expanding. B2B consultant experts analyze each market segment's requirements and preferences. They can also easily identify the prospects for future  paths to help companies advance toward their objectives. 
Competitor Analysis
A sudden market shift or new startup can significantly impact your business strategy. B2B consulting partners can assist you in quickly assessing your sector's rivals. Skilled B2B consultants can evaluate the state of your sector. They may also help you analyze your advantages and disadvantages to develop an innovative plan that fully utilizes them.
Cutting-Edge Technology 
It's crucial to provide your customers with innovative goods or services to gain a competitive edge in the market. B2B consulting firms provide you with strategic planning tools, market information, and an evaluation of your procedures and capability. You can utilize these techniques to successfully promote change within the company and better understand the client's expectations.
Business Culture
A culture of complacency and stagnation can severely hamper the success of your business. Any firm should be open to change, especially today, as trends change quickly. However, if you feel stuck in outdated modes of conducting business, a B2B consultant can resolve this issue. 
They present objective viewpoints and practical, fact-based problems that the business can fix to be in line with the market's expectations, rather than against them.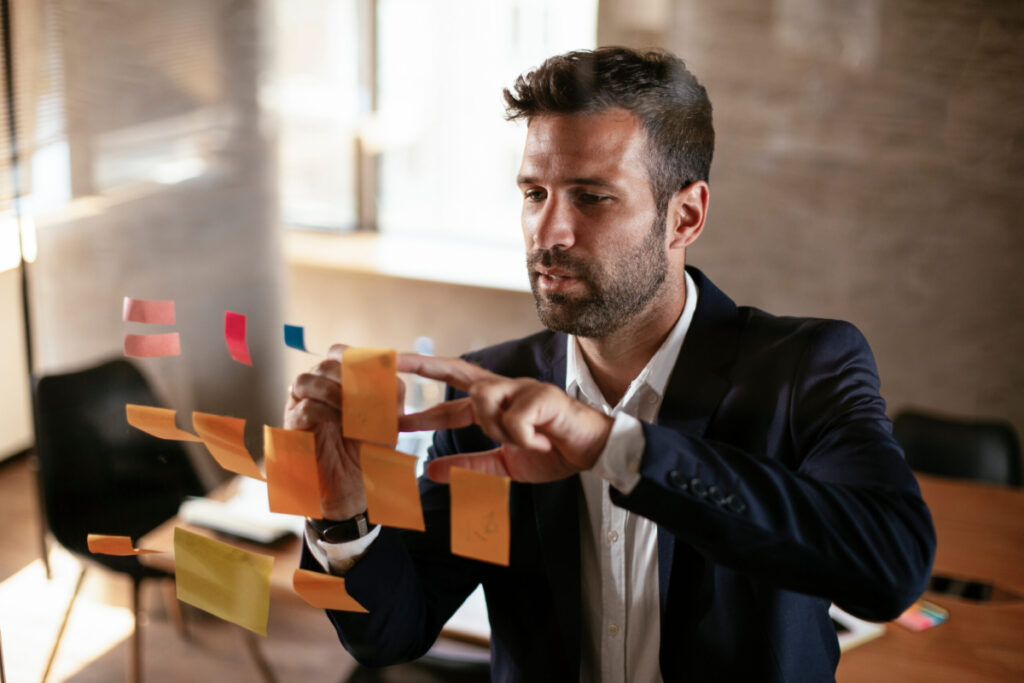 Consult Company Expert for an Effective B2B Business Plan
A practical B2B business plan can assist you by managing sales, marketing, finances, and operations. A clear and compelling business plan allows you to overcome major challenges on the path to success. Company Expert works with small to mid-sized B2B firms for expert guidance in business planning, sales, and marketing. 
We develop comprehensive B2B business plans based on detailed assessments that get results. Company Expert provides you with playbooks and cutting-edge technology adapted for your firm. 
Company Expert can guide you if you want to stay ahead in today's competitive landscape! They are a reliable B2B consulting partner that utilizes strategies, techniques, go-to-market plan templates, and other tools of B2B firms to create a practical system to speed up growth.   
Never put off creating your company strategy! If your business needs professional assistance for planning, consult Company Expert. Visit companyexpert.com to learn more!