$29.00
Account Management Plan Strategies
Description
The purpose of developing Key Account Management Plans is to determine which accounts are most promising for your penetration as a B2B firm.
This tool helps you to determine which customers should be key or growth accounts.
This Point Solution provides you with a framework for first identifying and then developing your key and growth account plans.
---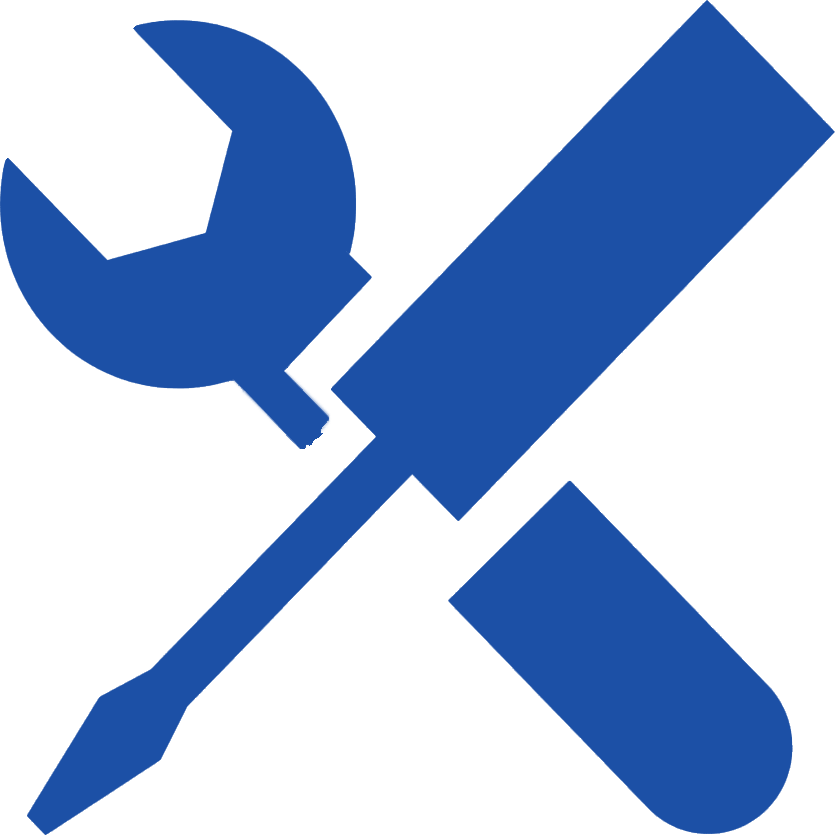 Table of Contents
ContentPage(s)
Definitions4
Instructions5
Example6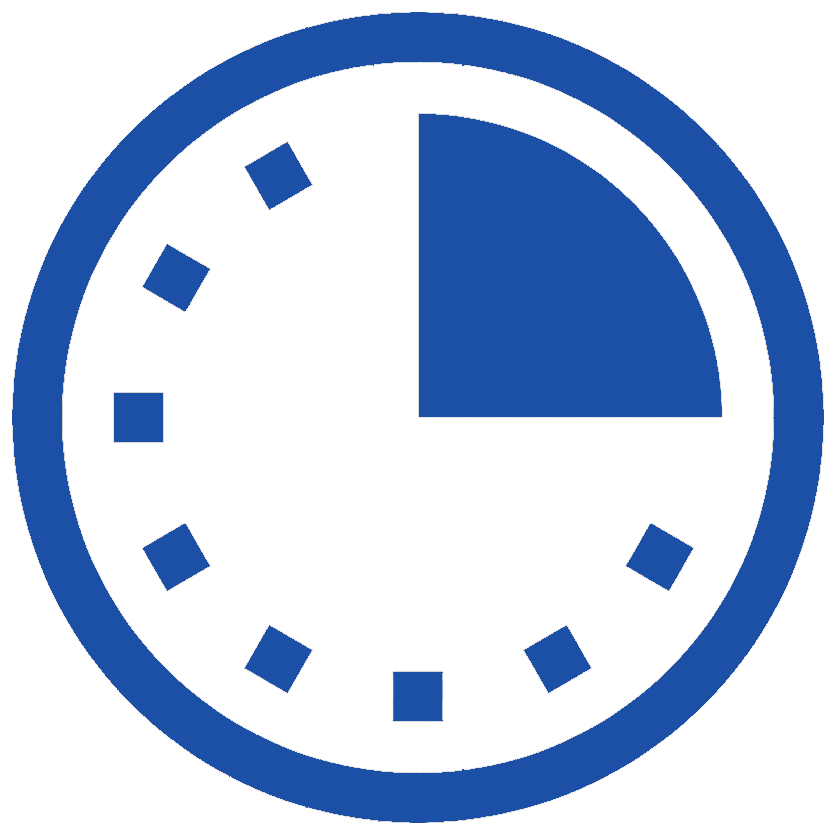 Time to Complete
1 Week+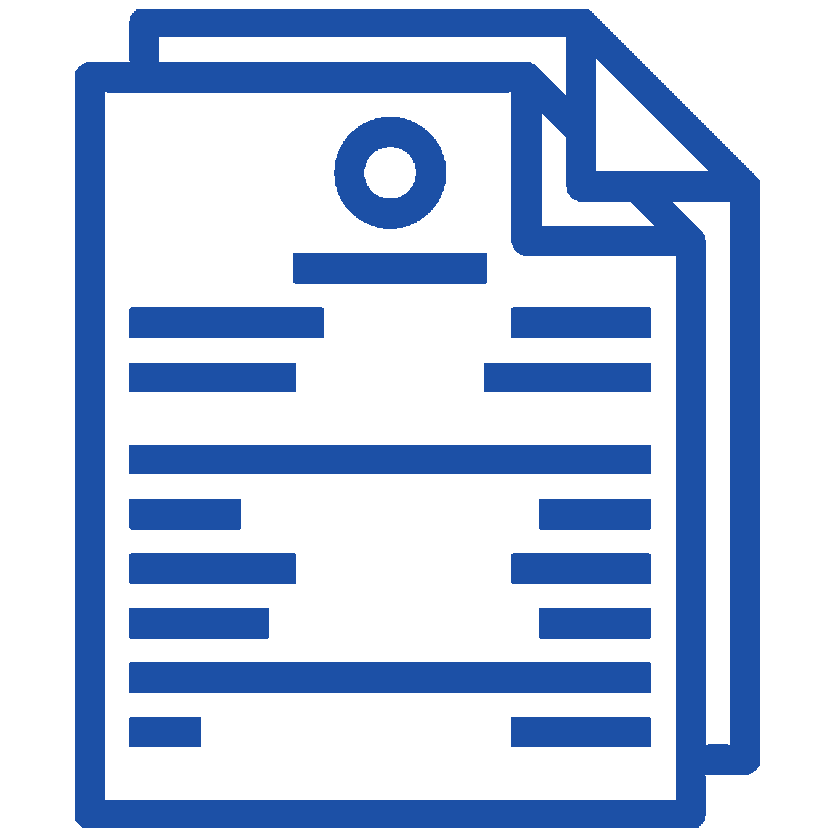 Building Block of Growth
Planning

Scoring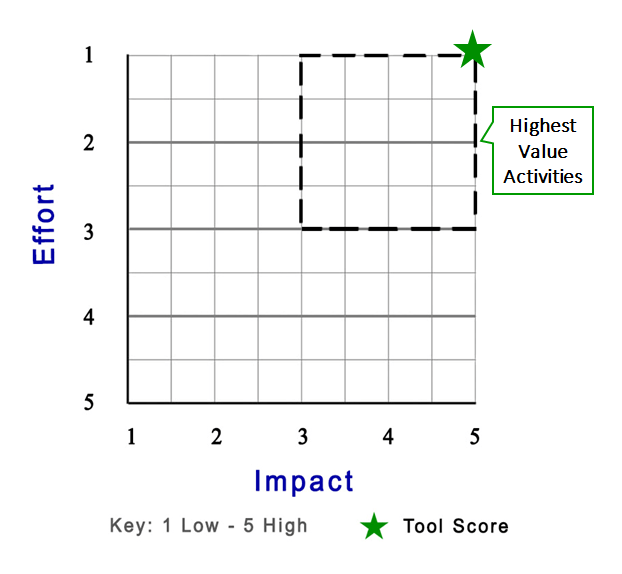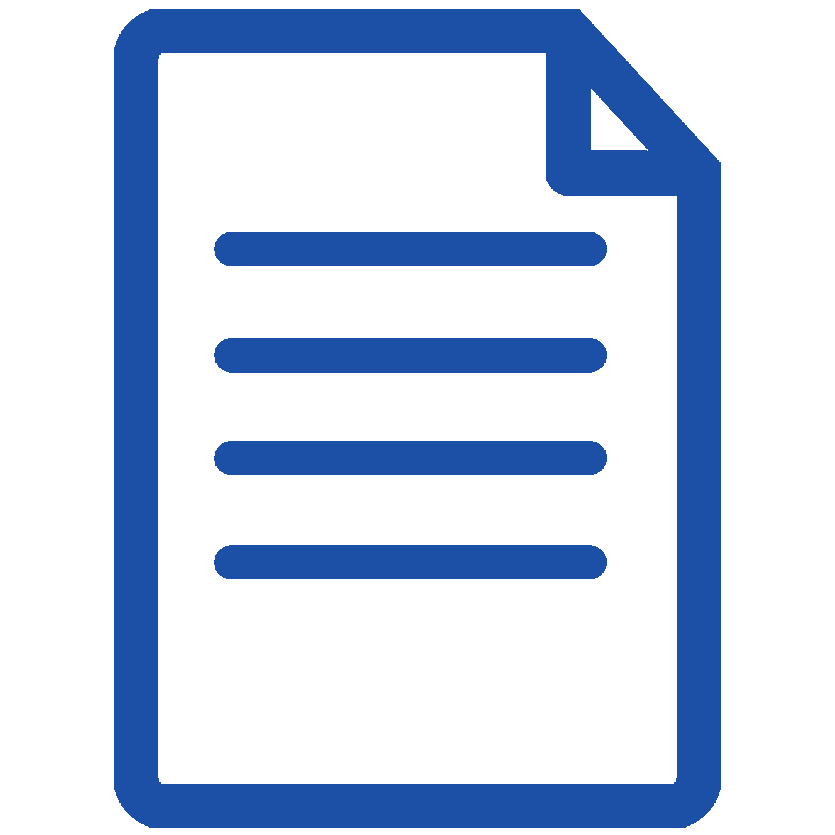 Format
Powerpoint