Description

Product Summary:
This playbook provides the framework to develop a standardized Account Management strategy for your firm. As you go through this playbook you will capture, codify, and institutionalize the best practice behaviors of top performers. Having an Account Management strategy will enable you to create repeatable and scalable processes to drive predictable revenue and build stronger relationships.
Account management can also reduce the risk of employee turnover, increase your team productivity and help consolidate disparate and decentralized sales, marketing, and account management information in one place.
This Account Management Playbook defines and illustrates the best way to nurture, develop, and grow your most important clients. The result of completing this playbook will be a thorough Account Management strategy that you can implement immediately.

Time to Complete:
4 Week
---

Building Block of Growth:
Sales
Other Related Enablers of Growth:
Sales Tools
Messaging Frameworks
Marketing Collateral & Content
---

Format:
PowerPoint
---

Number of Pages:
87 Pages

Impact/Effort Scoring: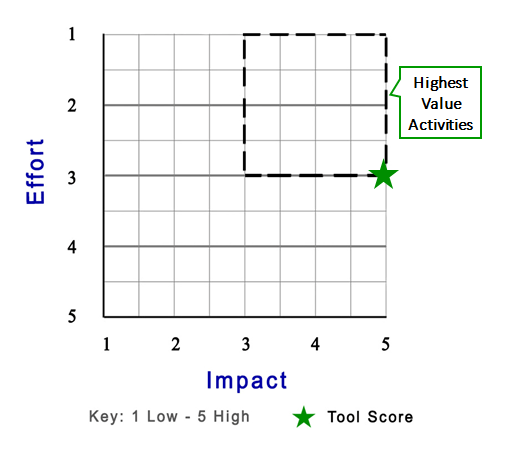 Score Summary:
An Account Management strategy requires a significant amount of resources from both a time and commitment perspective.
-------------------------------------------------
This score is based on the positive impact that Account Management can have on your business and the modest, cross-functional effort that is needed to do it.