Description
The purpose of developing a perceptual map is to identify how to differentiate your B2B offering on attributes other than price.
This tool provides you with a template to score your firm against competitors on an unlimited number of attributes so that you can get the most out of your marketing strategy.
The result of your perceptual map is a visual representation of where you stand in relation to your competitors on various attributes.
---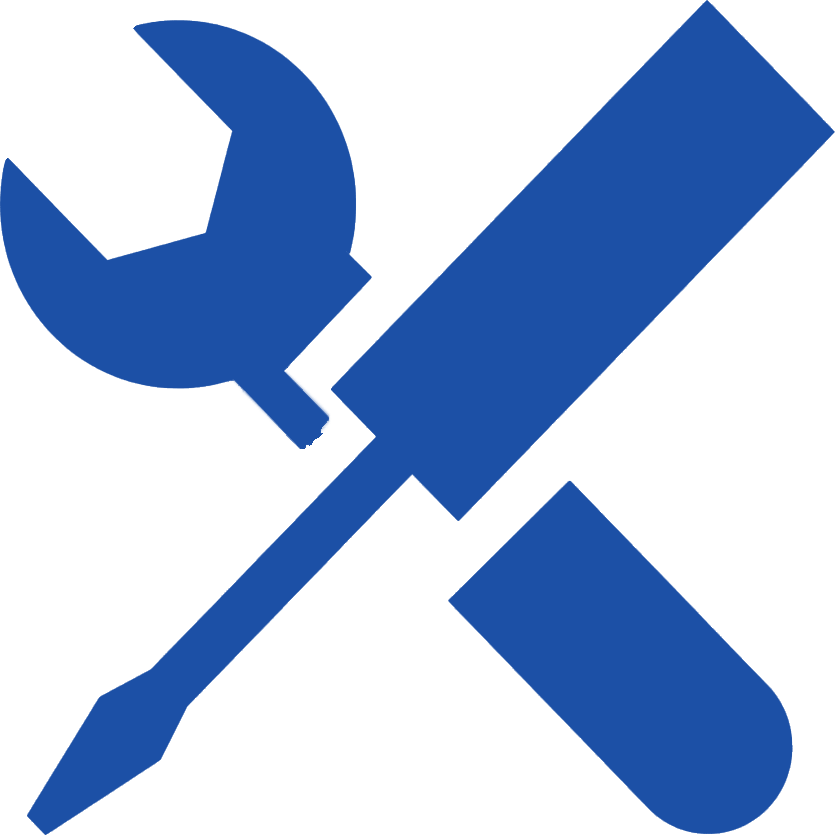 Table of Contents
ContentPage(s)
Definitions4
Instructions7-10
Industry Research7-10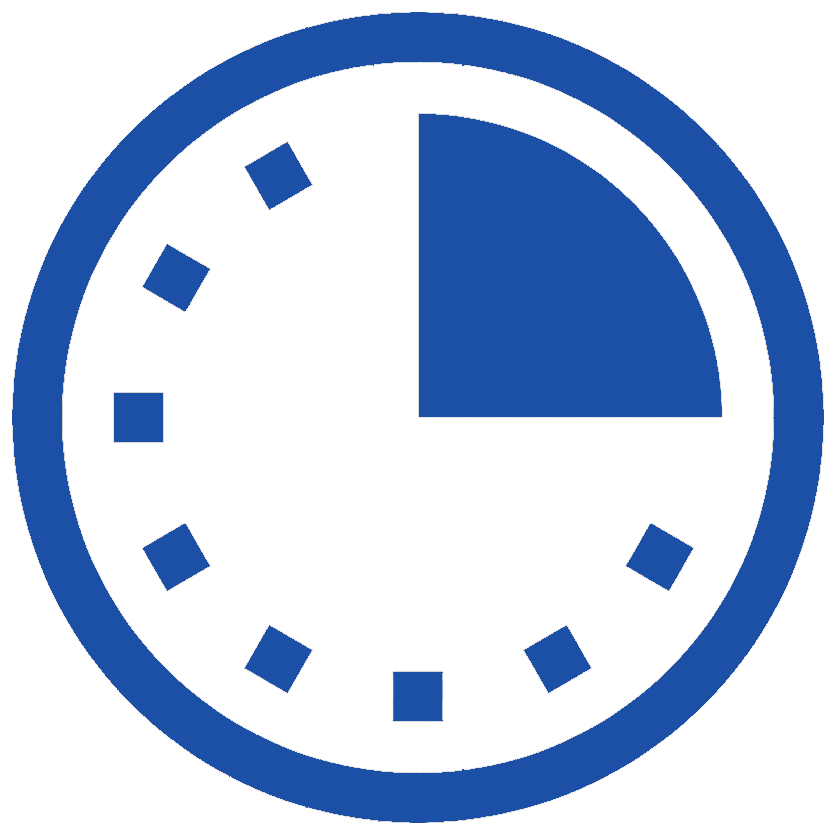 Time to Complete
2 Hours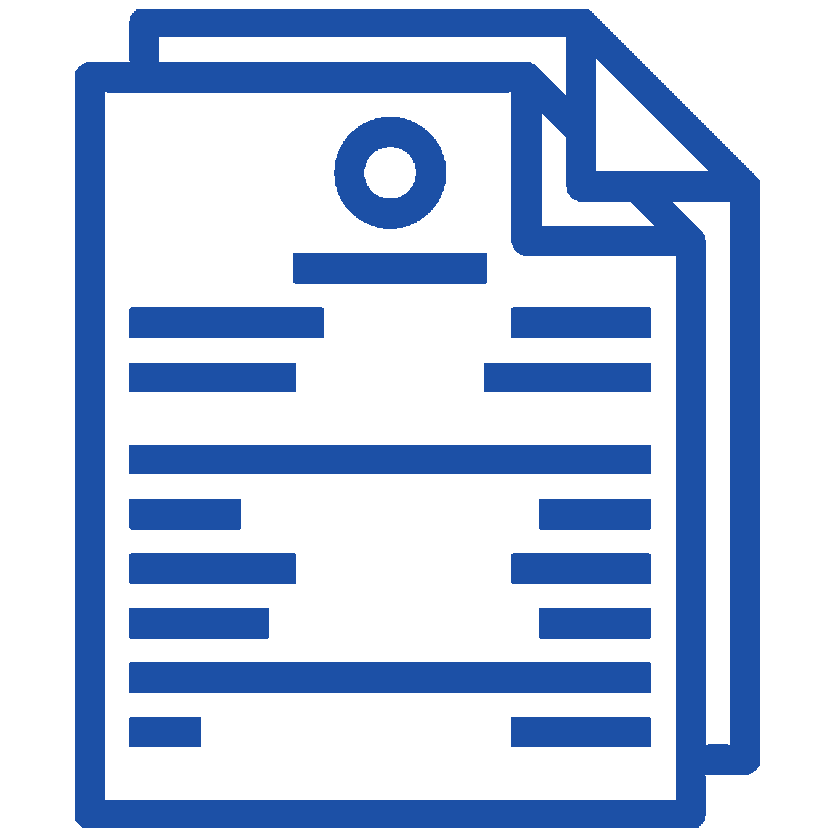 Building Block of Growth
Marketing

Scoring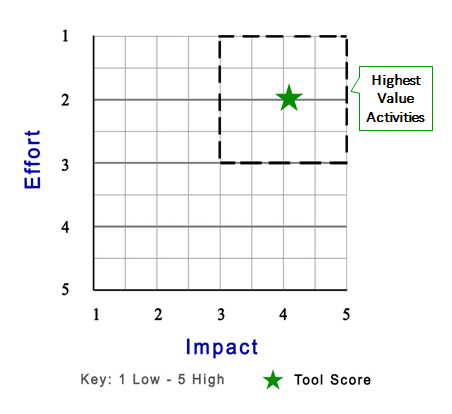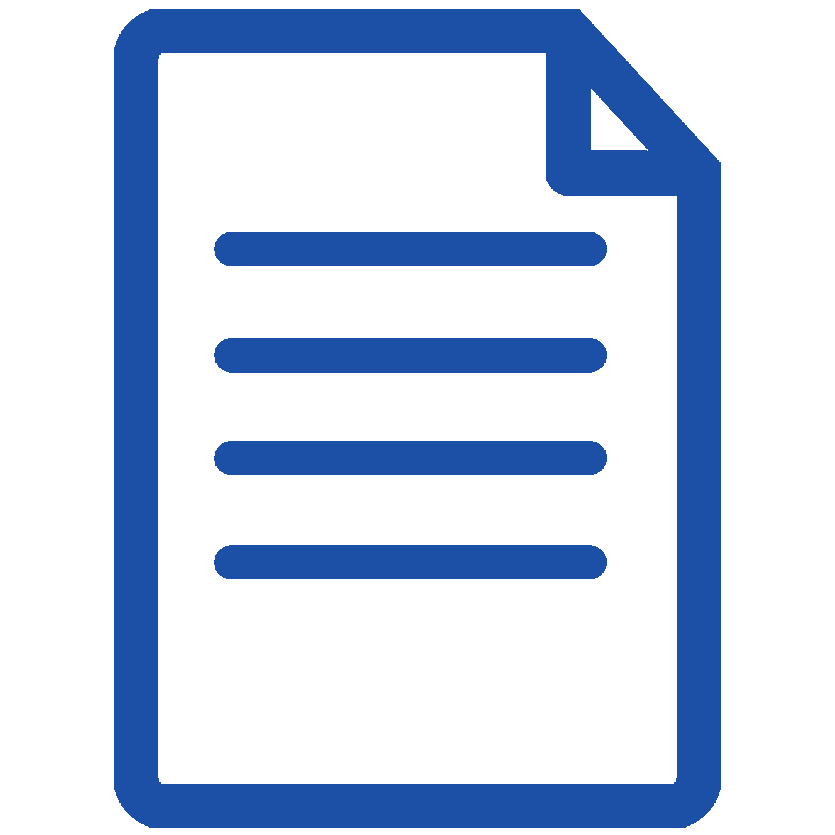 Format
Powerpoint