The purpose of identifying sales plays and triggers for your B2B professional service firm is to improve prospect and client engagement which will ultimately result in higher revenue.
This tool provides you with a proven sales plays and triggers for B2B professional service firms.
Leveraging these sales plays and triggers will help you increase your sales by engaging the right prospects at the right time.
--- Time to Complete
ContentPage(s)
Definitions4
Examples (Sales Plays)6-9
Examples (Sales Triggers)11-16
Template17-18 Table of Contents
2 Hours Building Block of Growth
Sales

Scoring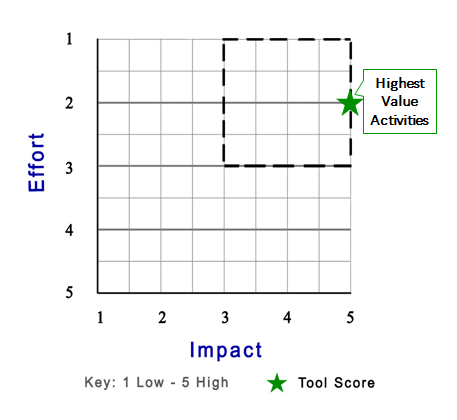 Format
Powerpoint
Additional information
| | |
| --- | --- |
| Order Options | Limited Version Purchase, Full Version Purchase |
Related Products
GROWTH ACCELERATOR
Sales Strategy & Planning > Sales Strategy


The above four building blocks of growth are the foundational elements of our Growth Accelerator system.  They allow us to systematically assess and optimize various components of growth. Within each of the four blocks, there are 18 different enablers of growth.
Each of these blocks are part of an interconnected ecosystem that Company Expert leverages with these Playbooks to inject speed, alignment and accelerated growth into the DNA of your firm – Our Growth Accelerator System (GAS)TM
RELATED TOOLS