Description

Product Summary:
This playbook provides the framework to develop a GTM (go-to-market) Channel Partner Strategy for your firm. A GTM Partner Strategy can help you achieve a variety of goals, such as increasing brand awareness or developing deeper relationships and client engagement. A GTM Partner Strategy helps B2B Firms formalize their partner relationships to reach more clients, gain credibility, and grow at a faster rate.
This playbook will help you to define your GTM Partner Strategy Goals, identify potential partners, enable those partners, and manage and optimize your partner relationships. The result will be a complete GTM Partner Strategy which you can start executing immediately.

Time to Complete:
5 Days
---

Building Block of Growth:
Sales
Other Related Enablers of Growth:
Sales Processes
Go-To-Market plan
---

Format:
PowerPoint
---

Number of Pages:
62 Pages

Impact/Effort Scoring: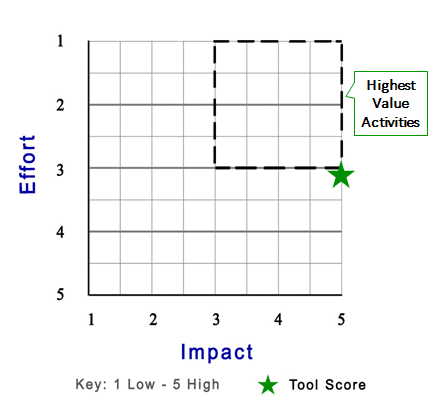 Score Summary:
Developing a GTM Channel Partner Strategy requires significant resources from both a time and commitment perspective.
————————————–
This score is based on the positive impact that a GTM Channel Partner Strategy can have on your business and the modest effort that is needed to do it.