Product Summary:
This playbook provides the framework to identify the right brand archetype for your firm. Brand archetype reflects the personality of the brand and develops a connection/relationship with buyers.
Companies use this brand archetype to target customers who will benefit most from using the company's services. The playbook contains 12 archetype of common brand personalities. We will walk you through the 12 archetypes that will help you to identify the right brand archetype and build a greater connection with your prospects and customers.

Time to Complete:
1 hour
---

Building Block of Growth:
Marketing
Other Related Enablers of Growth:
Positioning
Value Proposition
---

Format:
PowerPoint
---

Number of Pages:
23 Pages

Impact/Effort Scoring: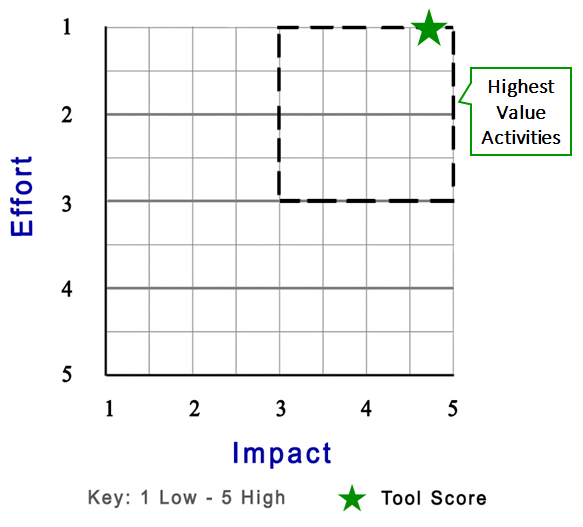 Score Summary:
Right brand archetype helps your firm to create a deeper connection with your customers & prospects
--------------
This score is based on the positive impact that identifying the right brand archetype can have on your business and the modest effort that is needed to do it.
Tool Video Preview
Additional Information
WHY USE THIS PLAYBOOK
Selecting the right brand archetype is one of the most important aspects of your overall brand and marketing messaging. It creates a personal connection and helps your firm stand out in a highly competitive market.
Using this Playbook helps you identify the right brand archetype and establish deeper connections with current & future customers
WHO IS THIS PLAYBOOK FOR
This Playbook is for B2B professional services firms that want to strengthen their brand in order to win clients. Every firm needs to choose their own unique brand archetype.
There are 12 brand archetype and this playbook would allow you to choose the right archetype that makes the brand easier to identify
HOW TO USE THIS PLAYBOOK
Review the brand archetypes provided in the playbook. After reviewing different archetypes, select carefully one of the 12 archetypes that best represents your brand
Related Products
GROWTH ACCELERATOR
Marketing > Brand Management


The above four building blocks of growth are the foundational elements of our Growth Accelerator system.  They allow us to systematically assess and optimize various components of growth. Within each of the four blocks, there are 18 different enablers of growth. Each of these blocks are part of an interconnected ecosystem that Company Expert leverages with these Playbooks to inject speed, alignment and accelerated growth into the DNA of your firm – Our Growth Accelerator System (GAS)TM
RELATED TOOLS
Guarantee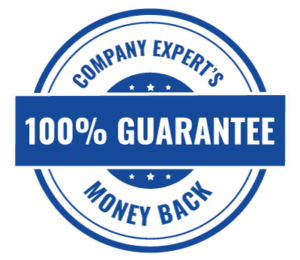 If you're not satisfied, we're not satisfied.
That's our commitment and your guarantee. If you are not satisfied during your first 30 days of using the product we'll refund your money, no questions asked.