$197.00
Change Management Playbook
Description

Product Summary:
This playbook provides the framework to develop a change management strategy for your firm. Focusing on change management increases the probability of successful change implementation and ongoing maintenance of the changes in one place. Change management can help B2B achieve better, faster outcomes and is critical to success. Benefits of change management could include being able to respond more quickly to customer and business demands, improved customer service and more engaged and committed leaders, managers and staff.
This playbook will help you to build a change management plan that can be monitored and adjusted as you go. The outcome of effective change management is a sustainable high-performing future state organization/process and ongoing change management.

Time to Complete:
Ongoing
---

Building Block of Growth:
Planning
Other Related Enablers of Growth:
Strategic Goals
Employee Engagement
Vision, Mission & Values
---

Format:
PowerPoint & Excel
---

Number of Pages:
43 Pages

Impact/Effort Scoring: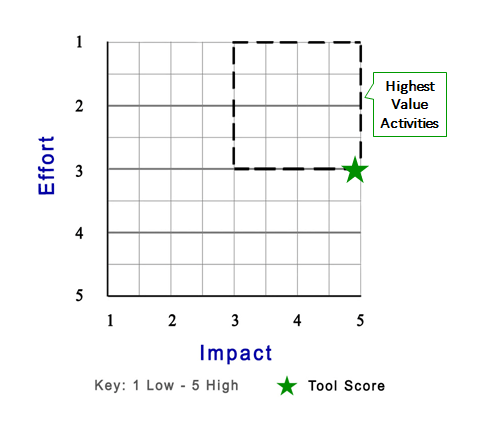 Score Summary:
Developing a change management strategy requires a significant amount of commitment from everyone in the organization.
--------------------------------
This score is based on the positive impact that a change management process can have on your business, and the modest effort that is needed to do it.
Tool Video Preview
Additional Information
WHY USE THIS PLAYBOOK
A GTM Channel Partner Strategy allows B2B professional services firms to formalize their partner relationships to reach more clients, gain credibility, and grow at a faster rate.
Using this Playbook helps you develop a GTM Channel Partner Strategy that will work for your firm to establish deeper connections with different types of potential partners.
WHO IS THIS PLAYBOOK FOR
This Playbook is for B2B professional services firms that want to strengthen their partner relationships in order to win clients.
Most sophisticated B2B firms have a GTM Channel Partner Strategy.
HOW TO USE THIS PLAYBOOK
Review the guidelines set forth in this playbook. After reviewing the playbook, use the templates provided to develop a GTM Channel Partner Strategy that will work for your firm.