Description
The purpose is to help prepare a sales team in advance of a call or presentation to a prospect.
This tool assists in identifying information about your competitors that will enable your sales team to convert a prospect into a client.
This Point Solution helps you make better-informed decisions as to what sales strategy to employ.
--- Time to Complete
ContentPage(s)
Definitions4
Instructions5-6
Example7-8 Table of Contents
1 Week+ Building Block of Growth
Sales

Scoring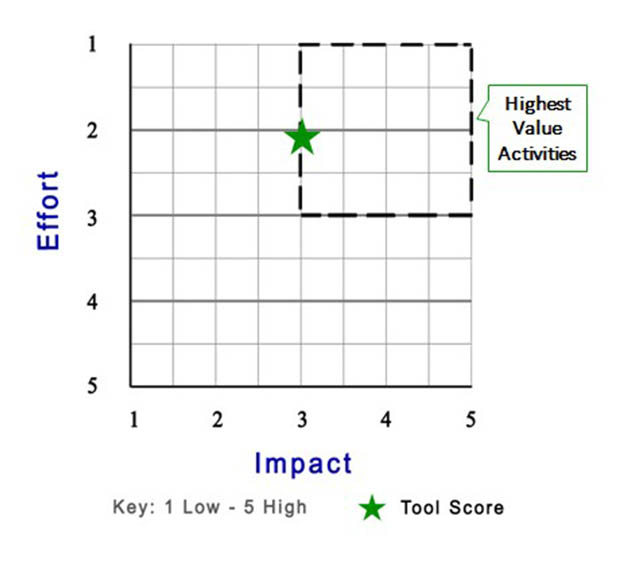 Format
Powerpoint