Description
The purpose of developing a mission, a vision and values are to create an overarching strategy for your firm.
B2B firms that have defined their mission, vision and values are more focused than those who have not.
This tool aims to help you define your reason for existence, where your organization seeks to be in the future, and the core principles to guide you in that journey.
---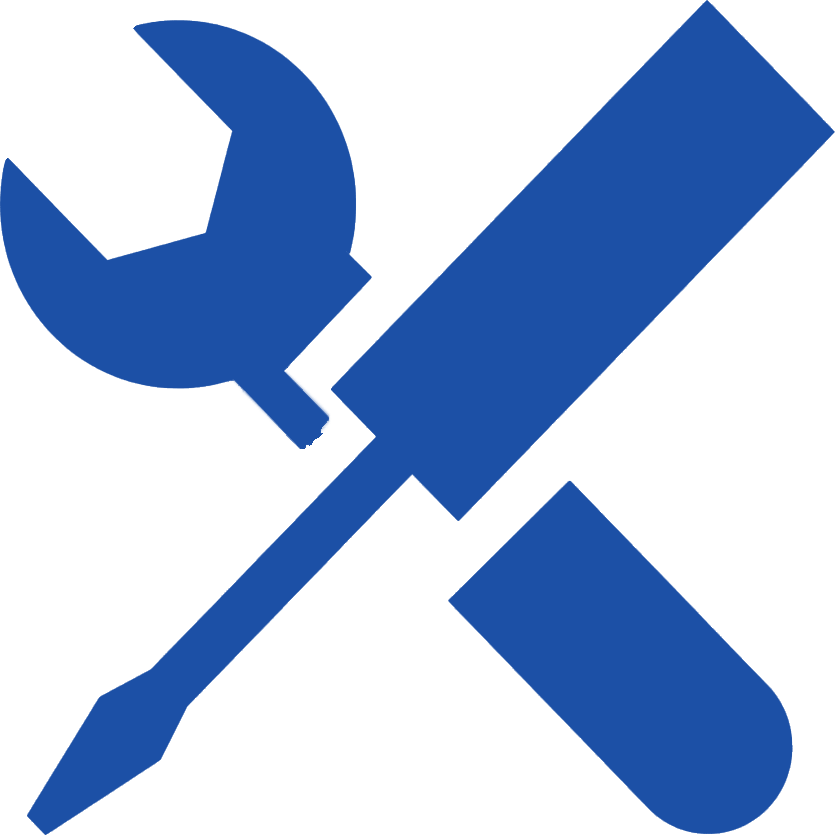 Table of Contents
ContentPage(s)
Definitions4
Instructions6
Example8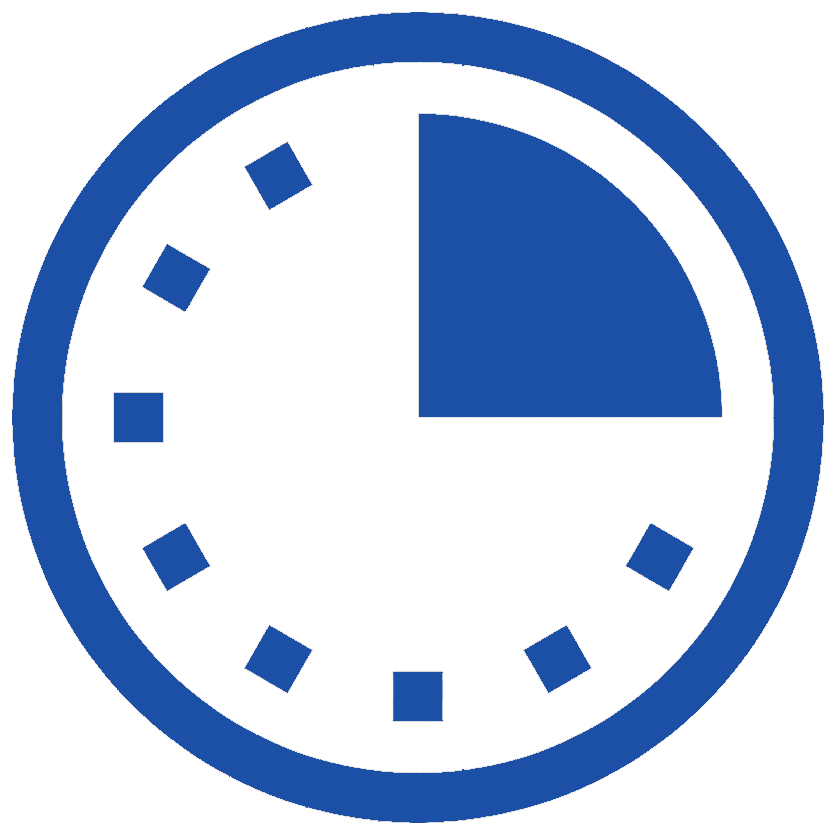 Time to Complete
1 Day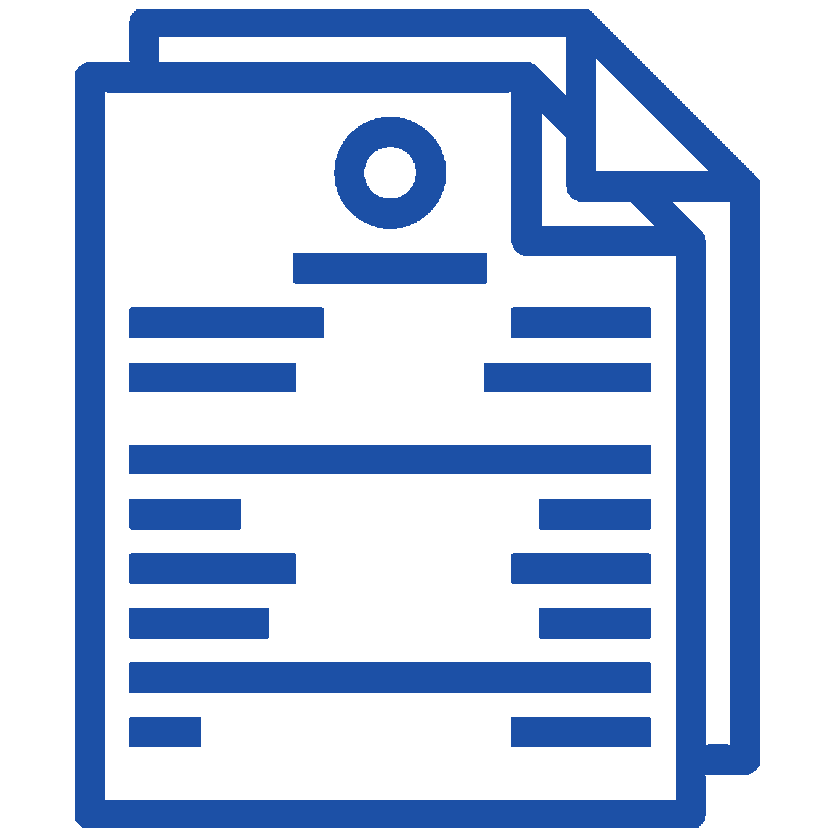 Building Block of Growth
Planning

Scoring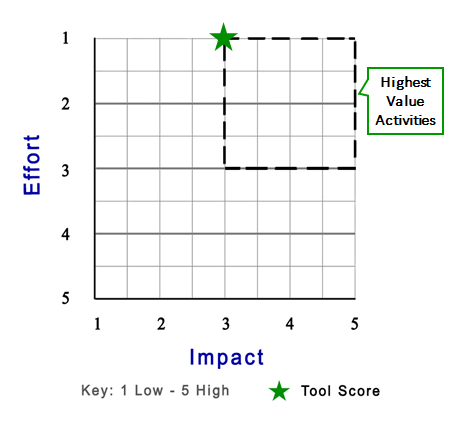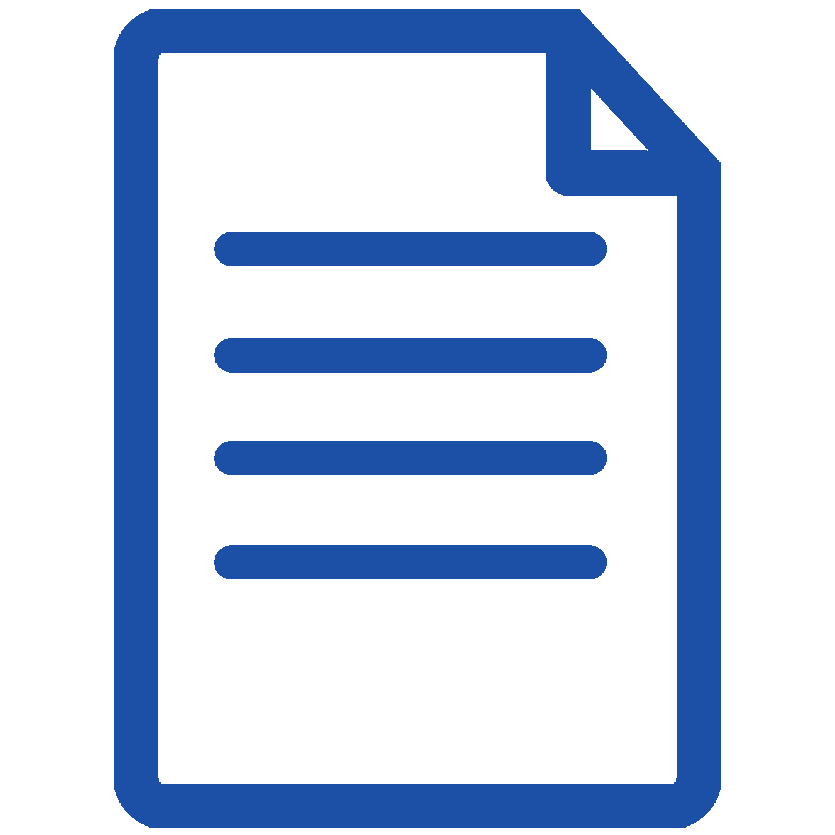 Format
Powerpoint