Description

Product Summary:
This playbook provides the framework to create a Sales Playbook for your firm. Sales Playbooks help your B2B sales team to understand potential clients, handle objections, manage different stages of the sales cycle, and achieve the right positioning and messaging. It also helps establish effective metrics and expectations for sales teams.
Our Sales Playbook Framework contains seven critical elements for success in selling. We will walk you through a process that breaks each element into its core components with exercises that will help you create your Sales Playbook.

Time to Complete:
4 – 5 weeks
---

Building Block of Growth:
Sales Enablement
Other Related Enablers of Growth:
Sales Processes
Sales Tools
Reporting and Governance
---

Format:
PowerPoint
---

Number of Pages:
53 Pages

Impact/Effort Scoring: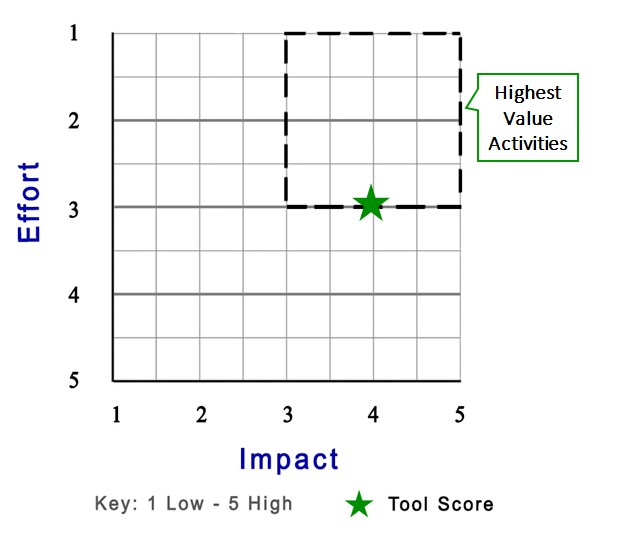 Score Summary:
A detailed Sales Playbook helps your firm take a more targeted and efficient approach to acquire new customers.
—————–
This score is based on the positive impact that building this proposition can have on your business and the relatively modest effort that is needed to do it.