Product Summary:
This playbook provides the framework to create a Sales Playbook for your firm. Sales Playbooks help your B2B sales team to understand potential clients, handle objections, manage different stages of the sales cycle, and achieve the right positioning and messaging. It also helps establish effective metrics and expectations for sales teams.
Our Sales Playbook Framework contains seven critical elements for success in selling professional services. We will walk you through a process that breaks each element into its core components with exercises that will help you create your Sales Playbook.

Time to Complete:
4 - 5 weeks
---

Building Block of Growth:
Sales Enablement
Other Related Enablers of Growth:
Sales Processes
Sales Tools
Reporting and Governance
---

Format:
PowerPoint
---

Number of Pages:
53 Pages

Impact/Effort Scoring: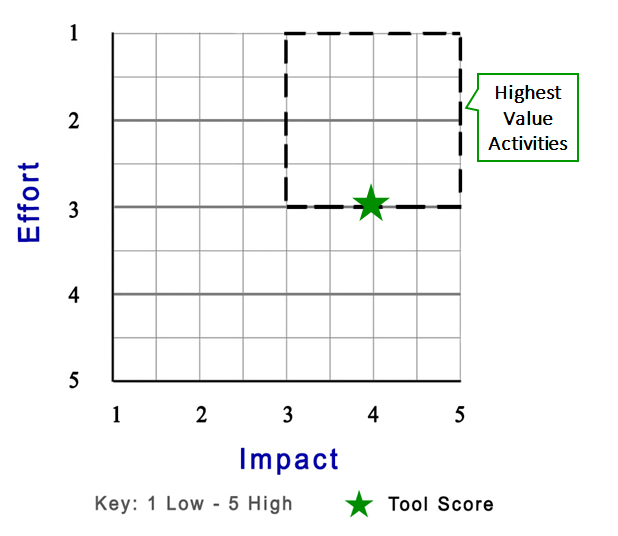 Score Summary:
A detailed Sales Playbook helps your firm take a more targeted and efficient approach to acquire new customers.
-----------------
This score is based on the positive impact that building this proposition can have on your business and the relatively modest effort that is needed to do it.
Tool Video Preview
Additional Information
WHY USE THIS PLAYBOOK
A systematic approach of how to sell across your organization
A collection of best practices and strategies for being successful as a salesperson with clients
A living breathing working document that is designed to be continually updated
WHO IS THIS PLAYBOOK FOR
A full script of everything you should say. Rather it is a guide to provide key tips and strategies throughout the sales cycle
A substitute for training and coaching
A playbook only for sales reps that are not meeting their quotas – our experience is that the highest performing reps are the biggest consumers of the information – and continue to add to and develop it
Something that is put on a shelf and not looked at again
HOW TO USE THIS PLAYBOOK
Use it to prepare for important calls
If you are having challenges moving someone through the sales funnel, look for tips and strategies in the relevant stage of the funnel
Continue to add to it, take notes and share them with your colleagues
Related Products
GROWTH ACCELERATOR
Sales > Sales Enablement > Sales Tools


The above four building blocks of growth are the foundational elements of our Growth Accelerator system.  They allow us to systematically assess and optimize various components of growth. Within each of the four blocks, there are 18 different enablers of growth. Each of these blocks are part of an interconnected ecosystem that Company Expert leverages with these Playbooks to inject speed, alignment and accelerated growth into the DNA of your firm – Our Growth Accelerator System (GAS)TM
RELATED TOOLS
Guarantee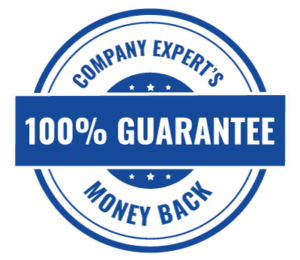 If you're not satisfied, we're not satisfied.
That's our commitment and your guarantee. If you are not satisfied during your first 30 days of using the product we'll refund your money, no questions asked.