$19.00
Developing a Business Conference Plan
Description
Sponsoring an industry conference has many potential benefits, depending on the goals of your firm.
This tool aims to provide you with a detailed conference planning template that will help you maximize ROI by having a strategy for before the conference, during the event, and after the event.
B2B firms create conference plan are more likely to achieve their conference goals versus those who do not.
---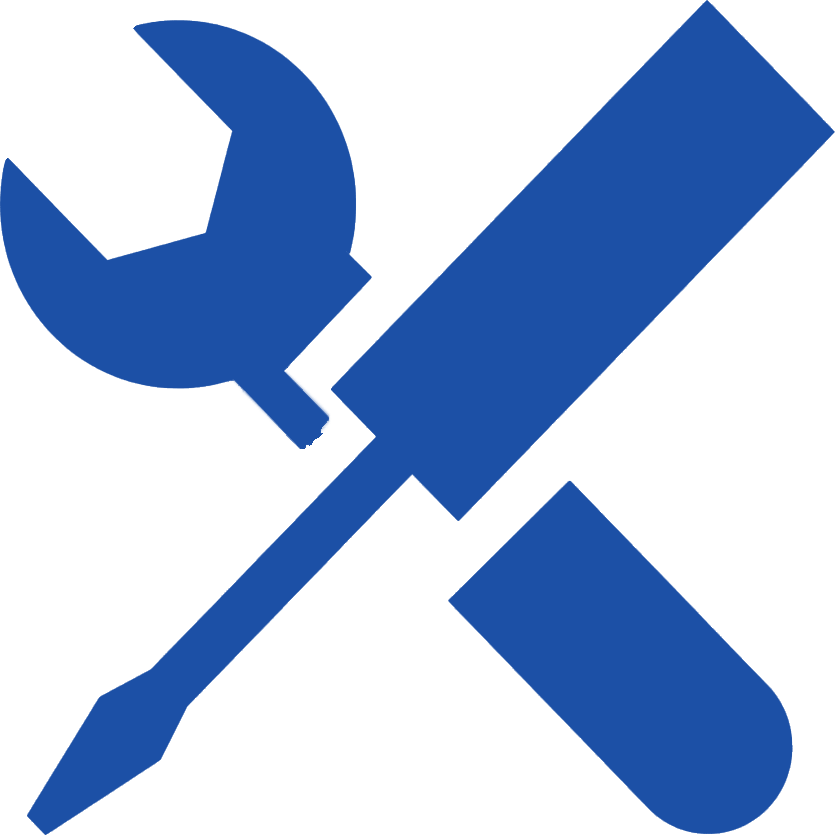 Table of Contents
ContentPage(s)
Definitions4
Overview6
Instructions7-13
Checklist14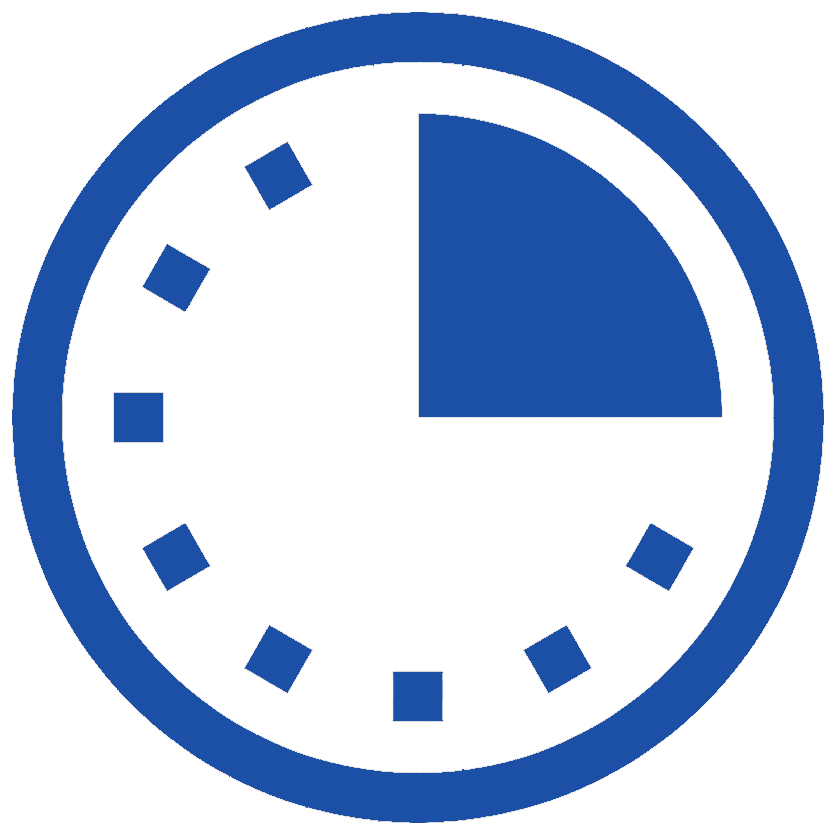 Time to Complete
1 Day +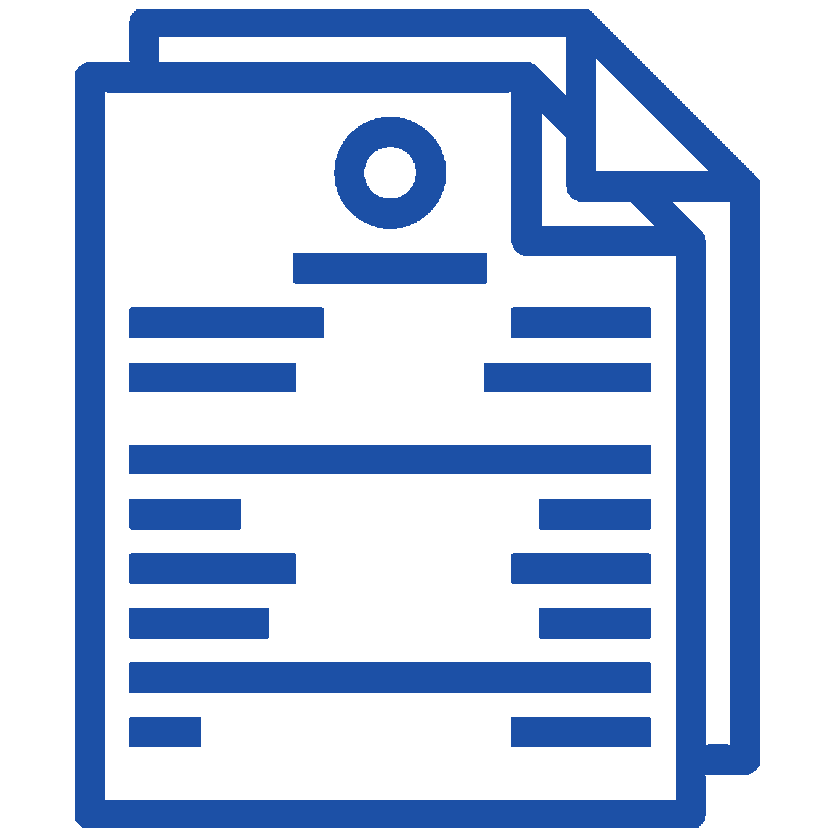 Building Block of Growth
Marketing

Scoring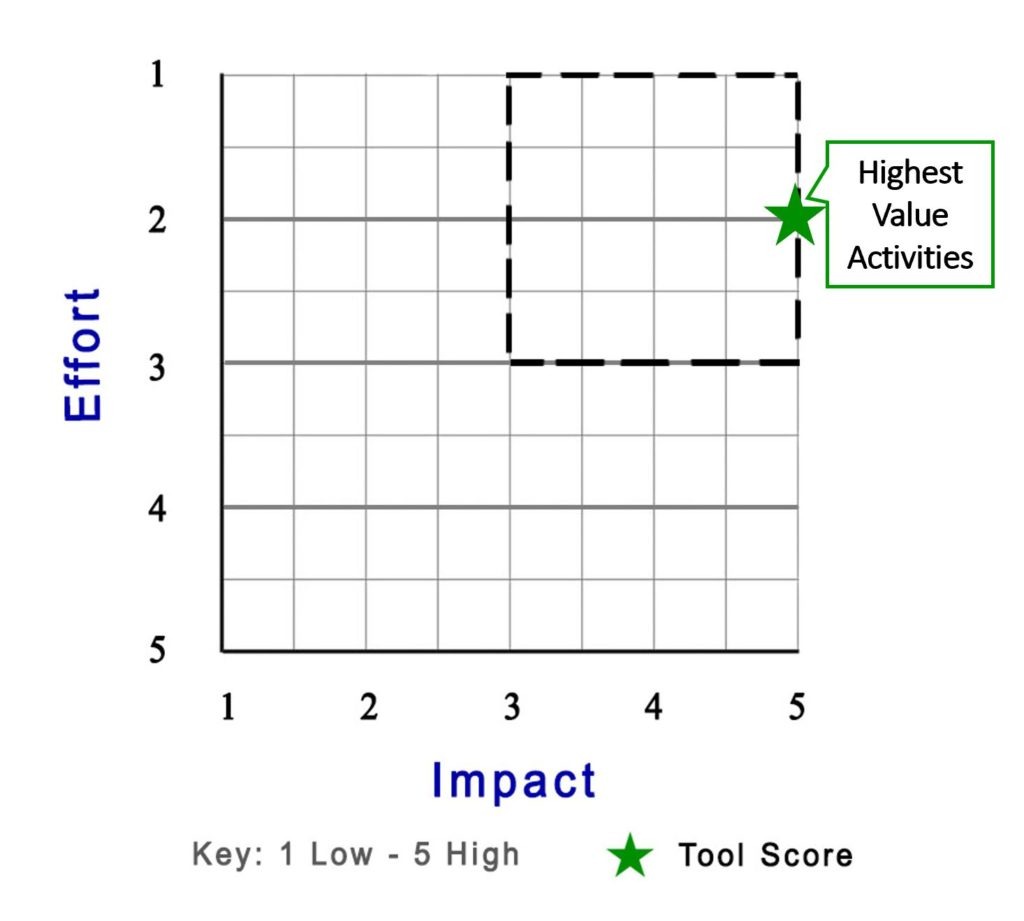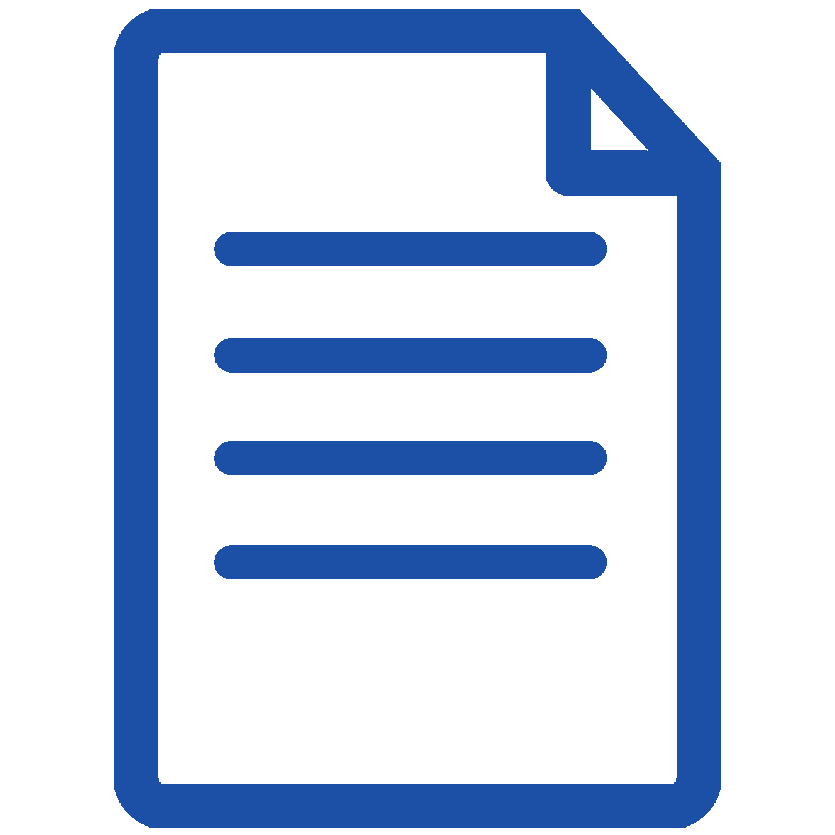 Format
Powerpoint