$97.00
Marketing Campaign Planning
Description

Product Summary:
The marketing campaign planning is a powerful process to kick off marketing activities from the ground up. Marketing is a lifeblood of any business and this playbook will help marketers to increase brand value, sales and revenues for their businesses. It contains the following:
How to create SMART marketing objectives
Target audience persona development
A detailed overview of a typical buyer's journey through three distinctive phases
Marketing channels selection
Overall performance assessment sheet of a marketing campaign.
Marketing budget
Ignoring this crucial planning phase in marketing may jeopardize the overall company and marketing goals.

Time to Complete:
16 hours
---

Building Block of Growth:
Online Presence
Other Related Enablers of Growth:
Sales Funnel Development
Content Delivery
---

Format:
PowerPoint
---

Number of Pages:
53 Pages

Impact/Effort Scoring: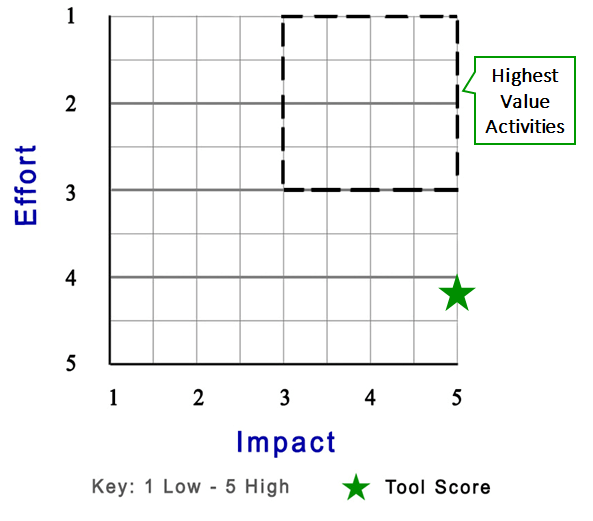 Score Summary:
An effective marketing campaign planning is extremely helpful in achieving the company's overall branding, marketing and sales goals and will have a high impact on the business growth trajectory.
——————————-
The score highlights mid to high-level effort to build Marketing campaign planning. It requires extensive market research on the target audience, channel selection etc.
Tool Video Preview
Additional Information
WHY USE THIS PLAYBOOK
Marketing Campaign Planning is a strategic marketing process for building new marketing campaigns or refine the existing ones. This playbook will help you to:
Increase sales and revenue for your business
Build a powerful brand presence for your target market
Keep you focused and targeted to reach your overarching company goals
WHO IS THIS PLAYBOOK FOR
Start-up businesses looking to acquire customers as quickly as possible
Marketers leading marketing activities within a startup or in an established business
Established businesses looking to improve marketing ROI and the bottom line sales
B2B firms that want to develop a comprehensive marketing campaign plan to align internal marketing teams to a coherent marketing strategy
HOW TO USE THIS PLAYBOOK
This Playbook outlines how to plan your company's marketing campaigns. It can be used to create campaign goals via SMART objectives, target audience setting, buyer's journey through three main phases, marketing channels selection and at the end overall assessment of your campaign performance.