$15.00
Value Discipline Framework
Description
The Value Discipline Framework provides you with an understanding of what clients value, how your competitors are positioned, and operating model implications.
The Value Discipline Framework helps you determine how to differentiate your offering, respond to customer needs appropriately and operate most efficiently.
This tool aims to help B2B Firms determine which operating model best fits their business.
---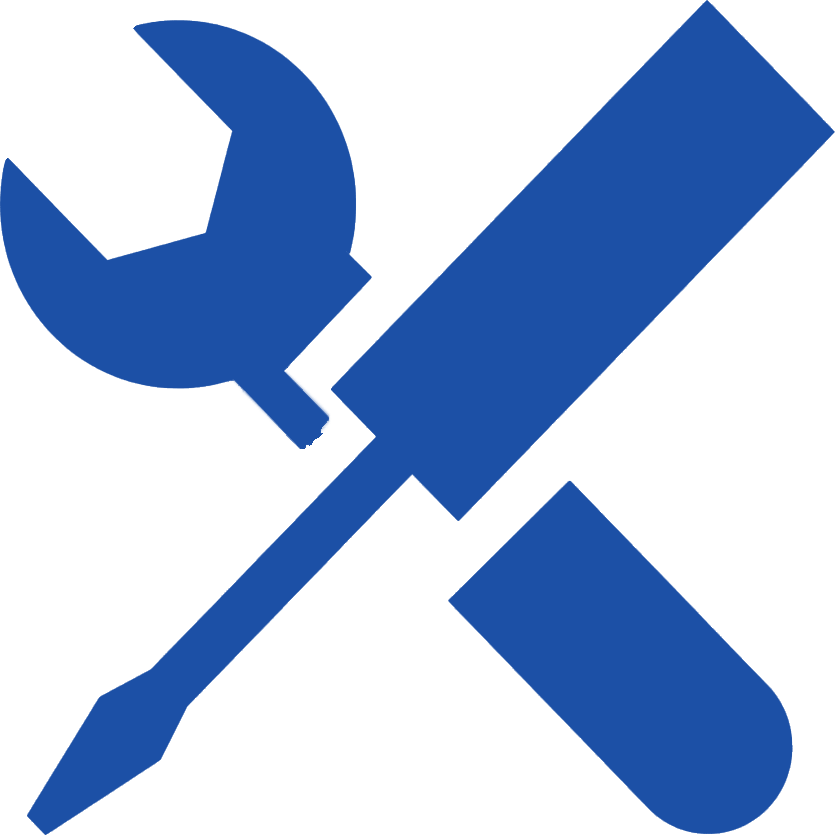 Table of Contents
ContentPage(s)
Definitions4
Instructions6
ExampleX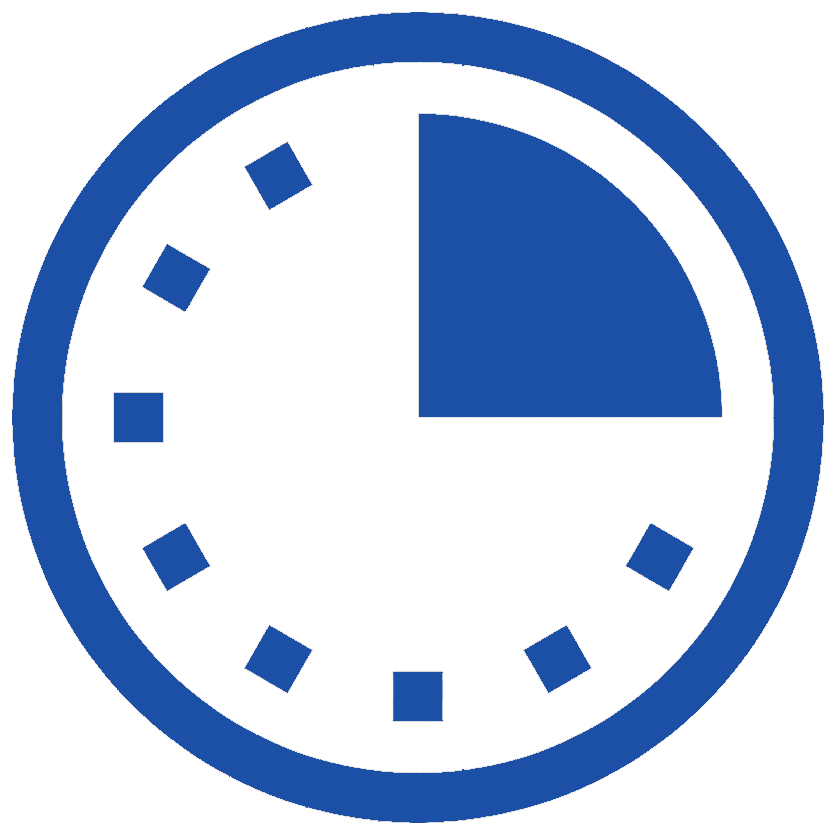 Time to Complete
1 Day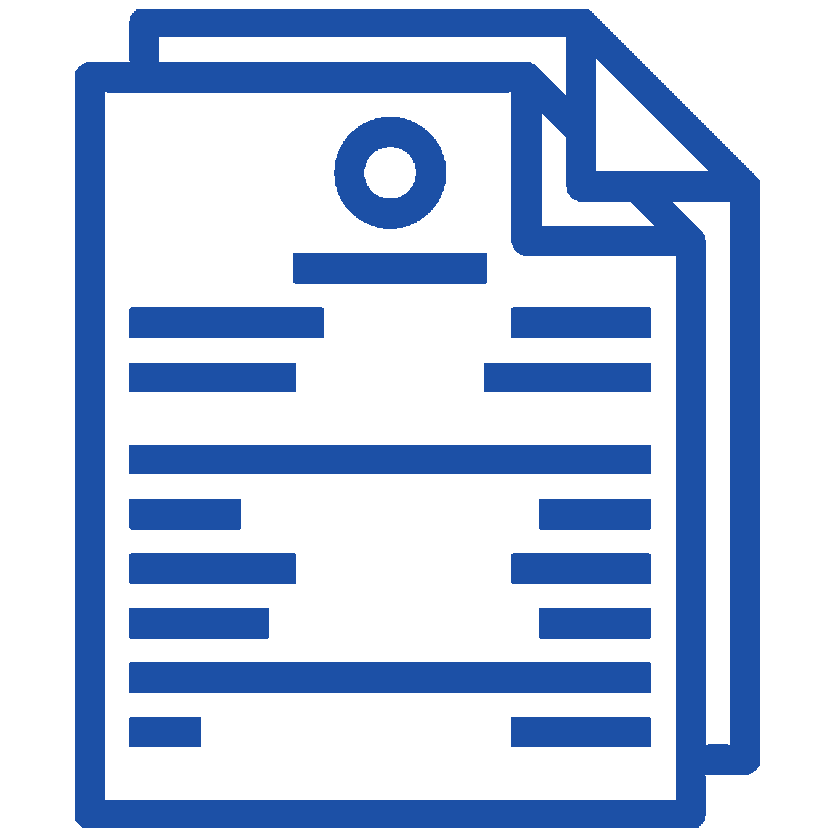 Building Block of Growth
Marketing

Scoring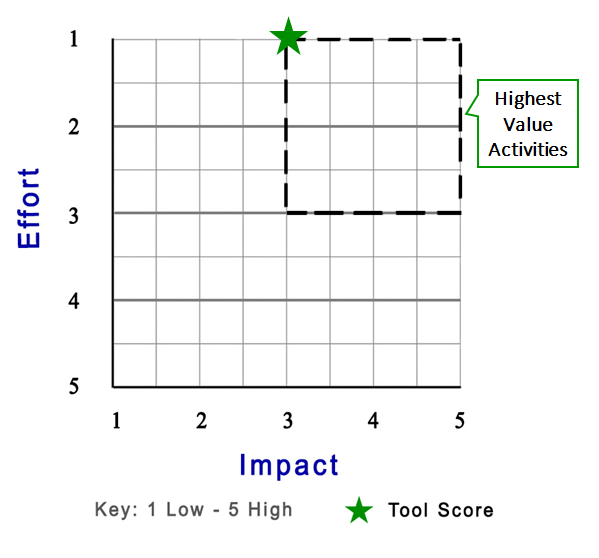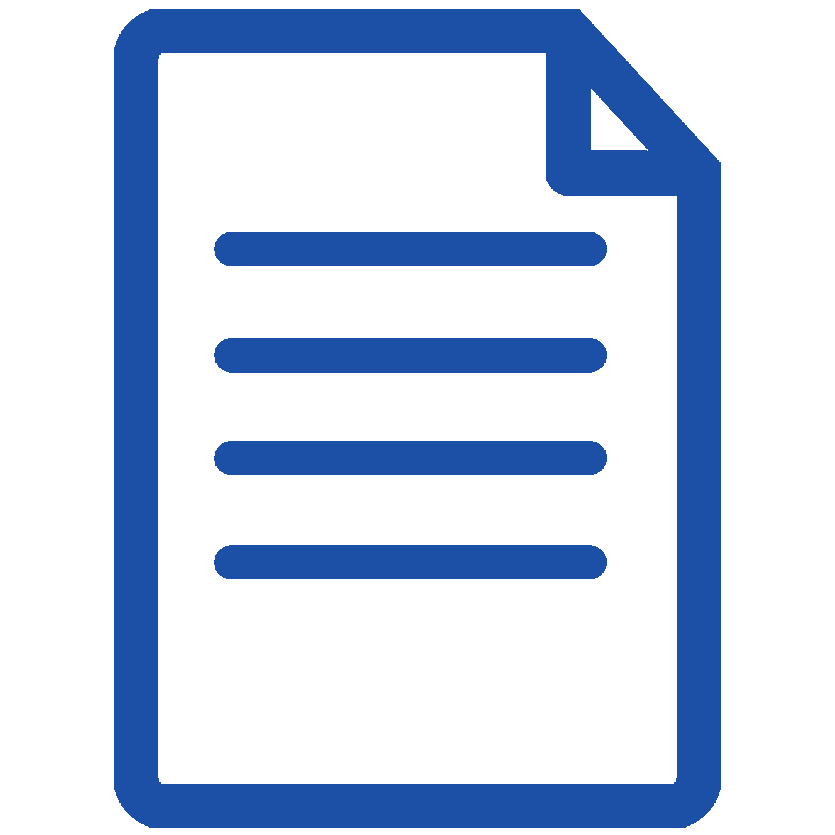 Format
Powerpoint
Related Products
GROWTH ACCELERATOR
Planning > Business & Operating Plans


The above four building blocks of growth are the foundational elements of our Growth Accelerator system.  They allow us to systematically assess and optimize various components of growth. Within each of the four blocks, there are 18 different enablers of growth.
Each of these blocks are part of an interconnected ecosystem that Company Expert leverages with these Playbooks to inject speed, alignment and accelerated growth into the DNA of your firm – Our Growth Accelerator System (GAS)TM
RELATED TOOLS