Did you know almost 90% of startups fail in the open market, and around 10% close their doors within the first year? Though there are various reasons for the failure, the absence of a go-to-market plan is one of them. A GTM plan helps you present yourself to the audience in the best way possible. If you don't want to chase the wrong audience or launch a product too early or too late in the market, you must have a proper GTM strategy. Continue reading this post to learn how you can set your next product launch up for success.
What is a B2B Go-to-Market Strategy?
A go-to-market strategy is a step-by-step plan to ensure the successful launch of a new product or existing product into a new market. Unveiling new products/services with a GTM strategy eliminates the chances of costly mistakes. Along with that, sound GTM strategies help you launch your products/services to the right audience, with the right message, at the right time. Your go-to-market strategy should answer the following questions:
What

products or services are you selling, and what problem does it solve?

Who

 is your ideal customer, and what are their pain points?

Where

will you sell your products and services?

How

to reach the target audience?
No matter how cutting-edge your new products or services are, your GTM strategy can make or break their success. The 3 essential elements of a B2B go-to-market strategy include:
Market Intelligence – Understanding the market you are entering is the first and most important step. You can conduct market research with the help of frameworks like the Ansoff Matrix, which breaks the product market introductions into four paths. 
Market penetration –

 Selling an existing product to an existing market.

Market development –

 Selling

an existing product to a new market

. 
Product development –

Selling a new product to an existing market.

Diversification –

Sell

ing

a new product to a new market
Understand the market and how your product relates to it. It will help develop the GTM and guide the research.
Market Segmentation

– In the market segmentation phase, you can take your market research one step further.

This

will help you understand who the decision-makers within that market are. You can use your market research to create a buyer persona

to

help

segment your market to target the best-fit customers. You can also conduct research on existing customers to understand their pain points.

Product Positioning –

Once you understand the market you are entering

 

and who your customers are, the next step is to develop a product positioning and messaging strategy.

 

It is important to stand out from competitors and resonate with buyers. You should ask yourself some questions when creating the product messaging, such as

:
How does your product address the needs of the market?

Why should your target market believe you?

How do you claim that your products/services will fulfill their needs?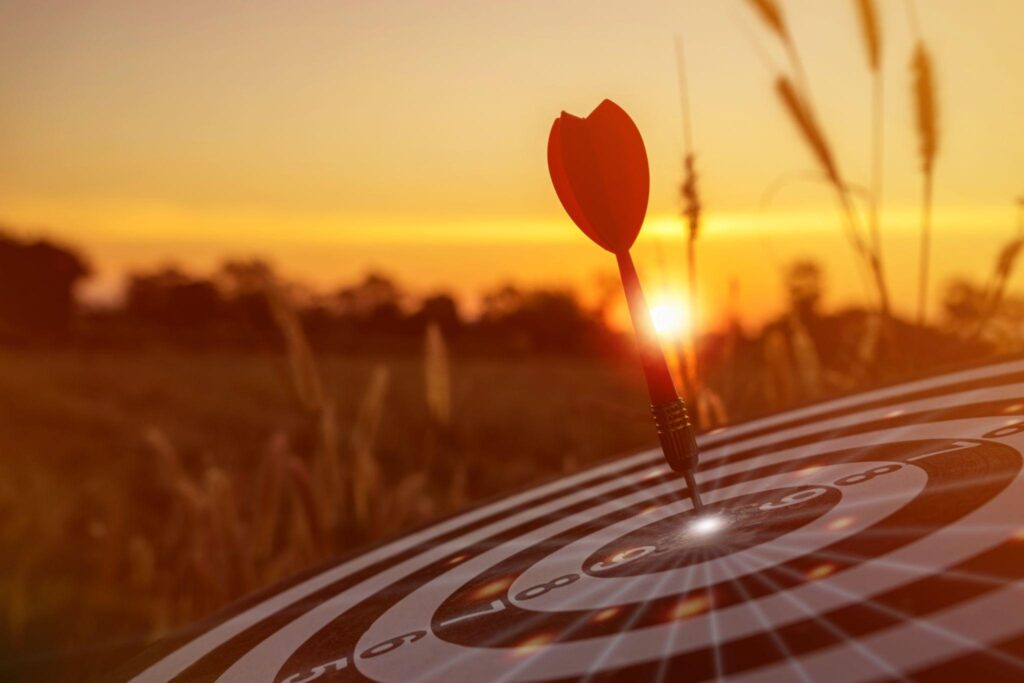 Though the components of a GTM strategy are simple, execution can be complicated. But, you can manage it according to your product and the market you are entering.
When Do You Need a GTM Strategy?
Now that you know what a GTM strategy is, you must be thinking about when you need a GTM strategy. Competition and market forces change quickly. As a result, every B2B firm (even established companies) needs a GTM strategy for a successful launch. Read on to learn more about when you need a GTM strategy.
You must have a GTM strategy before launching a new product in an existing market.

If you are planning to bring an existing product to a new market, the GTM plan can help.

A GTM strategy is helpful when you plan to test a new product in a new market.
You must also remember that a single strategy may not work for you every time. Therefore, if a strategy has helped you in the past, don't assume it will deliver the same results again. Instead, you should focus on building a new GTM plan using the go-to-market strategy template based on current market conditions and trends before launching a product/service.
Top Benefits of a Go-to-Market Strategy
Here's a list of top benefits you can enjoy with a robust GTM strategy.
When you have a well-crafted plan, everyone in the organization will stick to it.

I

t will help maintain consistency

and

keep everyone on the same trajectory. 

Making a plan before a product/service launch will reduce the chances of mistakes, ultimately reducing the costs associated with failed product launches, and you will stay closer to your budget.

The GTM strategy also includes developing

brand

messaging and aligning to one comprehensive view, resulting in a seamless customer experience. 

Last but not least, a GTM plan ensures a successful launch and keeps your firm on the path to success. 
4 Popular Go-To-Market Business Strategies
Though a single GTM strategy cannot work for every firm, it can be tailored according to your business needs. Let's break down some popular GTM strategies and learn about them. 
Inbound –

It includes the use of various forms of marketing to create brand awareness and attract new prospects organically at every stage of the buyer's journey

. Examples include

content marketing, blogs, events, SEO, social media, and more. This strategy aims to attract the right audience at the right time with the right content.

Keep in mind,

content creation is one of the most affordable forms of marketing. 

Sales Enablement –

This is the process of preparing salespeople with content, training, and coaching for each stage of the sales cycle. The ultimate aim of this strategy is to increase sales results and productivity

.
ABM –

It is one of the most popular strategies for B2B firms. The sales and marketing teams use their expertise and valuable content & technology to locate, target, engage, and close deals with high-value accounts. 

Demand Generation –

The demand generation strategies can be more outbound or sales-centric than other approaches.

 

It includes cold calls, email blasts, list buying, TV commercials, sponsored webinars, and more

.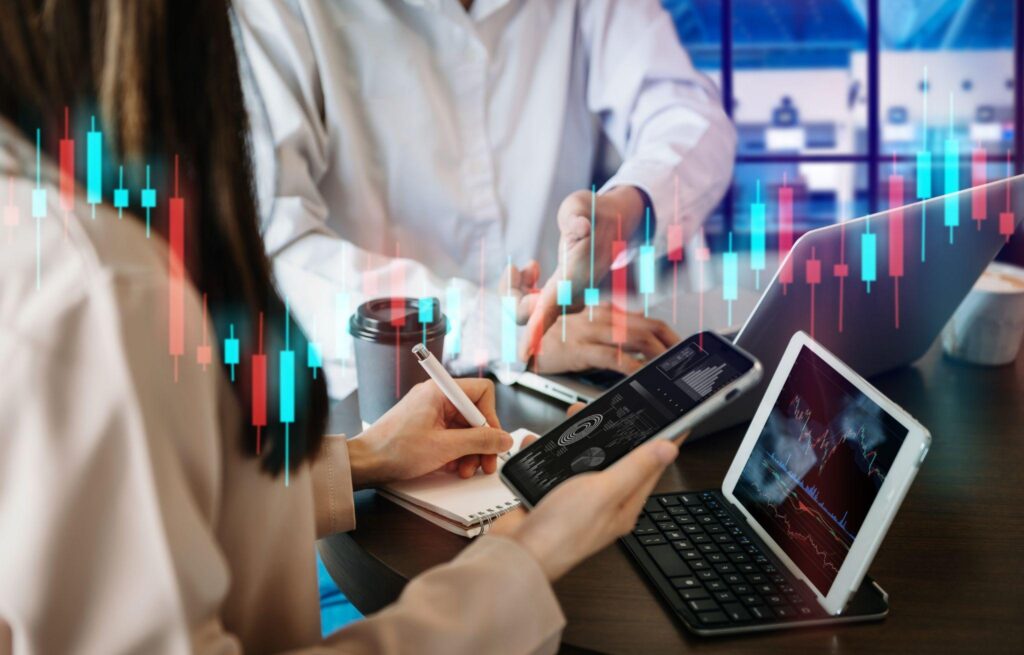 How Can Company Expert Help Your B2B Firm Develop a Go-to-Market Strategy?
Company Expert offers a playbook product, the Go-To-Market Strategy that will walk you through defining the purpose of your GTM. For example, it includes who your targets are, what you are selling, and how to position yourself to reach those targets through sales and marketing. The other benefits of using this playbook are:
It will help increase sales and revenue for your B2B business.

You will better understand how to market your products and services.

With this playbook, you can build a powerful GTM strategy for your next product launch, expansion, or venture.
Businesses planning to acquire customers via new product launches, expansions, or ventures can use this playbook to reach their desired results. You can also use this playbook to create GTM strategy goals via SMART goals or objectives, develop a target audience persona, and define what you are selling to the audience.  
The Final Word 
Bringing a new product to the market requires a great go-to-market strategy. Otherwise, you may end up wasting your valuable time and resources on launching an unprofitable product. C rafting a thoughtful and actionable go-to-market plan for your business increases the chances of a successful launch. You can contact the highly specialized consulting team at Company Expert and use our business playbook to develop effective GTM strategies for your B2B firm. We help clients create plans that enable them to make more informed decisions and create a clear road map for success. Schedule a free consultation today to learn more!