B2B marketing refers to businesses promoting their services and products to other businesses. With the ever-shifting consumer demands and rise in technology, B2B marketing is evolving rapidly. As a result, what has worked in the past may not be effective today or tomorrow. Though business tools can be used to develop effective marketing strategies, you must be familiar with marketing trends in order to stay on top of emerging developments and achieve results. In this blog post, we are sharing the top 10 B2B marketing trends to watch out for in 2022-2023 and beyond. 
1. Popularity of Podcasts 
B2B businesses are shifting some of their marketing budgets from traditional channels, and podcasts are gaining immense popularity. The demand for podcasts is growing fast, which is an opportunity for marketers to reach the target audience. You can create your own podcast or advertise your business on a podcast your target customers listen to. It is a fun and engaging medium to connect with new and existing audiences. The popular types of B2B podcasts include interview podcasts, storytelling podcasts, conversational podcasts, roundtable podcasts, and more. 
2. Video Marketing 
Grabbing people's attention is getting tougher every day because of short attention spans and abundance of fresh content available. As a result, video marketing is one of the best tools B2B businesses can use to showcase their expertise and share compelling stories. According to a report, 78% of marketers indicate that video content has helped them increase their sales. The video formats that can work for your B2B business include – YouTube videos, Facebook Live video streams, webinars, LinkedIn videos, and explainer videos. You can either choose any one format or create content for multiple platforms .
3. Customer-Focused Content Marketing 
Content marketing is not a new concept in B2B marketing. However, B2B content marketing has changed a lot. Earlier, every business was focused on crafting search engine-friendly content to address the customers' needs. But, in recent times, most businesses have relied on customer-centered content marketing. The aim is to create content for the target audience and optimize it with all the trending keywords. According to a report, 56% of B2B marketing teams are investing more money in content creation. You can also use business playbooks to craft a successful content strategy for your B2B firm and learn how our playbooks can strengthen your content marketing strategy.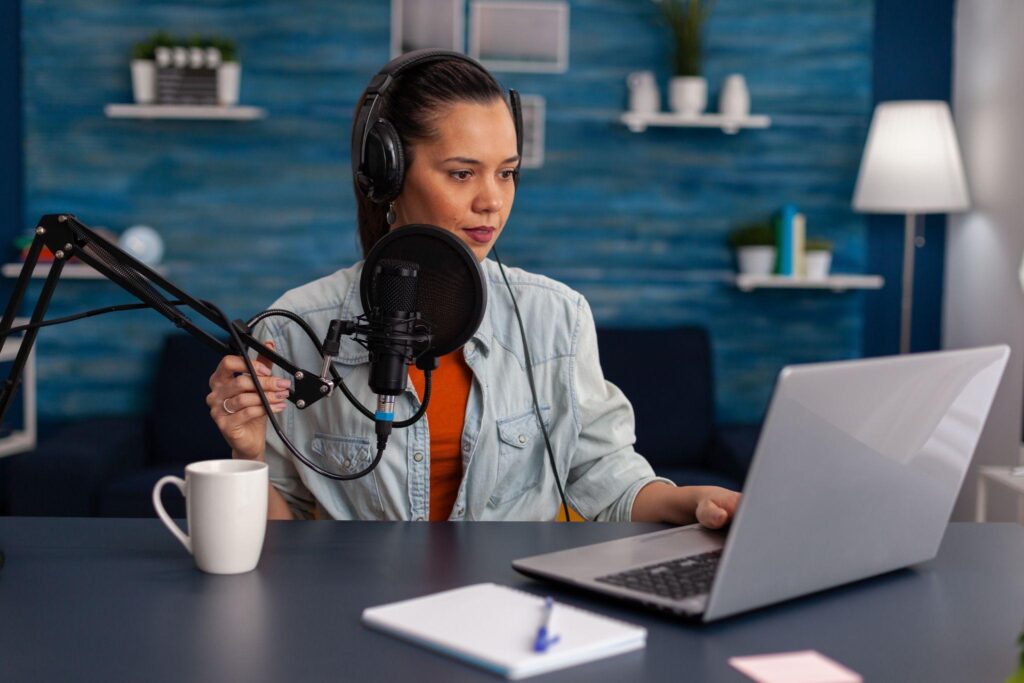 4. Alignment of Marketing and Sales
When sales and marketing teams work together, it results in business growth. But unfortunately, in most firms, these two departments do not work together. According to a Hubspot report, almost one-third of sales and marketing teams think they do not have a great relationship. Businesses should focus on strengthening the relationships between sales and marketing teams to increase productivity and hit better KPIs. In an ideal situation, the marketing team will gather the qualified leads, and the sales team will convert the leads into clients. 
5. Artificial Intelligence 
Artificial intelligence (AI) is transforming B2B marketing. B2B marketers use various AI technologies like machine learning and algorithms to automate B2B marketing strategies and boost B2B marketing. Here's how you can use artificial intelligence for your business growth:
AI can be integrated into lead generation processes by automating data collection and analysis. 

You can optimize your website for voice searches to enhance the customer experience.

You can use AI technology to gather buyer behavior insights and create an accurate buyer persona. You can further use the information to prepare targeted marketing materials like blog content, digital advertisements, and landing pages. It will personalize your B2B marketing efforts. 

The AI can monitor customer behavior to find the right publishing time, and you can use AI-powered scheduling tools to publish content automatically at the scheduled time.
6. Brand Personalization
Brand personalization can be difficult in B2B marketing as more decision-makers are involved, and maintaining professionalism is important. However, brand personalization is essential if you want to stand out among your competitors. According to research, personalization can deliver up to eight times the ROI on marketing spending. B2B decision makers are humans who prioritize value and authentic relationships. Therefore, you must tailor your advertising, offers, and communication efforts to fit the needs of B2B customers.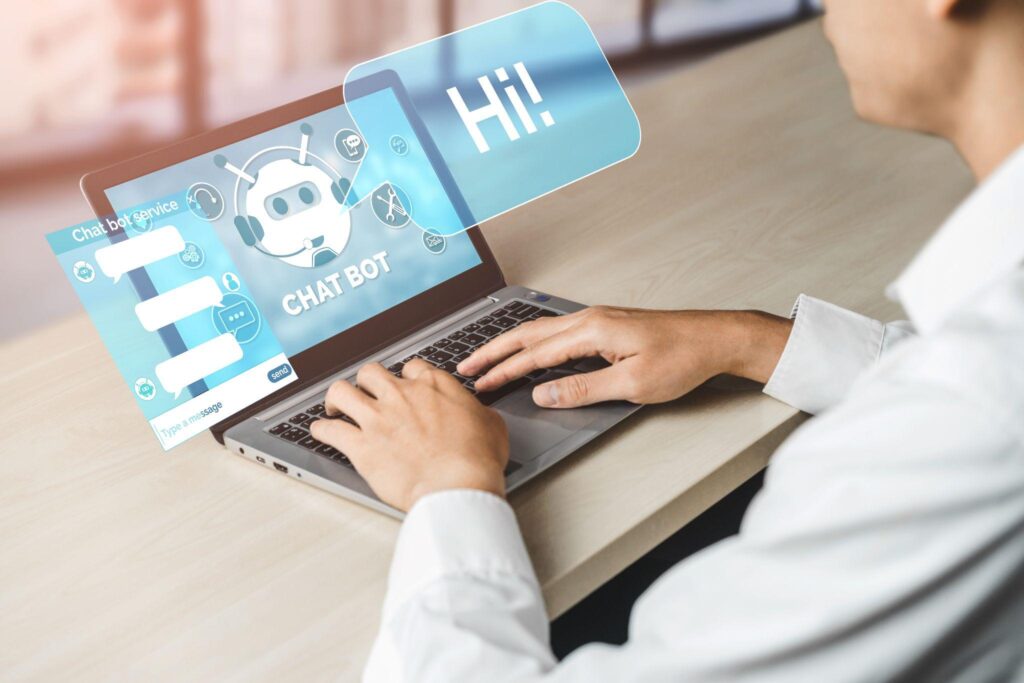 7. Chatbots 
Most visitors to your website prefer instant action, which requires a 24/7 support staff. With chatbots, you can get the same benefits in a cost-effective manner. Here's how chatbots can help B2B businesses:
Chatbots respond to customer inquiries instantly. 

It is helpful to handle multiple clients at the same time.

Chatbots are suitable for almost every business type and are available in nearly all languages.

Chatbots help the sales team to convert quality leads into clients. 

8. B2B Storytelling
Another popular B2B marketing trend that B2B firms integrate into their marketing strategies is storytelling. This is the art of using various techniques inspired by screenwriters to convey a message in an unforgettable way. B2B businesses use storytelling to help their products or services stand out and be remembered. It is a powerful marketing tool that inspires, motivates, and builds an emotional connection between the business and its target audience. You can also use playbook products to create an effective storytelling strategy. 
9. Marketing Automation
This is one of the biggest digital marketing trends, as manually managing marketing efforts is time-consuming and hectic. Automation is an affordable and scalable way to streamline marketing efforts. It reduces human errors and improves the efficiency of a team. For example, following up with leads is a daunting task, but using automated email sequences can solve this problem. Market automation has been a game-changer for many companies, and it is expected to become more popular.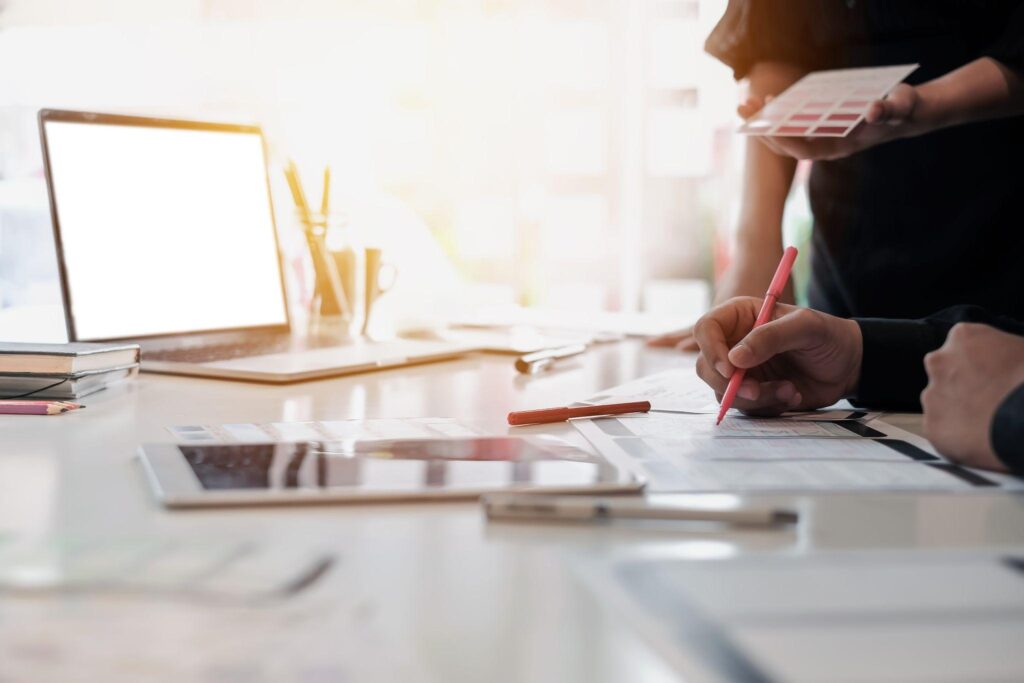 10. Content Repurposing 
As stated earlier, B2B content is an extremely important part of B2B marketing. However, creating fresh and engaging content is expensive. As a result, B2B content repurposing is the new trend for B2B businesses. It is an effective strategy that squeezes more value out of the content. For example, you can repurpose a B2B blog post to create an infographic, social media post, podcast, or video. It saves you time and money and increases the content's reach. You can learn more about how to repurpose B2B content and use B2B marketing frameworks for content repurposing. 
Partner with Company Expert to Develop a Marketing Plan for Your B2B Firm 
Some B2B marketing trends have been around for a long time, while others are new in the B2B business landscape. Every B2B marketer should be ready to adapt to new changes in order to stay relevant and take their business to greater heights of success. B2B firms can also contact a reputed B2B consulting firm like Company Expert to boost their marketing efforts. With the assistance of a highly specialized consulting team, you can develop and execute a comprehensive marketing plan for your business. The professionals at Company Expert can also guide you by incorporating the latest marketing trends into your strategies to achieve your goals. Visit our website to learn more about our services!