Effective B2B marketing strategies are essential to achieve growth, and this cannot be taken for granted.
Some organizations adopt B2B marketing strategies amongst direct and outbound techniques. Doubtless, such strategies are persuasive enough to capture the audience's attention and compel them to engage with the products or services.
But we are seeing a constant evolution when it comes to how businesses function, and B2B marketing strategies are no different.
There are tons of benefits to forming an effective master marketing plan. But, there are some challenges you might face while implementing a marketing strategy for your B2B firm.
What are the common B2B Marketing Challenges, and how do you confront them?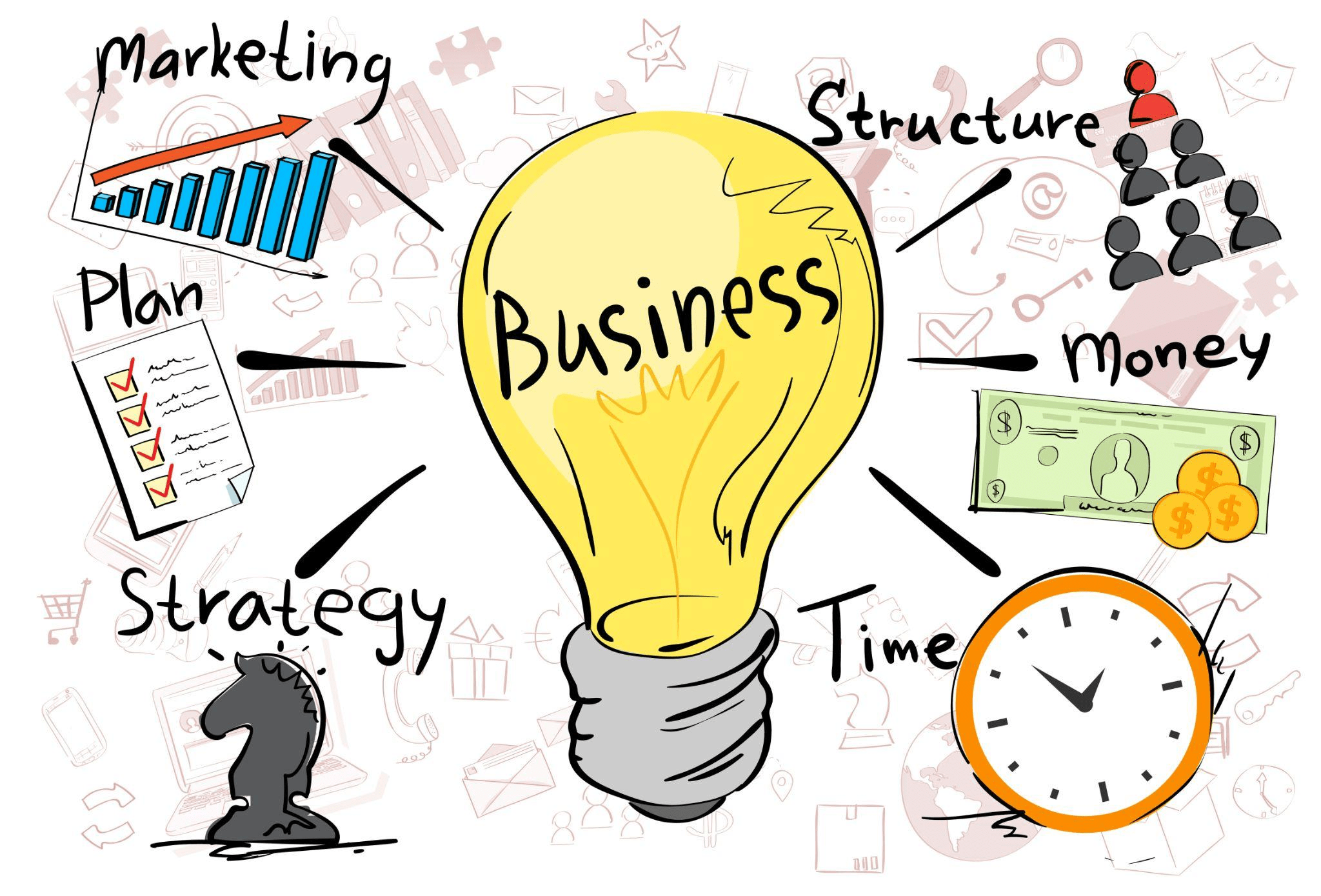 1. Lack of New Leads
Generating more leads and onboarding new clients should be a constant process for multiplying growth. You might be getting sales from your existing clients, but bringing more leads will help to achieve your business goals. Here are some different techniques that you can apply to generate more leads-
Expansion – If you function in a universal B2B marketplace, you must learn how to develop marketing strategies for professional services firms worldwide. Expansion of the market will get you more leads with the help of marketing strategies.
Create fresh content – The organization that has unique content to offer is in high demand. To connect with a larger target audience, you need to cover a wider range of prospects. Prospects are likely to connect with your brand if you have reliable and relevant content to offer.
2. Lengthy Sales Cycles
It is hard to avoid a lengthy sales cycle if you are dealing in the B2B business. But, you can make this process quite smoother. User experience decides the user engagement— the better the experience, the better the engagement.
The most effective method to control long B2B sales cycles is to implement a good CRM (Customer Relationship Management) system. CRM systems help to store essential information about your client. The following are benefits of implementing a good CRM system-
Enhances relationships – The CRM system helps to track your clients' behavior on your products and services. Such information helps to increase the number of leads.
Improves intra-communication – Through CRM, you can communicate with every team member involved in a particular project.
3. Defining Value Proposition
The value proposition is the value promised by an organization to its customers. And the value proposition is critical for the growth of your business. The value proposition is the differentiating factor between you and your competitors.
The value proposition holds the following set of elements-
Target audience – People who buy your products and services
Value – What do customers get in return for your products and services.
Product/Service – Your product or service should justify the perceived value.
Undoubtedly, a well-structured value proposition in a B2B marketing strategy helps to sell products and services effectively.
Mentioned below are tips that can help you position your value proposition.
Identify competencies – Business competencies are the gem of a genuine value proposition. It is ideal to have a strong business competency in order to compete with your competitors.
Communicate the value – Your story must be heard. Your prospects need to recognize your business competencies. Effective communication can be used to demonstrate your value proposition to the clients, and that would require the proper implementation of B2B marketing strategies. In addition, a strong value proposition helps to connect you with the relevant target audience.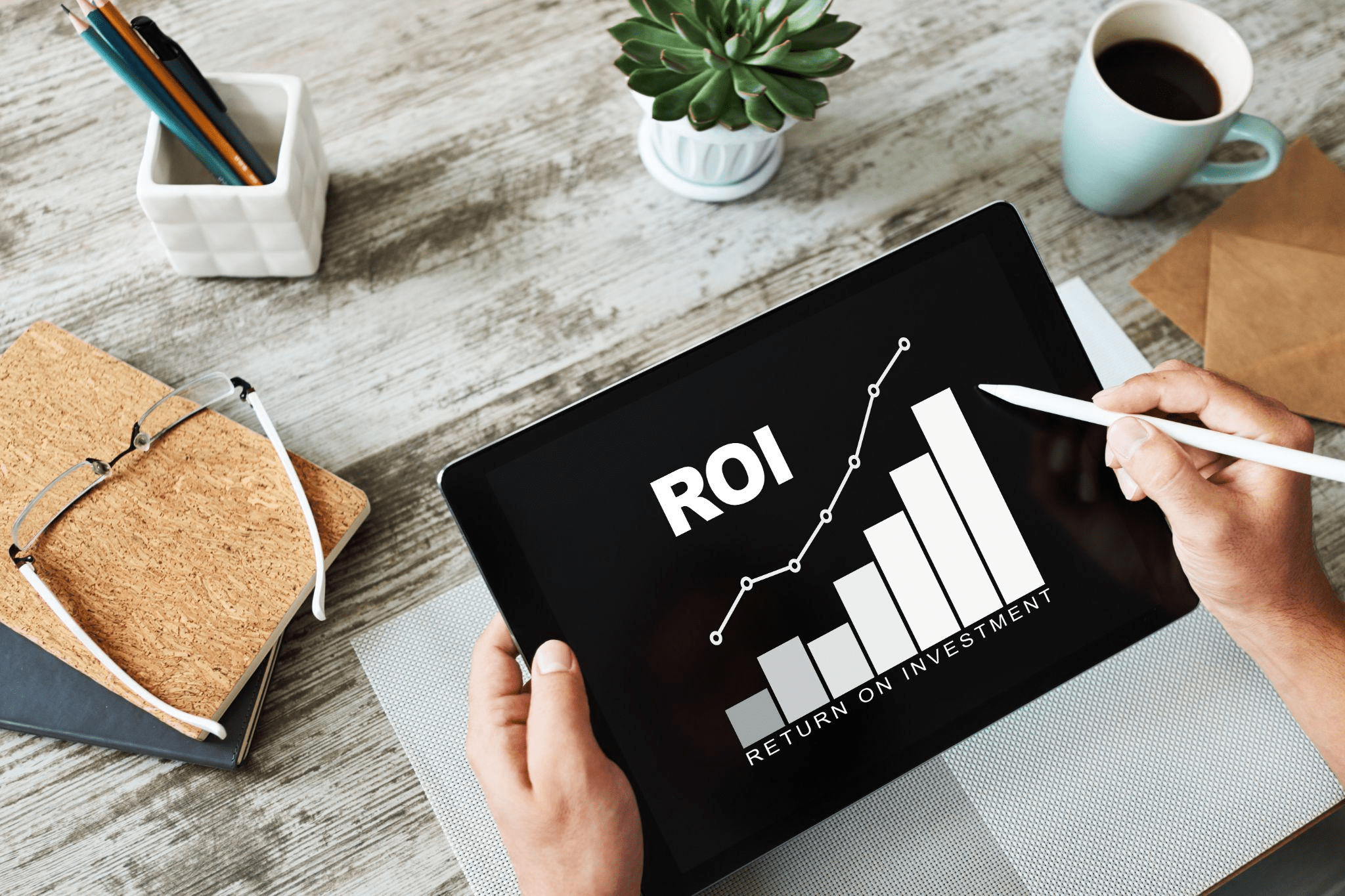 4. Adequate Return on Investment (ROI)
Return on Investment remains one of the key challenges for many firms dealing in the B2B business world. A good marketer must pull out a good amount of Return on Investment (ROI) for content, campaign, and overall marketing strategy.
How do you confront this challenge and achieve an adequate Return on Investment from your marketing strategy? By following the tips mentioned below-
Get to know your target audience before you start framing a marketing strategy. Decide whom you want to connect with in order to achieve your business goals.
Try to form a customer-centric strategy, a strategy that ultimately fulfills the needs of the audience and your business goals. A customer-focused marketing strategy is essential to achieve these
In order to keep track of your Return on Investment (ROI), it is advisable to create measuring metrics. It is a wasted effort to create a marketing strategy but not able to measure the results of the same.
5. A Strategic Marketing Planning
To market to the customer efficiently, you must know them in and out, which further helps to create effective and strategic marketing planning. Gather the following information about your customers-
How do your customers create their plans or make their buying decisions?
How do they evaluate the solutions?
What additional research do they do for educational purposes and purchase decisions?
From where do they get recommendations and purchasing advice?
Conducting buyer persona research can help you overcome the challenge of aligning your marketing strategies with your growth plans.
The above-mentioned challenges are commonly faced by the firms involved in B2B business. However, times are changing, and so are the consumers. A basic marketing strategy no longer helps to convince prospects to become your customers. A dedicated team of marketing strategists can help you create an advanced marketing strategy and overcome the challenges associated with it.
B2B Marketing Strategies to Develop your Professional Services Firm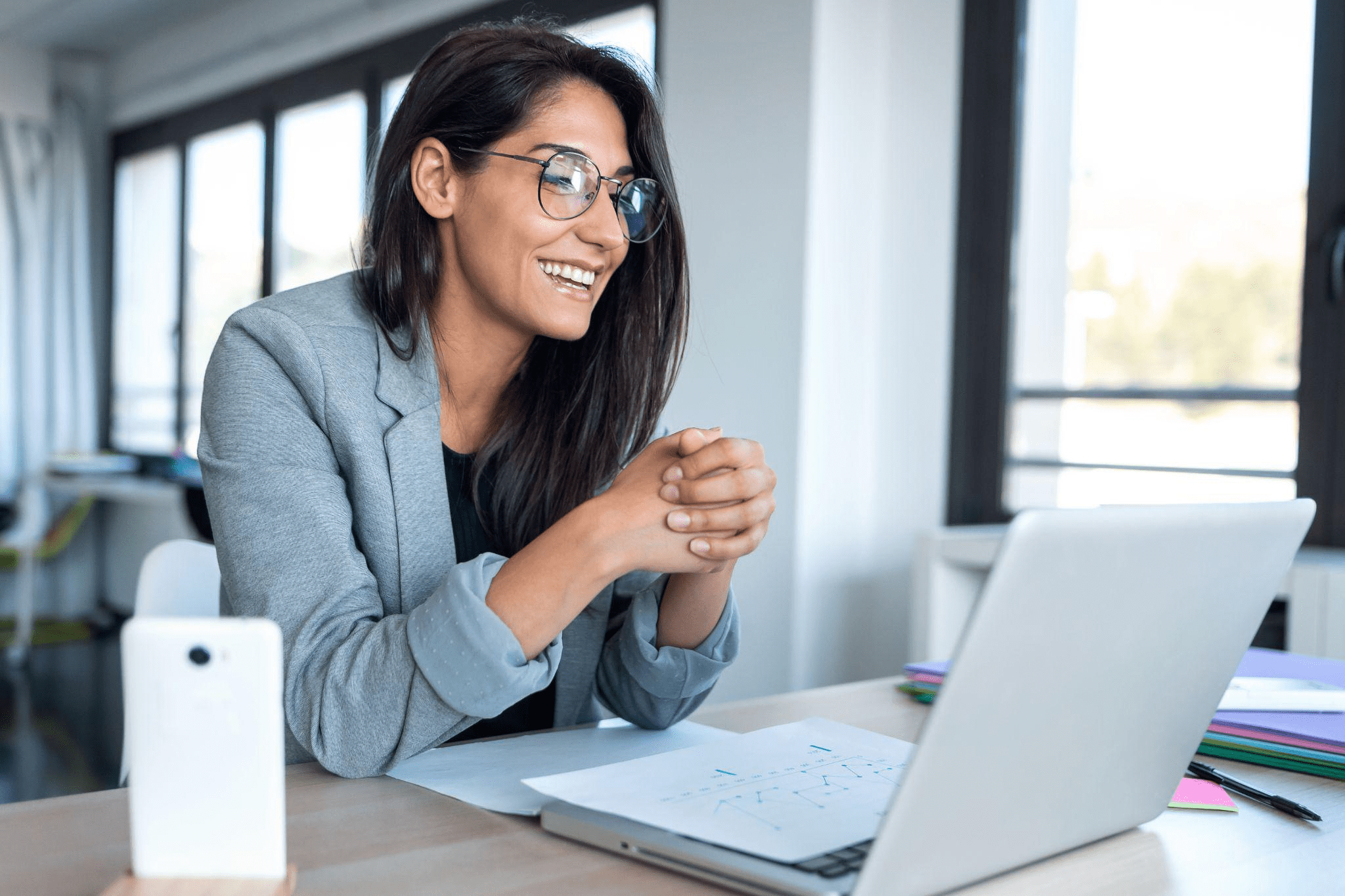 If you are a professional services firm, below are some tips for identifying B2B growth strategies for companies like yours.
Detailed research will help you to make informed decisions. In addition, research helps to know your clients better. Hence, a better understanding of clients leads to the formation of effective marketing strategies. In short, research is the supporting pillar your growth marketing strategy.
Specialized niche targeting makes your marketing efforts a lot easier. In addition, targeting a niche audience helps you to formulate a focused marketing strategy. This saves you time and money and gives you a better overall plan.
Niche Targeting makes your marketing efforts a lot easier because it aims to define your differentiating factor and distinguishes you from the competitors.
Search Engine Optimization (SEO)
Your target audience must find your website reliable and relevant, and that's where search engine optimization comes into play. SEO has two components under its scope-
On-site SEO – It uses keywords to communicate the elements of your website to the relevant target audience.
Off-site SEO – It takes the form of links that direct the audience to your website, either through outside engagement or articles.
Automation replaces manual processes with automated ones via technical advancements. Automation helps bring all of your online marketing channels into a centralized system for creating and managing your marketing campaigns.
It is a very common practice among buyers to check out new service providers on social media, which makes it a commonly used platform for information apart from recommendations or referrals. But the scenario is changing; referrals can also be made on the basis of interactions on social media.
Social media acts as a catalyst for your online reputation, user engagement, and user experience. In addition, it allows you to network and get in touch with useful contacts and influencers for your products or services.
Company Expert – Playbook Products to Achieve Your Business Goals
A business playbook is considered the Bible for different business processes. A playbook captures essential details for sales, marketing, or financial processes of an organization. A business playbook describes the company's policies and processes.
Company Expert offers different business playbooks listed below-
Business Model Canvas playbook
To achieve your growth plans, you need to formulate effective marketing strategies. The era of constant change and innovation is today. To remain competitive, you need to constantly work on your B2B marketing strategies and find methods to improve the same.
The world has moved to the digital space, and your online presence decides the level of user engagement with your business. Company Expert is a specialized consulting firm focused on helping B2B companies develop and apply growth strategies. We help you to stay in the spotlight of the digital world and provide expert planning and marketing and sales services to assist in achieving your business goals.