Breakout B2B Growth Strategies for Professional Services Firms
If you are a Professional Service firm that provides B2B services, growing your business while managing existing clients can be a steep challenge to achieve in-house. To grow through new client acquisition, or to accelerate existing growth efforts, you need a partner that works with Professional Service companies like yours every day to continue to refine, adapt, and optimize strategies designed to help you acquire new clients. Positioning your firm as a trusted partner and targeting the right prospects and decision makers requires a proven approach. We work on both the development and execution of strategies designed to embed growth into the DNA of our clients.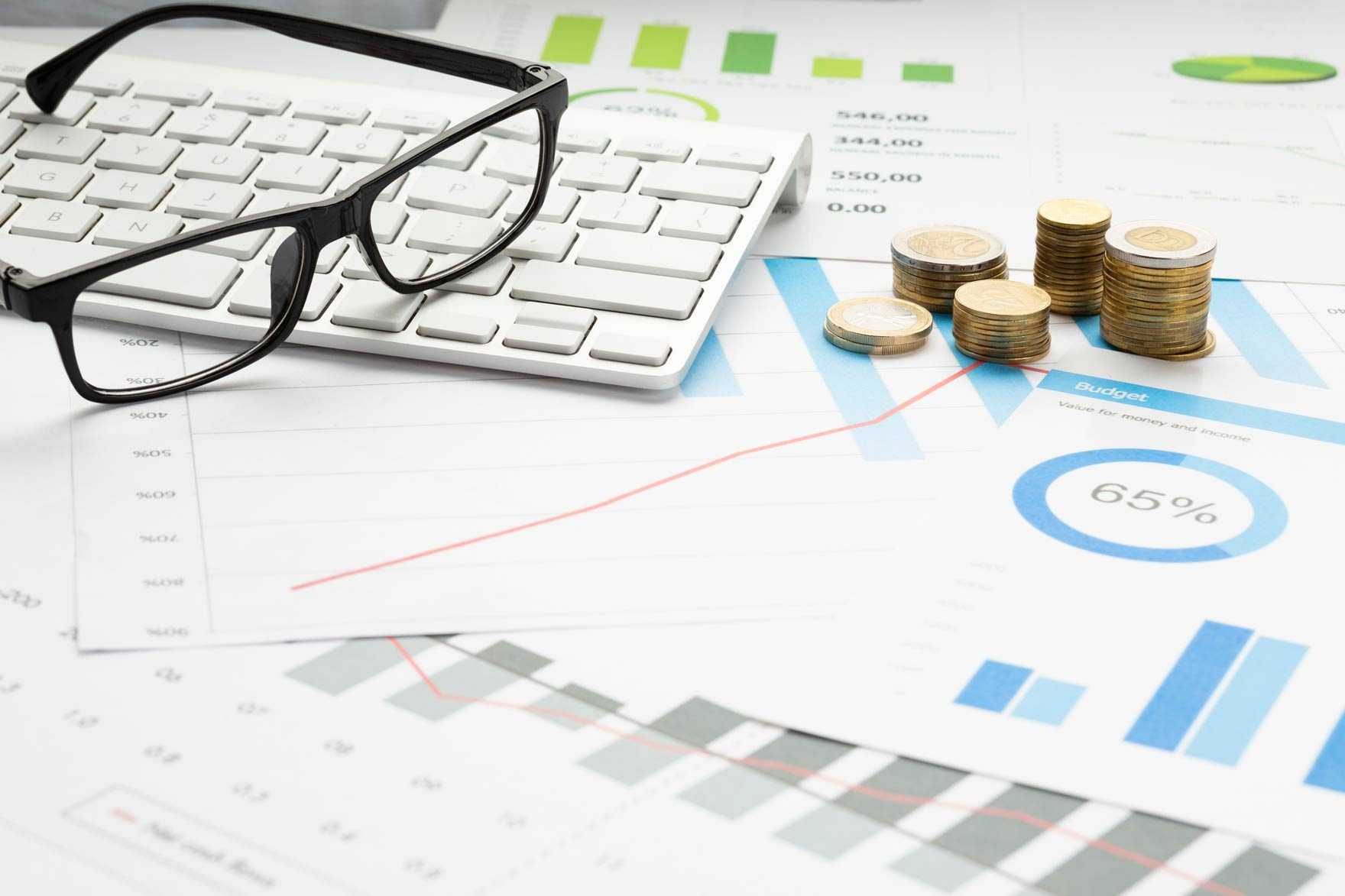 Unlock your full growth potential
Company Expert specialize in helping B2B small and mid-sized Professional Service Firms with breakout growth strategies.
Our Growth Accelerator SystemTM (GAS) offers real results, through proven strategies, proprietary frameworks, and thoughtful use of technology.
Key Products for Financial Services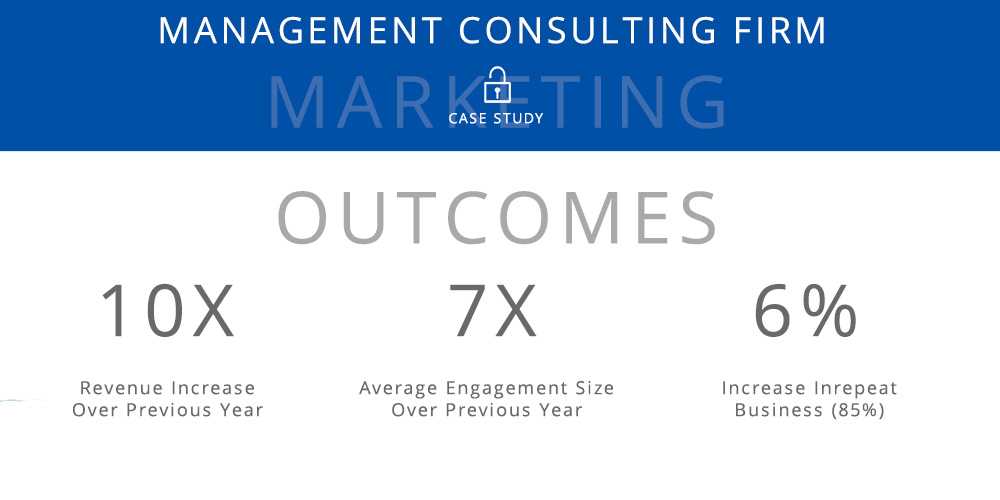 Problems
Our client, a management consulting firm, spent very little time and money marketing their services. They lacked some foundational documents like a value proposition and client personas. Their website was outdated and did not have a compelling and consistent message or calls to actions (CTAs). They were struggling to capture new growth from their traditional lead channels.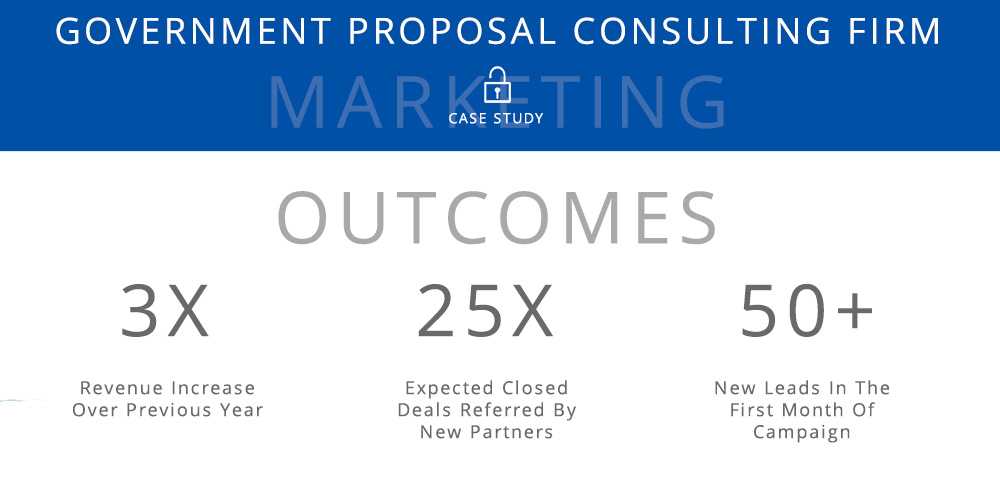 Problems
Our client, a government contracts consulting firm, had peaks and valleys in their business and wanted a predictable and sustainable way to produce ongoing leads and revenue.