Description

Product Summary:
This playbook provides the framework to develop an Account-Based Marketing (ABM) strategy for your firm. ABM enables companies to create highly personalized marketing campaigns based on a certain account's wants, needs, or interests. An ABM strategy helps B2B Professional Services Firms become more focused in their marketing efforts because instead of having to market to thousands of potential accounts, they will have a more concentrated list.
This playbook will help you to select target accounts, determine market attractiveness and competitive assets, score accounts based on the market attractiveness and competitive assets, find the best data on your accounts, and finally, divide the accounts into tiers. The result will be a complete ABM strategy to start executing immediately.

Time to Complete:
4 Weeks
---

Building Block of Growth:
Marketing
Other Related Enablers of Growth:
Online Marketing
Segmentation Strategy
Positioning
---

Format:
PowerPoint & Excel
---

Number of Pages:
71 Pages

Impact/Effort Scoring: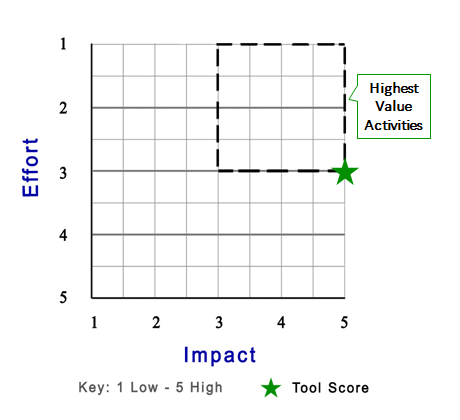 Score Summary:
An Account-Based Marketing strategy requires a significant amount of resources from both a time and commitment perspective.
——————————–
This score is based on the positive impact that ABM can have on your business and the modest effort that is needed to do it.