A business playbook can help employees stay focused, productive, accountable, and organized. It helps organizations document how things get done right and provide guidance to the employees. Therefore, every B2B firm must include business playbooks in their B2B business plan to operate efficiently and effectively. Continue reading this blog post to learn more about the business playbooks and their importance for business growth.  
What is a Business Playbook? 
A business playbook is a collection of best practices and actions required to complete a task successfully and run an organization effectively. Usually, a business playbook describes the policies, workflows, and procedures, and includes the answers to various questions like what a company does, how, why, and who does what and when. But, you can also find specific B2B business playbooks for a particular task, such as playbooks for content planning, competitive analysis, sales and marketing strategies, and more. 
Important Elements of a B2B Business Playbook
Though each playbook is unique, they have some common elements. Here we have listed the essential elements of a business playbook. 
A playbook should include information about your company, your values, and the factors that differentiate your services from your competitors. 

The

playbook products

 should be well-organized so that the team members can find what they are looking for. A clear layout and table of content

s

can make the playbook more efficient.

The playbook should define the target audience so that the marketing and sales team can work accordingly. 

A playbook should always have

room

for changes and should never be set in stone. As your team develops or the business environment changes, you can update the playbook as

required.
How Does a Playbook Help B2B Firms Grow? 
If you are wondering whether your professional service firm needs a business playbook or not, you must read the points shared below. Here are the top benefits of using playbooks for a B2B firm.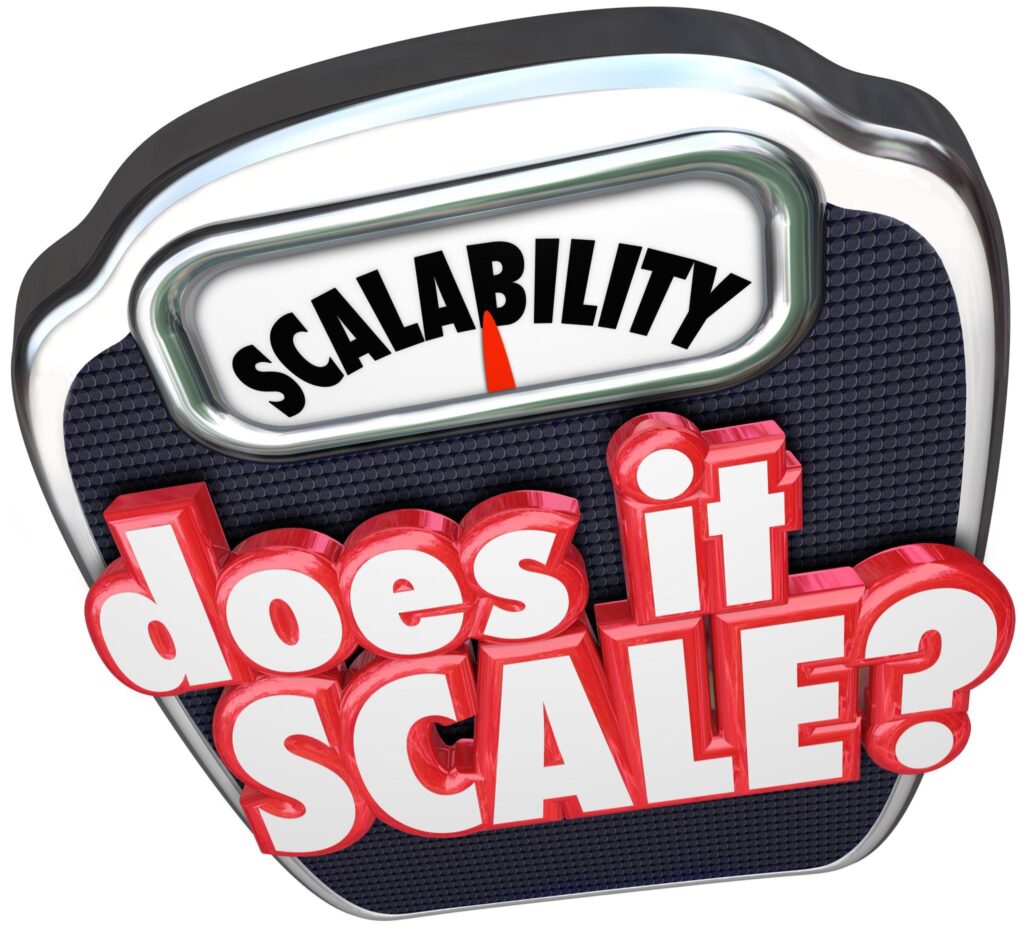 Playbooks Can Help to Scale Your Business
When you have good playbooks by your side, you can hire new people without fear. Business playbooks help new employees to get up to speed immediately. Also, clear and organized instructions make it easy to complete the job responsibilities and produce quality work, which helps accelerate business growth. 
It Helps Save Valuable Time 
With the playbook products, you can find that your employees will not have to spend hours doing the same things repeatedly. Instead, they can spend their time in value-adding activities, which are important for the firm's growth. 
Make Employees Independent 
When you have business playbooks in your B2B firm, employees can quickly refer to them for any help rather than constantly asking the managers for guidance. Also, team leaders and managers can focus on their work and trust their employees to get the job done right. 
Playbooks Help Identify the Areas for Improvement 
Business playbooks make it easier to identify areas for improvement. So, whenever your team identifies any challenges, they can solve or address the issue, making things easier for the new hires. Keeping changes and updates in playbooks is important.
Ensure All Important Information is in One Place
Business playbooks consist of vital information required to operate a business successfully. You and your team can access the documented and organized information in one place, which saves time and results in quality work. 
Company Expert's Popular Playbook Products 
Company Expert offers several business playbooks to help in business planning, sales, and marketing. Here's a brief overview of our popular playbooks. 
Playbooks for Business Planning 
The top three popular playbooks for business planning are:
A business must know how and in which direction it can grow effectively. You can use the Ansoff Matrix tool to come up with various options for expansion in current or new markets. This tool can help in a business's horizontal, vertical, and diagonal expansion. 
Assessing Your Competitor's Marketing Campaigns 
Competitors' marketing campaigns should be assessed periodically because as the market shifts, new competitors emerge. Assessing your competitor's marketing campaigns is a playbook that provides a competitor analysis template to assess a competitor's marketing campaigns. You can use this playbook to develop a differentiated and competitive strategy for your B2B firm.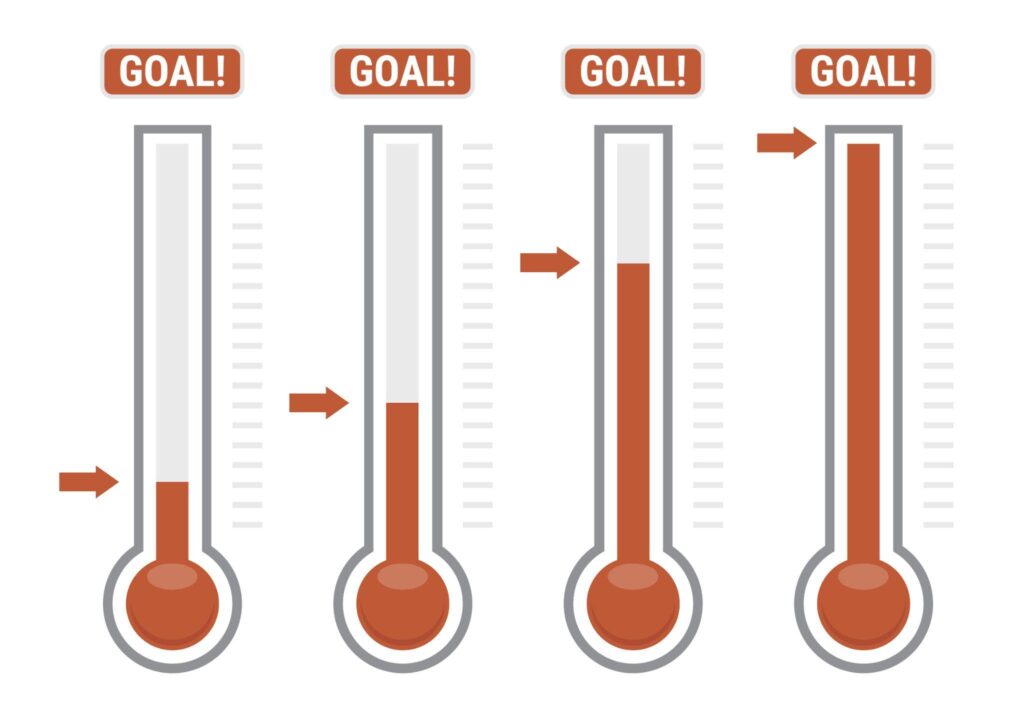 Business Plan Forecast Playbook 
The business plan forecast helps review the past and predicts future performance. It allows B2B businesses to make better-informed decisions and improves external and internal communication. You can use this playbook to build a business plan forecast that can be monitored and adjusted in real-time.
The popular sales playbook of Company Expert includes:
Account Based Marketing (ABM) Playbook 
The account-based marketing strategy helps B2B firms focus on their marketing efforts. Develop an account-based marketing strategy for your B2B firm with the help of a B2B playbook. It is a sales playbook that helps companies create highly personalized marketing campaigns based on the needs and interests of certain accounts. 
Account Management Playbook
Use the account management playbook to develop your firm's standardized account management strategy. This will enable you to create repeatable and scalable processes to drive predictable revenue and build stronger relationships. This playbook defines, nurtures, develops, and grows your important clients. 
Competitive Battle Scorecard 
The purpose of the competitive battle scorecard tool is to help prepare the sales team in advance for a call or presentation to a prospect. It also assists in identifying information about competitors that will enable the sales team to convert prospects into a client. 
The marketing playbooks you can use to boost your B2B marketing strategies include:
The elevator pitch framework allows companies to state what they do and why their products and services are better than their competitors. This tool provides a framework for developing an elevator pitch for business planning. 
Brand guidelines communicate various things about your brand internally to your business and externally to prospects and clients. This playbook helps establish the brand identity as it includes a set of rules to create a unified identity.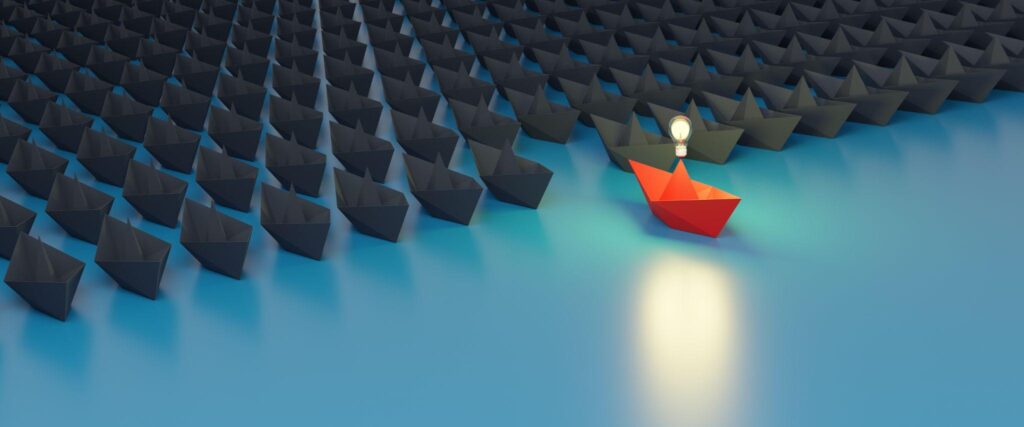 Content planning is important in order to create compelling content, content pillars, solution-oriented content, and optimize SEO. Use this playbook product to create the right content and become the thought leader in your B2B industry. This tool aims to ensure brand consistency and tone across your marketing.
Wrapping Up 
Now that you know about the business playbooks and their benefits, it's time to use Company Expert's playbooks to accelerate the growth of your B2B firm. We want to position your firm as a trusted resource and leader in your industry. When you partner with us, you get the ready-made solution to your business challenges, which can help drive exponential growth. 
Company Expert's B2B playbook products also build trust in your firm, reduce the long sales cycle, and position your company in an overcrowded market. So, schedule a free consultation to learn more about how we can help your B2B firm reach the heights of success!