Description
The purpose of Pricing is to determine the best strategy to maximize your resources and profits while providing value to clients.
This tool helps you to determine which pricing model will work best for your clients and will provide you with an understanding of the different options to you as a B2B professional service firm.
This Point Solution provides you with different industry pricing models, their strengths and weaknesses, and when to use them.
--- Time to Complete
ContentPage(s)
Definitions4
Examples6-10
Example11 Table of Contents
1 Day Building Block of Growth
Marketing

Scoring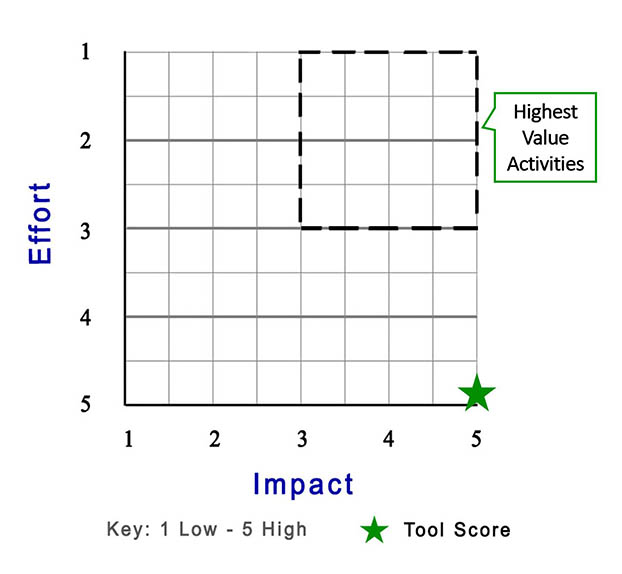 Format
Powerpoint