Description
The purpose of Journey Mapping is to tailor each individual's experience with your B2B industry brand based on where they are as a lead or a customer.
Journey Mapping helps you to understand what crucial information should be provided at which point in the lead or customer journey.
This tool aims to help you deliver the right message, at the right time, to the right person within the organization.
---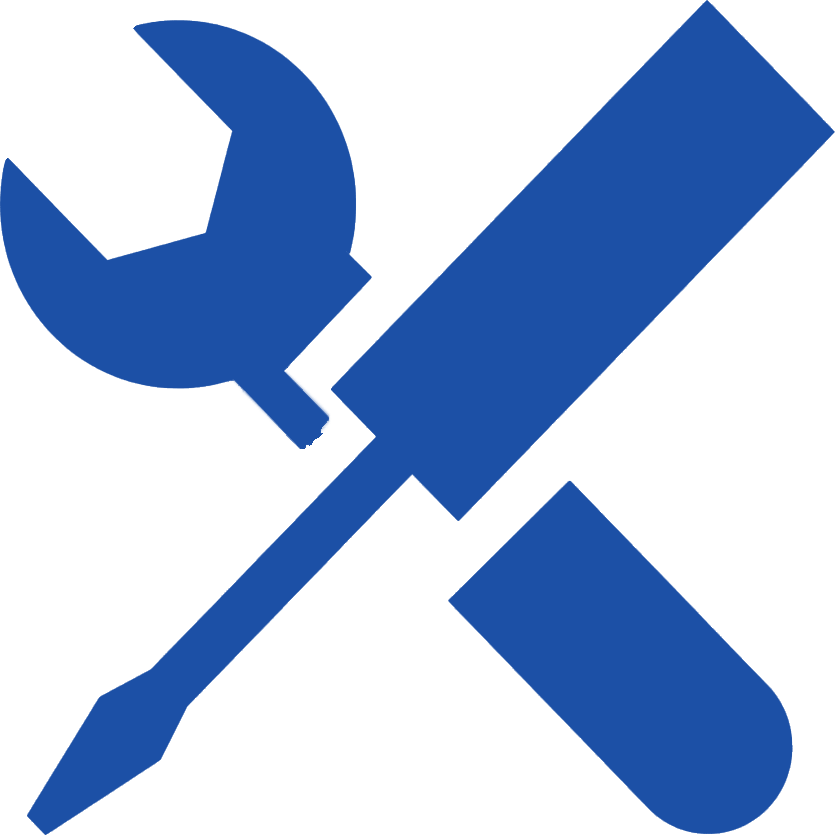 Table of Contents
ContentPage(s)
Definitions4
Instruction5
ExamplesX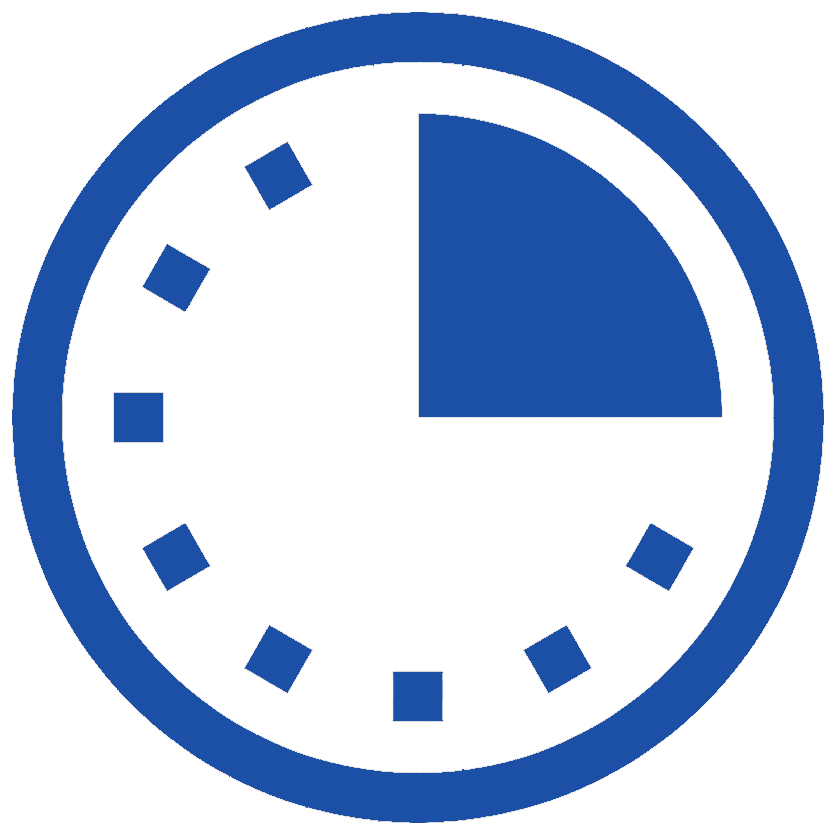 Time to Complete
3 Days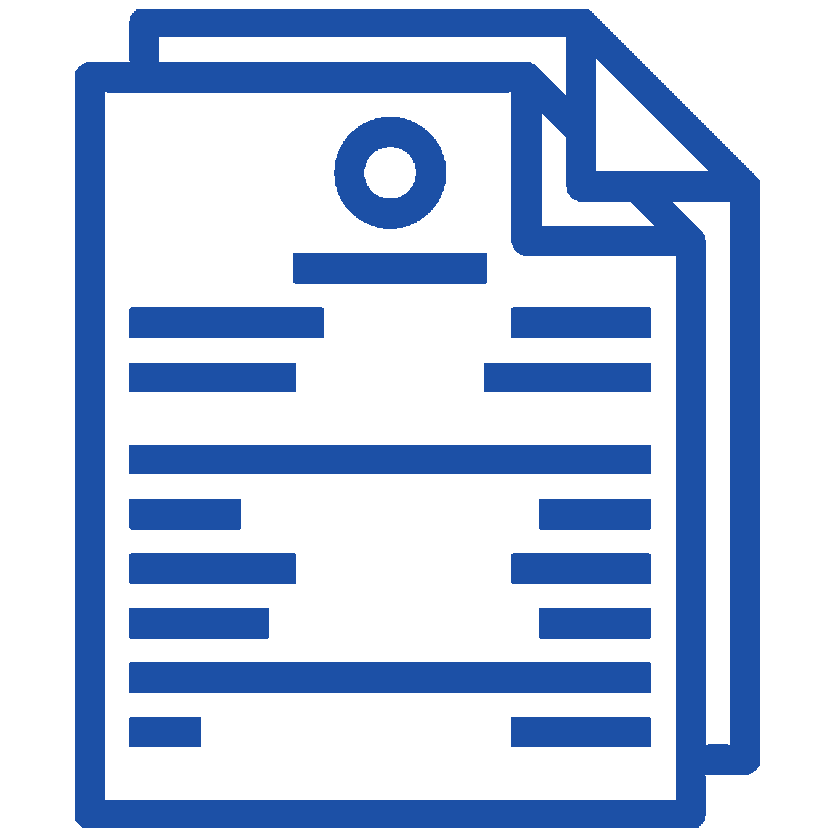 Building Block of Growth
Marketing

Scoring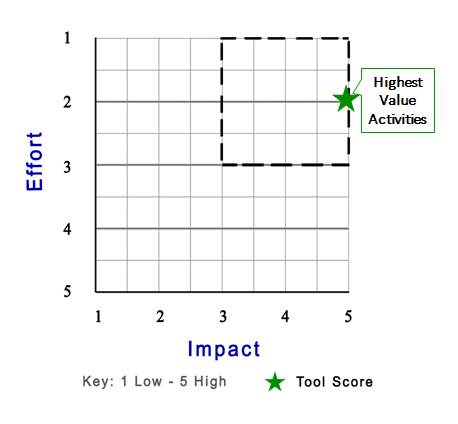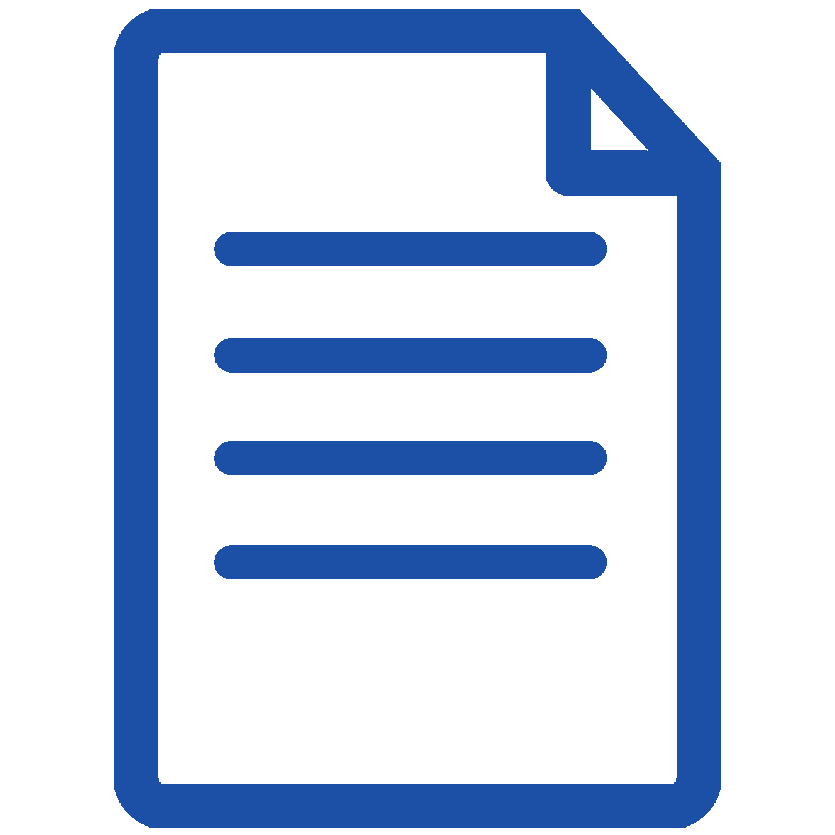 Format
Powerpoint & Excel