Marketing and sales costs are one of the largest expenses for a B2B business. They can easily siphon an organization's budget if you do not plan right. That's where sales planning for a B2B business comes into play. Sales planning starts with reviewing the business' current situation, because you need to know where you stand to make improvements. Once you are aware of the current situation of your organization's sales process, a B2B business plan for sales will focus on identifying what needs improvement. From there, sales planning involves envisioning the results the organization wants to achieve, and determining the steps necessary to arrive at the intended destination.
Sales planning is vital for B2B business growth. In this post, we will look at the importance of sales planning and how to create a sales plan for your business.
1. Chart Your Sales Objectives
The major advantage of a sales plan is that it chalks your entire sales plan to help you achieve your sales objectives. It also guides you on how to deal with an organization's sales process. A sales plan covers everything from the most critical sales goals, to outlining strategies and tactics to achieve those goals. A sales plan acts as a guide for you to achieve your sales objectives.
2. Determine the Current Challenges
The first step towards improvement is to find out the problem with the current sales process. You can ask some of the following discovery questions to learn more about the challenges you are facing:
What is our ideal target audience?

What channels did most of my sales come from?

Where do

you

need to increase your sales effort?

What are some external/Internal factors that can impact my sales?

What are our competitors doing

differently

?
These questions will help you find the areas where you currently face challenges. Once you have figured out those, you can create the sales plan you need to achieve your sales objectives.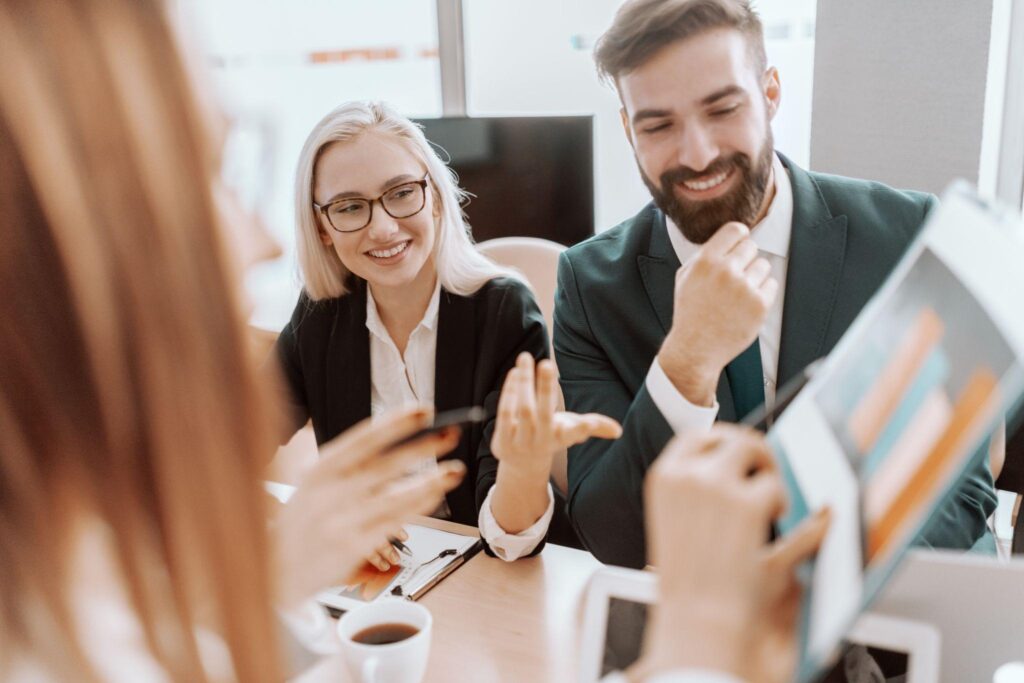 3. Help You Set Realistic Goals
Growth is vital for B2B businesses, but growth at any cost is not a great strategy. A sales plan helps you set realistic goals that can be achieved. For example, you can use the SMART approach to set sales goals for your organization. SMART stands for Specific, Measurable, Attainable, Relevant, and Time-bound. It is very important to set realistic goals in sales.
4. Build a Strategy to Achieve Sales Goals
A sales plan helps you develop B2B marketing strategies that you can use to overcome the obstacles you may face when it comes to achieving your sales goals. One way to develop sales strategies is to write down the risks/obstacles you probably face, and then write down some tactics to overcome them. Writing down your sales helps you stay organized.
You can use Company Expert's B2B Sales Strategy Playbook to create an effective B2B sales strategy for your business.
5. Efficient use of resources
A sales plan helps you make efficient use of the resources. C-level executives and sales managers know how much they want to invest in sales, and what resources they have. An effective sales plan boosts productivity through the efficient use of resources. It provides information for the top management to make effective decisions about allocating resources. This enables the organization to reach its objectives.
6. Risk management
A sales plan helps a B2B organization manage risk with effective planning. Successful risk management is essential to an organization's success. The B2B industry is highly competitive. An effective sales plan includes strategies to deal with unprecedented events before severe negative financial consequences . It includes the development of "what-if" scenarios, where sales managers attempt to envision possible risk factors, and develop contingency plans to deal with them.
7. Team Building and Cooperation
An effective sales plan promotes team building and cooperation. When a sales plan is communicated to all the organization's members, everyone knows what their responsibilities are and how other areas of the team need their assistance to complete assigned tasks. This shows how their work contributes to the organization's success, and they can take pride in their contributions.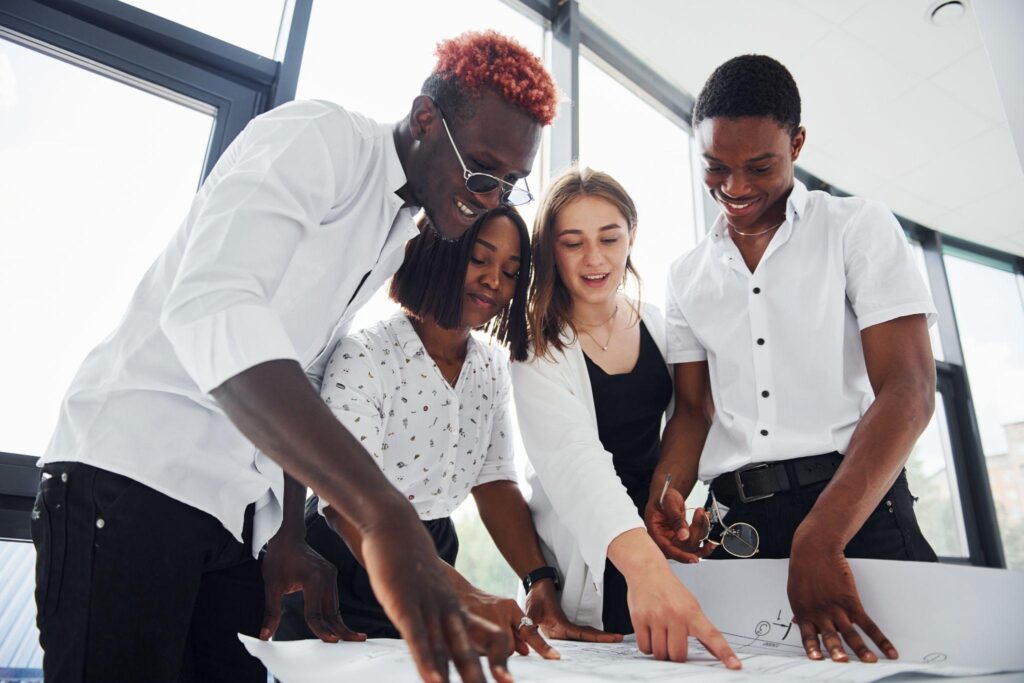 How Do You Build a Sales Plan for Your B2B Organization?
Using Company Expert's business playbook, you can build a sales plan for your B2B organization. It will help you develop the best sales practices and strategies. You can create a customized sales plan for your B2B organization per your organization's needs. If you need assistance with marketing, planning, online presence, and sales, you can explore the collection of Company Expert's B2B business playbooks.
B2B Sales Strategy Playbook
B2B Sales Strategy Playbook helps B2B firms develop a high-level sales strategy. The sales strategy outlines the important decisions to be made in order to inform downstream sales activities and tactics.
This playbook forces you to think strategically about the sales function and how to improve and optimize the sales team's capabilities over time. The playbook helps you think about where you want to take the sales function, assess where you are at, determine your sales focus and positioning, and finally, develop an approach to help you reach your sales goals.
The resulting document is a roadmap for senior management and the sales staff to understand the future sales.
Visit our website to learn more about Company Expert's business playbook products.