Description
Purpose of the Tool
Provides a framework for developing an elevator pitch for business planning.
In order to develop a successful business strategy, B2B firms need to definitively state what they offer and boil it down to its essence.
Elevator pitch frameworks allow companies to clearly state what they do and why their product/service is better than the competition.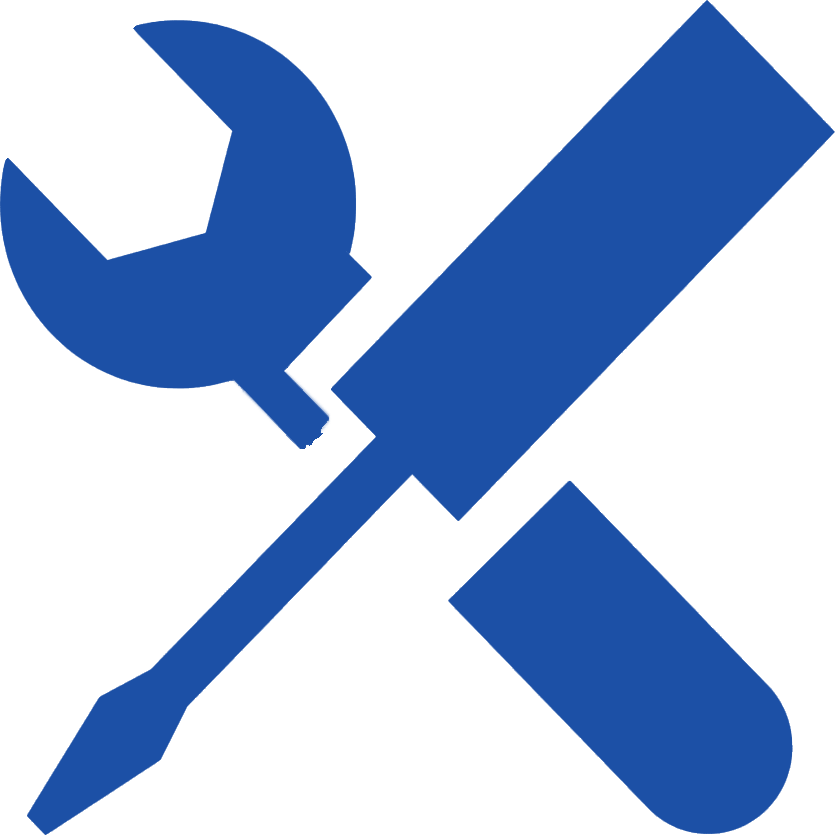 Table of Contents
Content Page(s)
Overview 2-4
Elevator Speech Framework 5-11
Your Template 12
---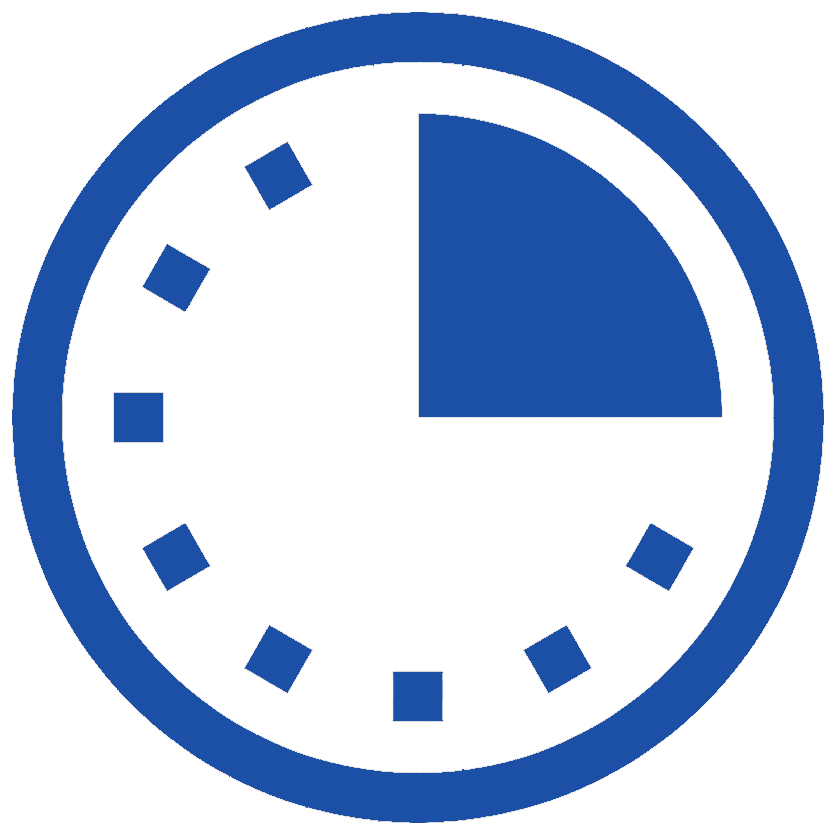 Time to Complete
2 hour
---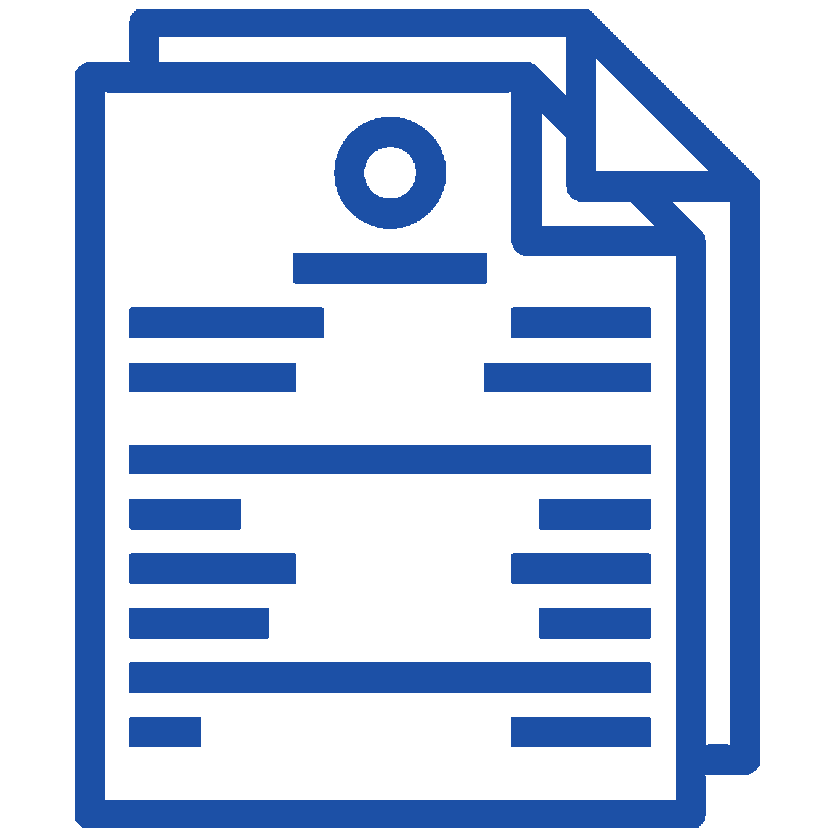 Building Block of Growth:
Marketing
---

Impact/Effort Scoring: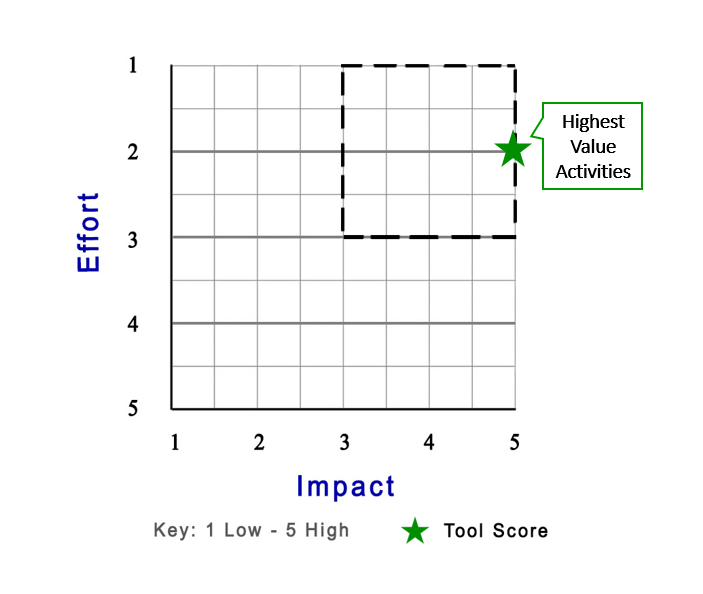 ---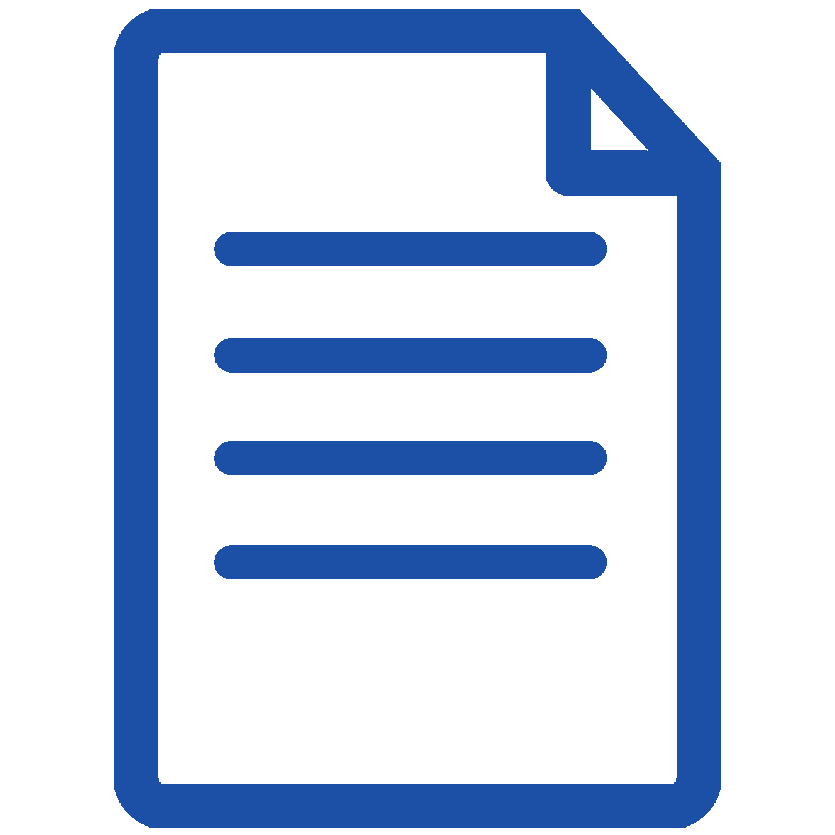 Format
Powerpoint