$19.00
Developing Effective Case Studies
Description
Sales professionals and marketers alike rely on case studies as social proof during the lead generation and sales process.
Case studies can help B2B firms increase their credibility and stand out during the buying process.
This tool provides you with a 6-step guide to develop robust case studies that immediately capture the reader's attention, keep their interest, and elicits a call to action.
---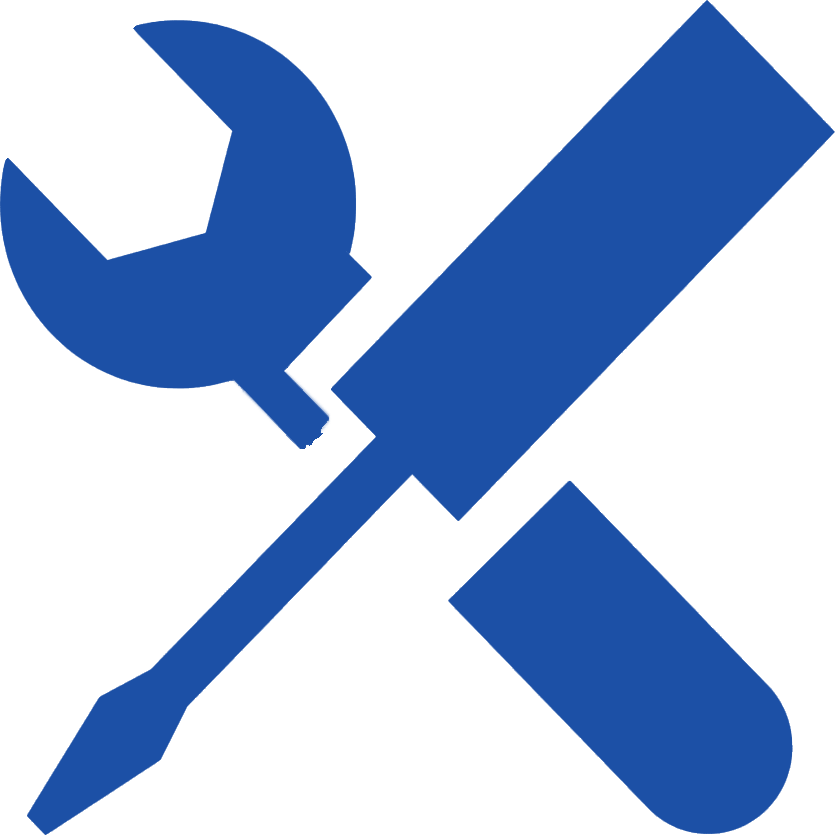 Table of Contents
ContentPage(s)
Definitions4
Best Practice6
Research7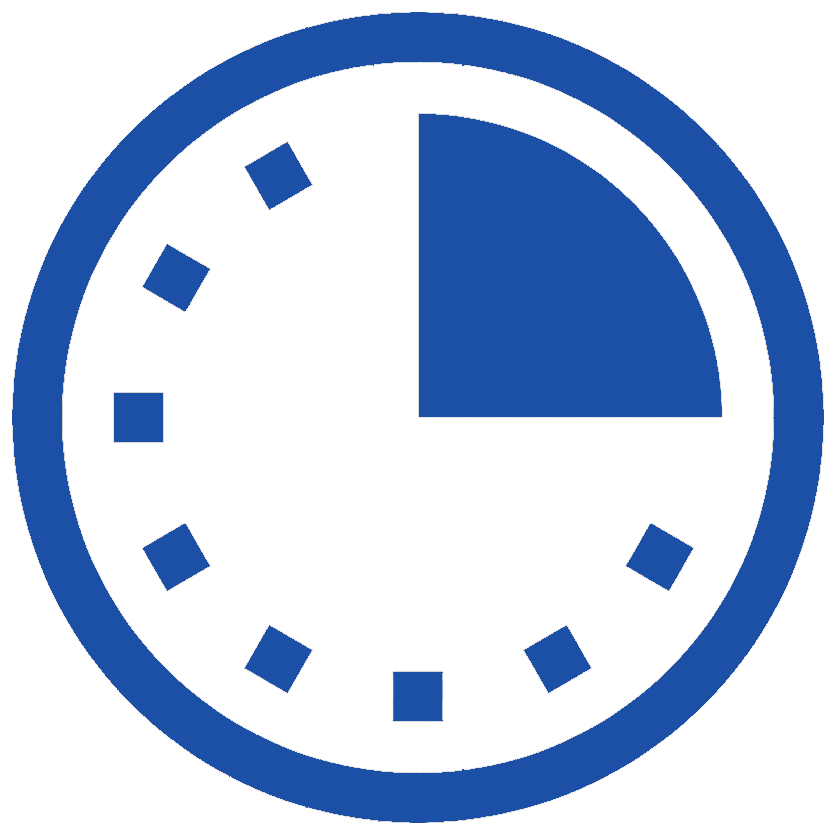 Time to Complete
2 Hours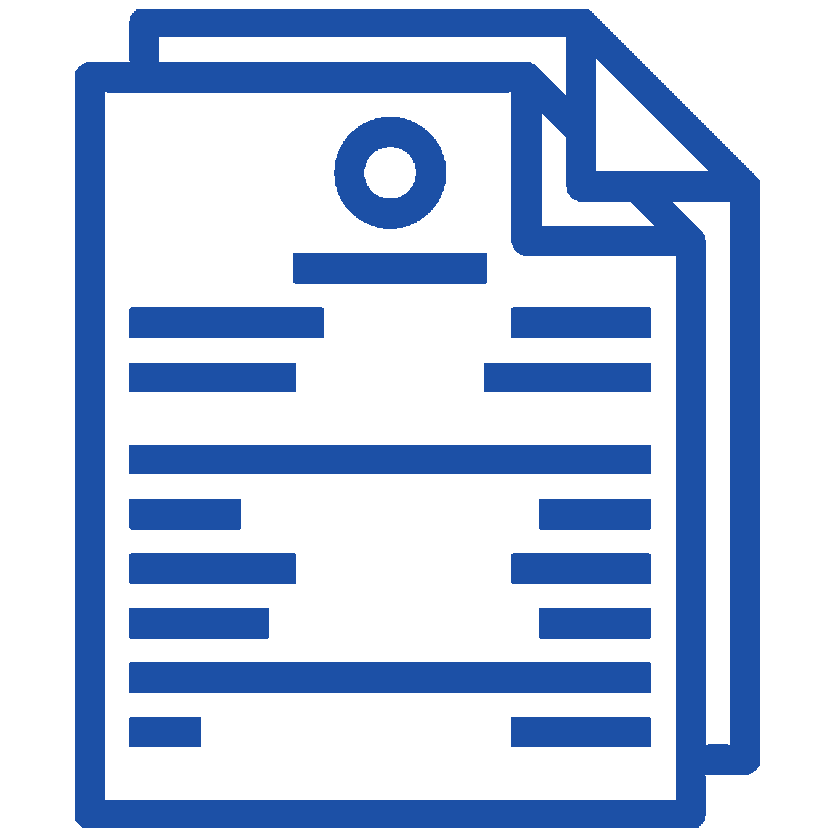 Building Block of Growth
Marketing

Scoring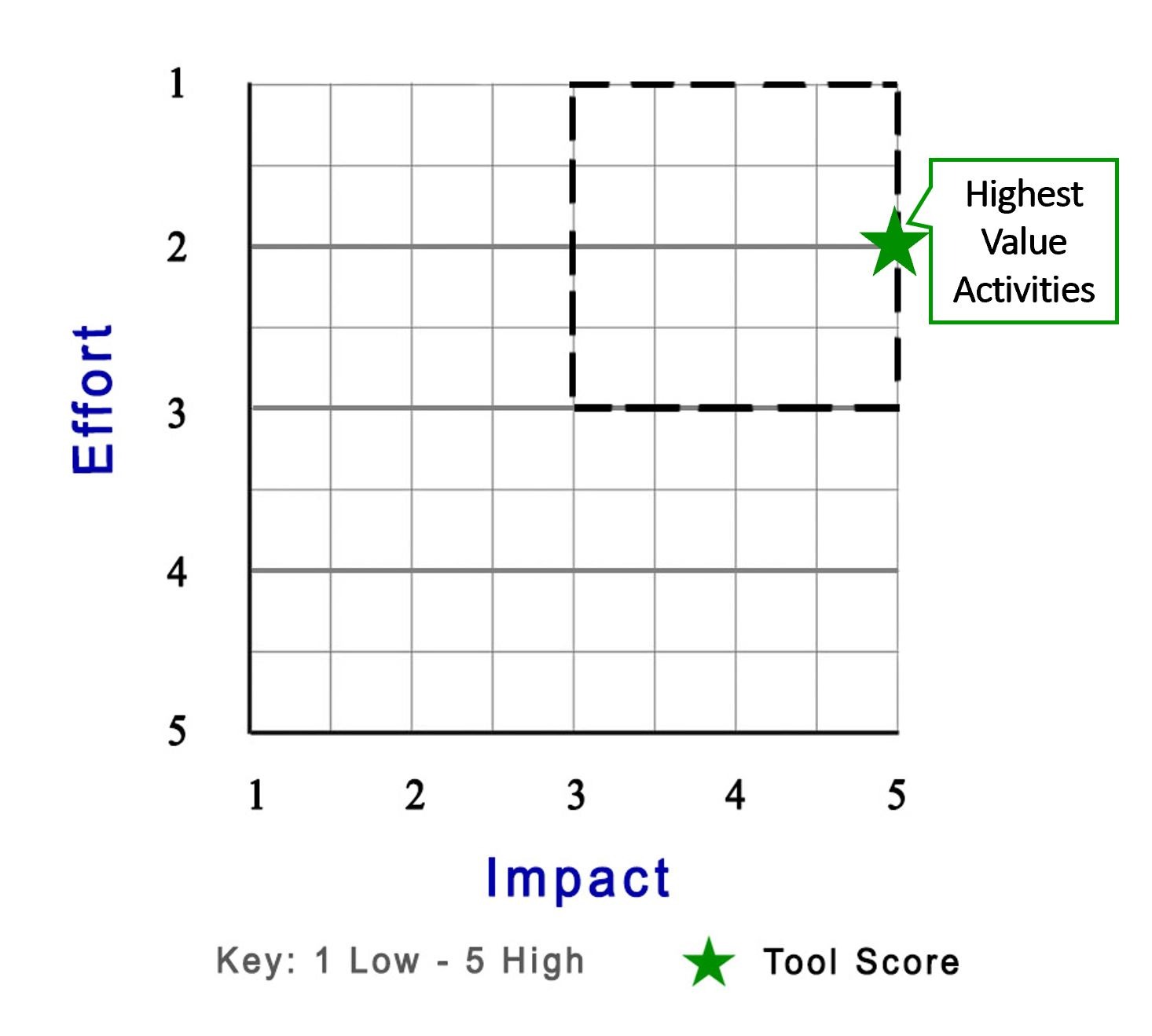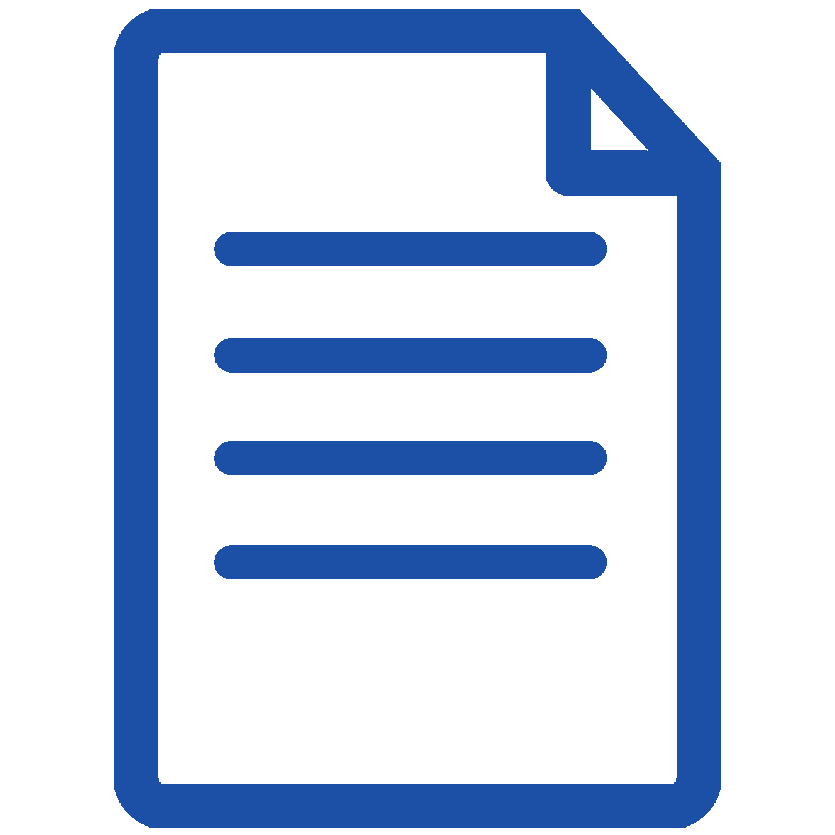 Format
Powerpoint