$19.00
Account Management and Sales RACI
Description
Helps establish clear descriptions of team members' roles and responsibilities as part of an overall account management team.
Helps leadership identify team members who are responsible for different aspects of the account management process.
Allows B2B companies to benefit from a more efficient completion of tasks within their account management structure.
---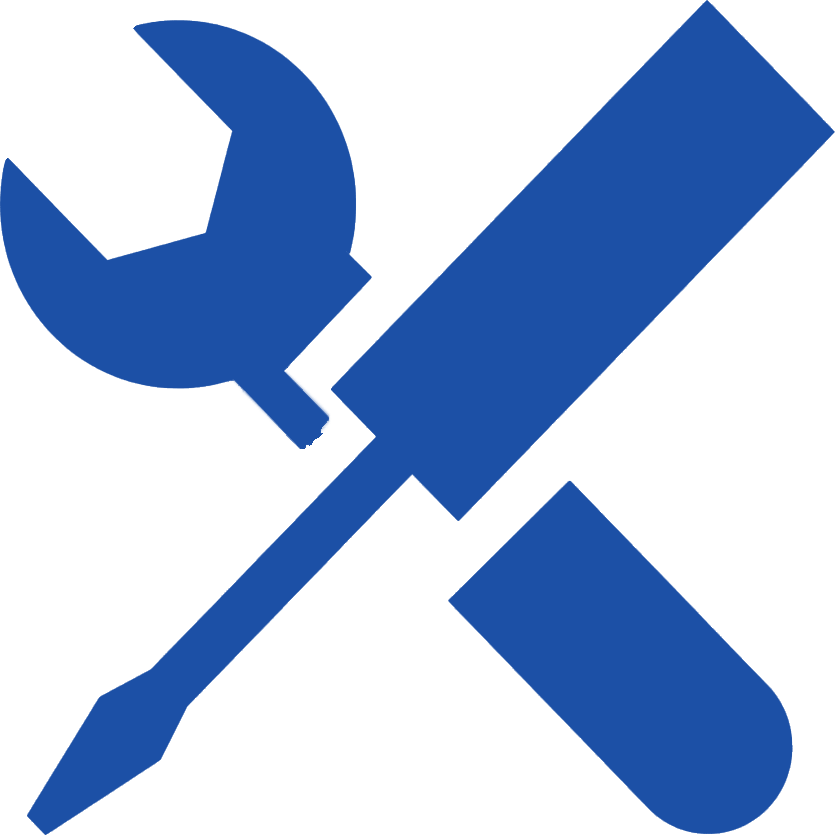 Table of Contents
ContentPage(s)
Definitions2
Instructions4
Example5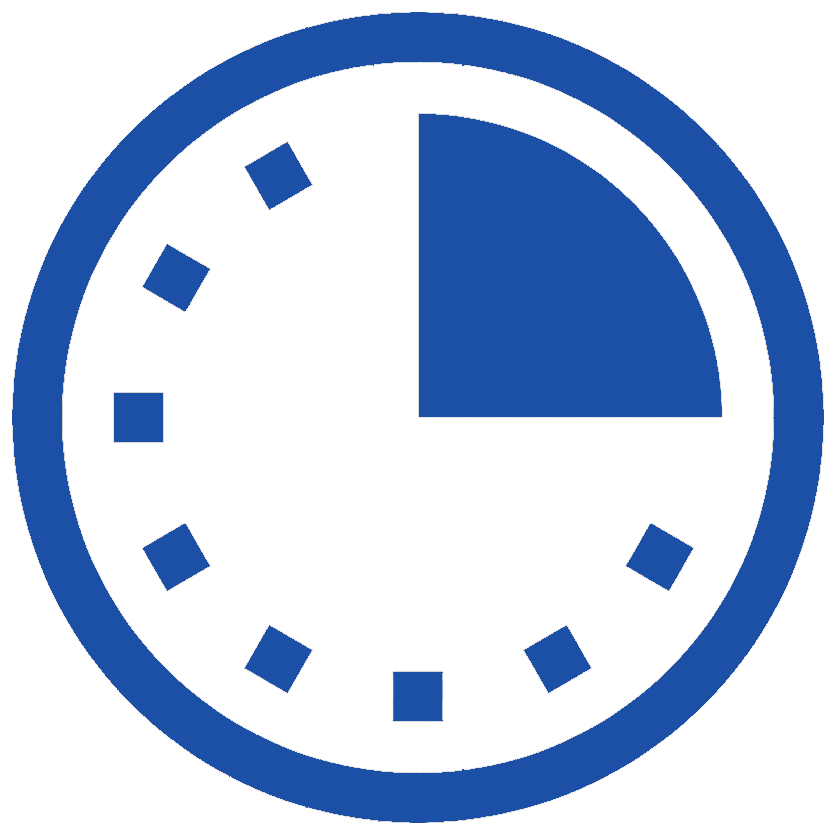 Time to Complete
1 – 2 Hours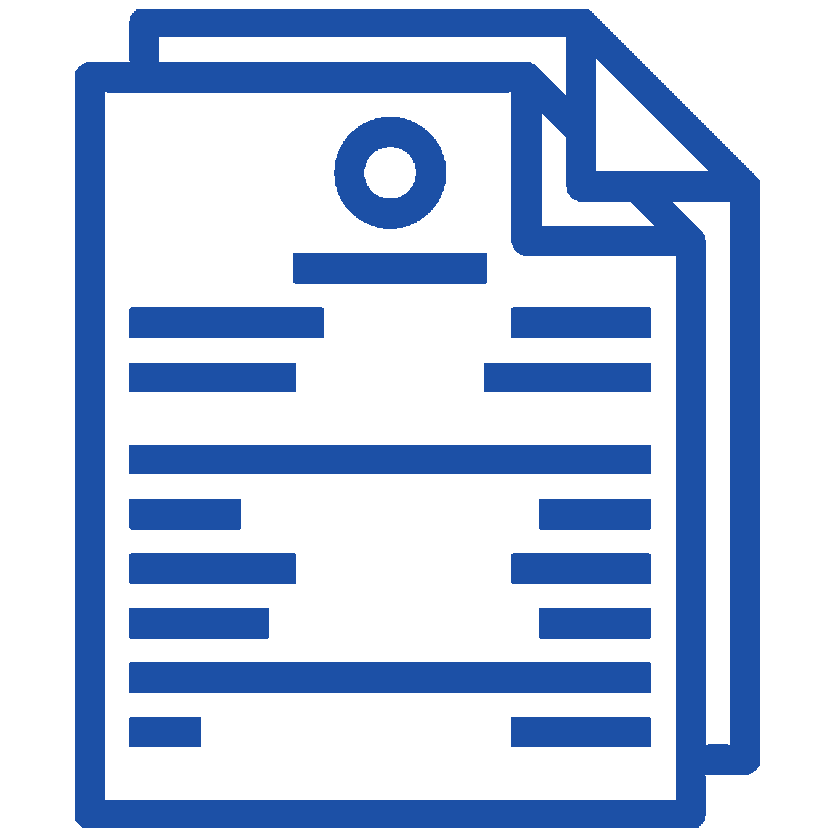 Building Block of Growth
Sales

Scoring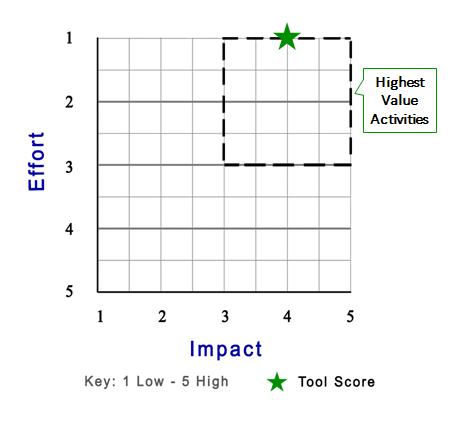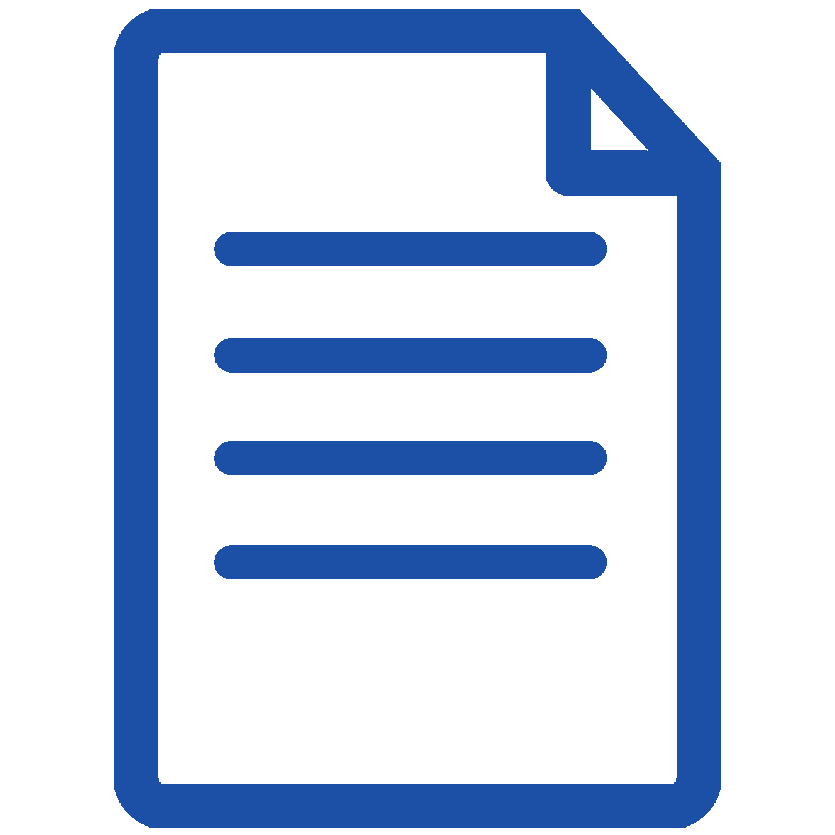 Format
Powerpoint & Excel