Description
The purpose of scoring products/services is to focus your B2B firm's efforts and resources on your most promising opportunities.
This tool provides you with a template to score your products/services on both external and internal factors. You can quickly change these factors to be more relevant for your firm's business.
The result of the scoring will be a forced ranking of your top products/services.
---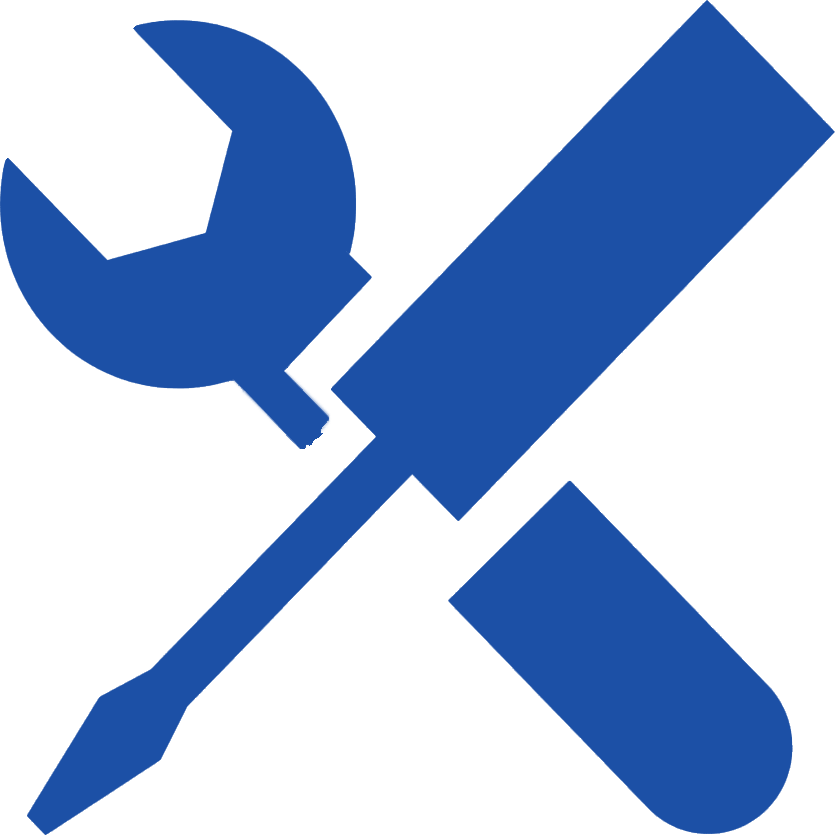 Table of Contents
ContentPage(s)
Definitions4
Instructions6
Project Scoring4-5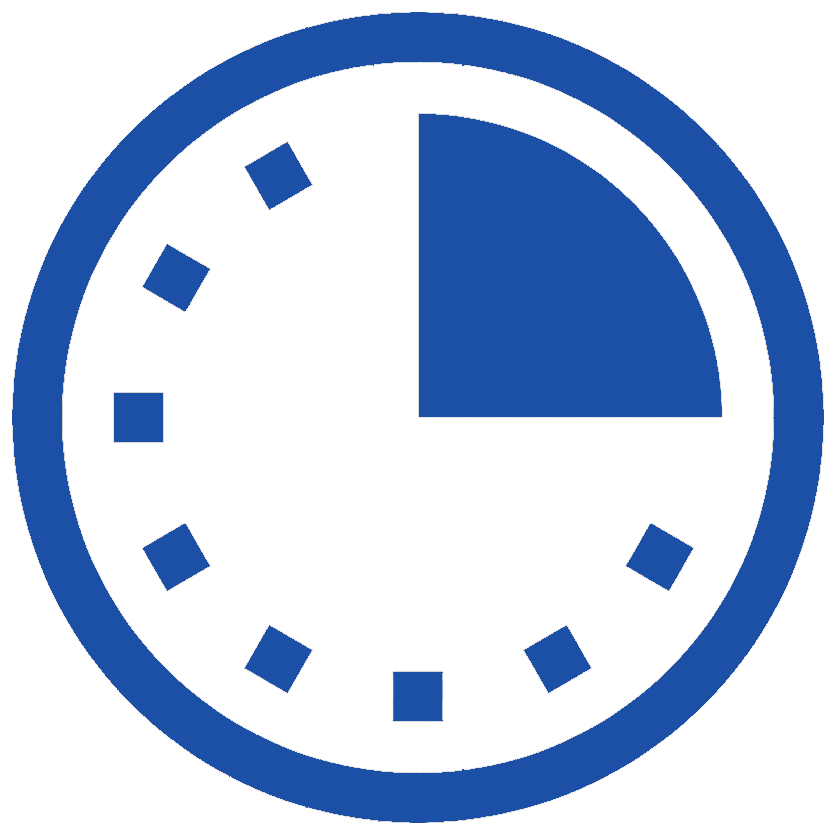 Time to Complete
2 Hours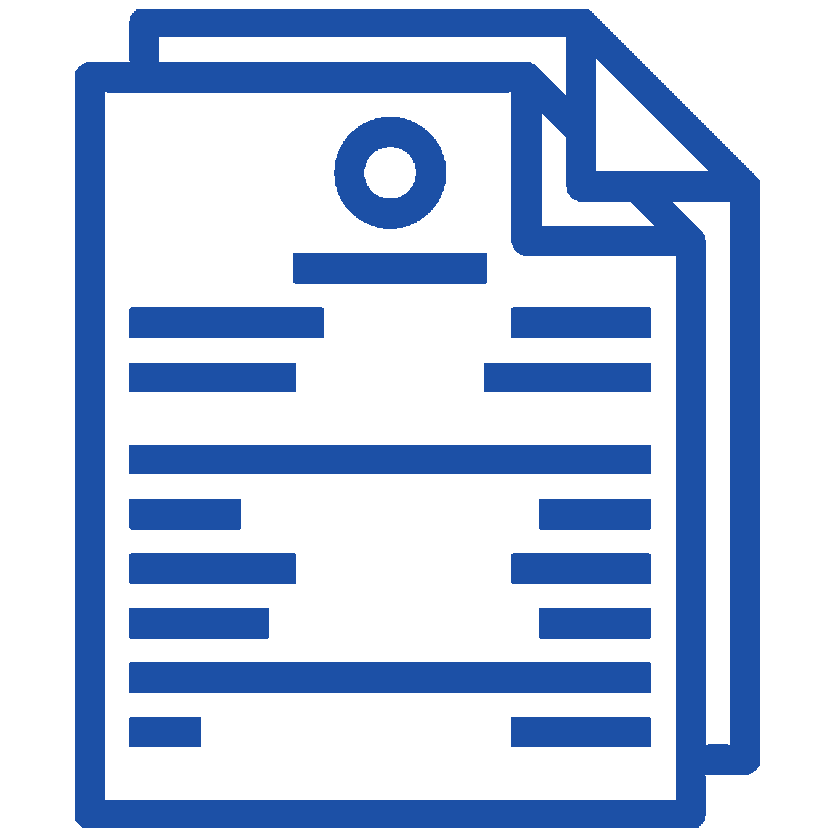 Building Block of Growth
Business Performance Metrics

Scoring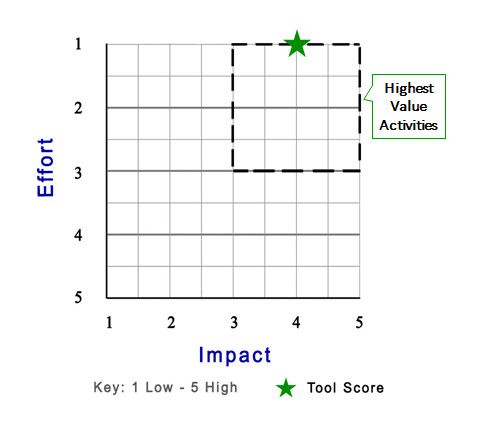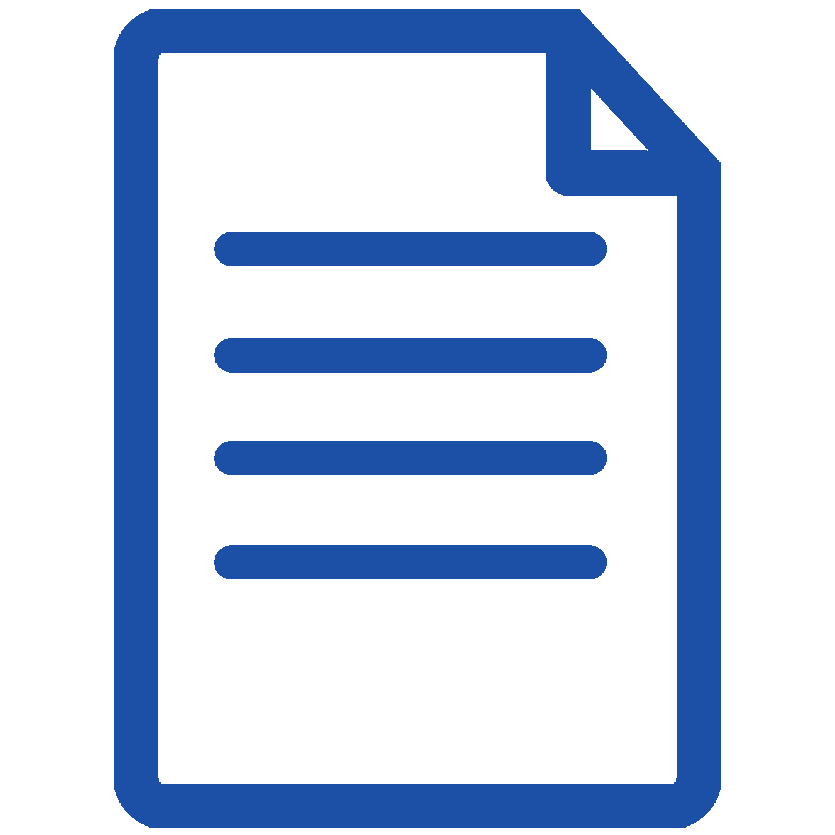 Format
Powerpoint & Excel