LinkedIn is one of the most powerful social media platforms for B2B businesses. According to reports, 46% of the social media traffic to B2B company sites comes from LinkedIn. With more than 750 million members, this platform has grown as a popular website for business professionals. It can help you find your next business partner and introduce your company to potential customers. Therefore, you must incorporate LinkedIn marketing into your B2B marketing strategies to achieve your goals. Continue reading this blog post to learn how you can use LinkedIn for your business growth in 2023 and beyond – 
Top Reasons to Use LinkedIn for B2B Marketing 
Before we jump into the LinkedIn strategies, you should understand the importance of LinkedIn for B2B Marketing –
1. Brand Awareness
LinkedIn helps B2B businesses magnify their social visibility, which helps improve overall brand reputation. The presence of high-profile decision-makers and business leaders on LinkedIn means it's important for every business to boost their presence on this social media platform. 
2. Lead Generation 
LinkedIn is one of the best platforms to identify potential leads. With its search filters, you can laser-focus on your target audience and attract them with highly-personalized campaigns. 
3. Traffic Generation 
The ability to generate traffic and build links is another feature that makes LinkedIn popular among B2B marketers. You can share LinkedIn content among LinkedIn communities to ensure that it reaches the right audience. It will, ultimately, help boost traffic generation. 
4. Thought Leadership
Businesses can use LinkedIn to establish themselves as subject matter expert in their industry. Engaging with other professionals and answering questions help win the trust of prospects and build your persona as a trusted advisor. You can also share high-quality content on trending and relevant topics to boost audience engagement.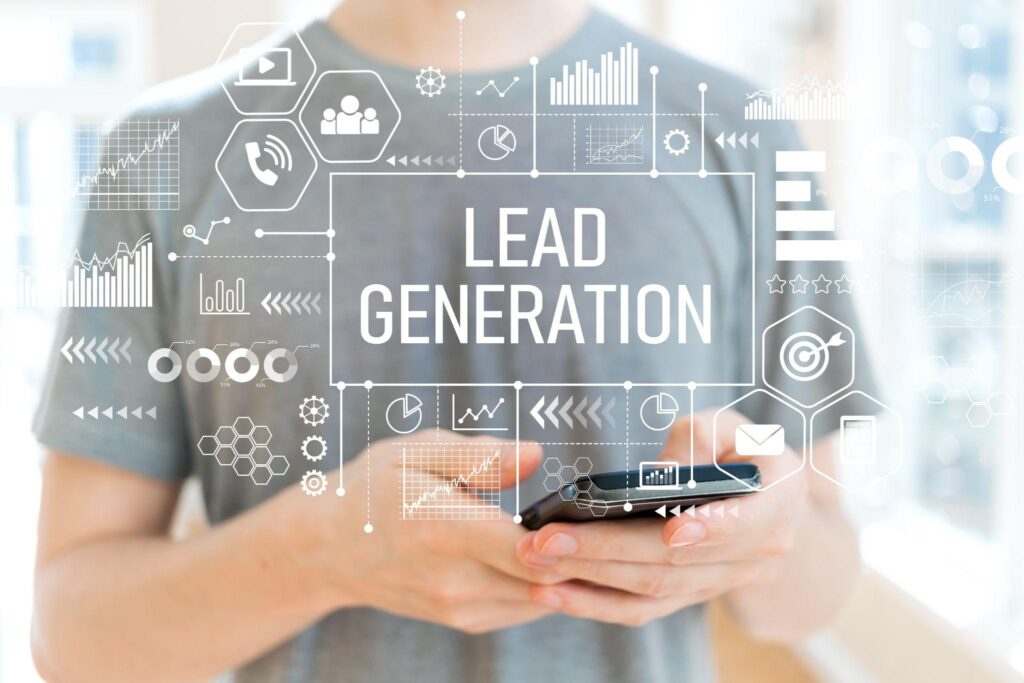 Advanced LinkedIn Strategies for B2B Marketing 
Here's how you can harness the potential of B2B LinkedIn marketing campaigns–
1. LinkedIn Campaign Groups 
A campaign group refers to groups of LinkedIn campaigns. If you want to group related campaigns together to manage them at scale, LinkedIn campaign groups are helpful. Although this feature was introduced a few years back, only a few users are familiar with it. Marketers willing to build a well-oiled campaign structure should include them in their B2B business plan. 
2. Lead Generation Forms
Using lead generation forms within LinkedIn makes lead generation a seamless process. It allows you to collect data without a landing page and avoid tracking and attribution headaches. 
3. LinkedIn Ads
This strategy is for businesses that have credibility on LinkedIn. If you have an optimized profile and you keep posting relevant content to win the trust of your audience, then you can use ads. On LinkedIn, you can target the audience based on professional attributes. Although it is expensive, you won't regret it because it is worth the cost. 
4. Live Events
Going live is a trend on various social media platforms to improve audience engagement. You can also host a virtual live event on LinkedIn. Later, you can save your live broadcast in the video tab of your page. 
Company Expert's Playbook Products for LinkedIn Marketing 
Company Expert offers a solution set that consists of playbooks and point solutions for B2B firms. Some of the popular B2B playbooks for LinkedIn marketing include –
1. Optimizing Your Profile
B2B firms invest a lot of time and resources updating their website. Unfortunately, they do not pay attention to optimizing their LinkedIn profile. This is the first step to building a LinkedIn marketing strategy. Optimizing your profile is a playbook that outlines the top ways to do just that. You can use it to learn tips and tricks that will help you review and refine your profile regularly and get results.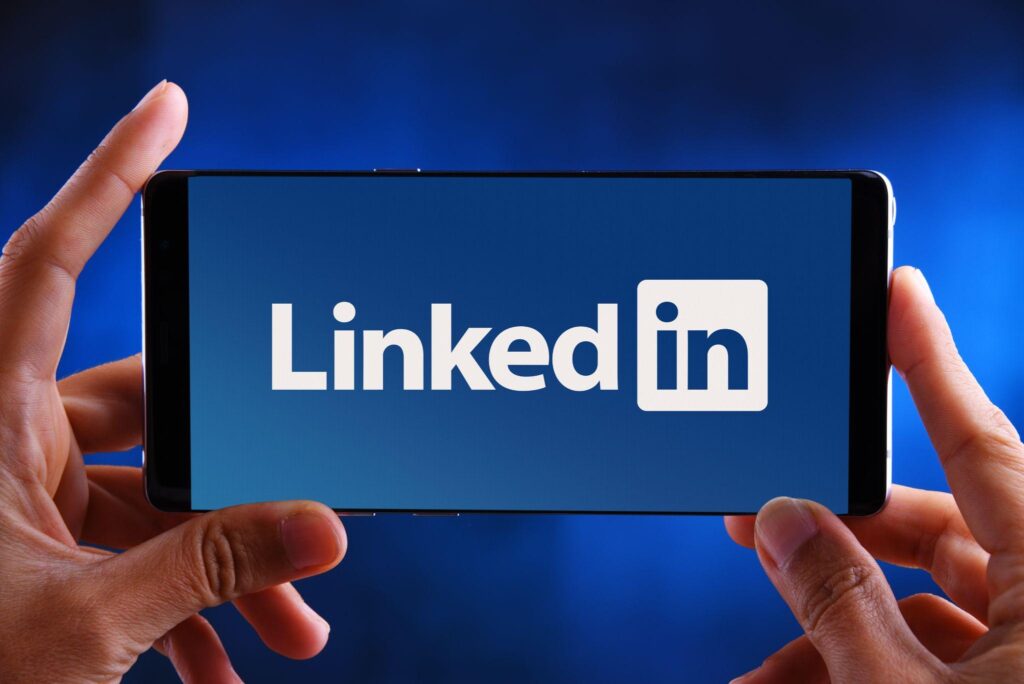 2. LinkedIn Posting 
Having an optimized profile is great, but knowing what to post and when to post is the secret to success. If you need help with this, you can use the LinkedIn posting playbook and learn the best posting practices. A wrong decision can damage your brand and ability to get leads. This is why it's wise to use the playbook to make informed decisions when posting content on LinkedIn. 
3. Optimizing LinkedIn Company Page 
LinkedIn provides social validation that your company is legitimate. In this digital world, almost every B2B buyer searches for the company name on LinkedIn before making a purchasing decision. Use our playbook product to optimize your LinkedIn company page and establish yourself as an industry thought leader.
4. LinkedIn Campaign Planning 
An effective LinkedIn campaign helps generate leads at every stage of the buyer's journey. So, if you want to stay ahead of your competitors, you should not miss out on this opportunity. Use a business playbook to plan an effective LinkedIn campaign. 
5. Content Repurposing 
Last but not least, you can use the content repurposing playbook to create a unique piece of content for LinkedIn. This helps increase the utility value of the content and reduces the cost of producing fresh content. Recycle your content piece and allow it to connect with a new audience. 
The Final Word 
We hope this post helps you learn the various aspects of B2B LinkedIn marketing. It is a one-stop platform that can boost the online presence of your business and accelerate business growth. However, without the right knowledge, LinkedIn also seems like a time-consuming social media channel. Keep the information shared above in mind while crafting the LinkedIn strategy for your B2B firm.
You can also contact Company Expert to get professional help to build successful LinkedIn marketing strategies. We offer various B2B playbook products that can help take your LinkedIn marketing campaigns to the next level. Check out our definitive guide to LinkedIn marketing right away. Feel free to reach out to learn more about our services and playbooks.
You may also like: