Are you ready to build effective social media marketing strategies for your B2B firm? If so, it is crucial to stay ahead of the curve and take advantage of emerging trends that can help your business thrive. From the rise of micro-influencers, to the metaverse and beyond, there's a lot to explore in the ever-evolving world of social media. In this blog post, we'll dive into 10 social media trends that B2B marketers need to know in 2023 to plan effective B2B marketing strategies. So, buckle up and get ready to take your social media game to the next level! 
     1.

Content for Edutainment
Edutainment is a popular term, meaning education + entertainment. It is an approach that involves creating content with an aim to educate and entertain the target audience simultaneously. In the B2B context, using edutainment is helpful for B2B businesses as it is informative and engaging for their audience. An example of edutainment content could include educational videos that are fun and engaging to watch. It can be in the form of animations, graphics, and other visual elements to make the content more appealing. 
     2.

Video Content
Video content generates more engagement, shares, and views than other types of content. As a result, video content is becoming increasingly popular on social media. B2B businesses can leverage video content to educate their audience, showcase their products or services, and build brand awareness. Marketers can create explainer videos that demonstrate how a product or service works. Such videos can help marketers educate their audience and help them understand the value of the product or service. 
     3.

Be Real
Authenticity is one of the most important aspects of social media marketing. B2B businesses should aim to be real, authentic, and transparent in their messaging and branding. In doing this, businesses can show the real people behind the brand and share their values, beliefs, and mission. Sharing user-generated content (content created by customers or fans of the brand) and using marketing frameworks are also effective ways to show authenticity. It lets businesses showcase how their products or services are being used in the real world.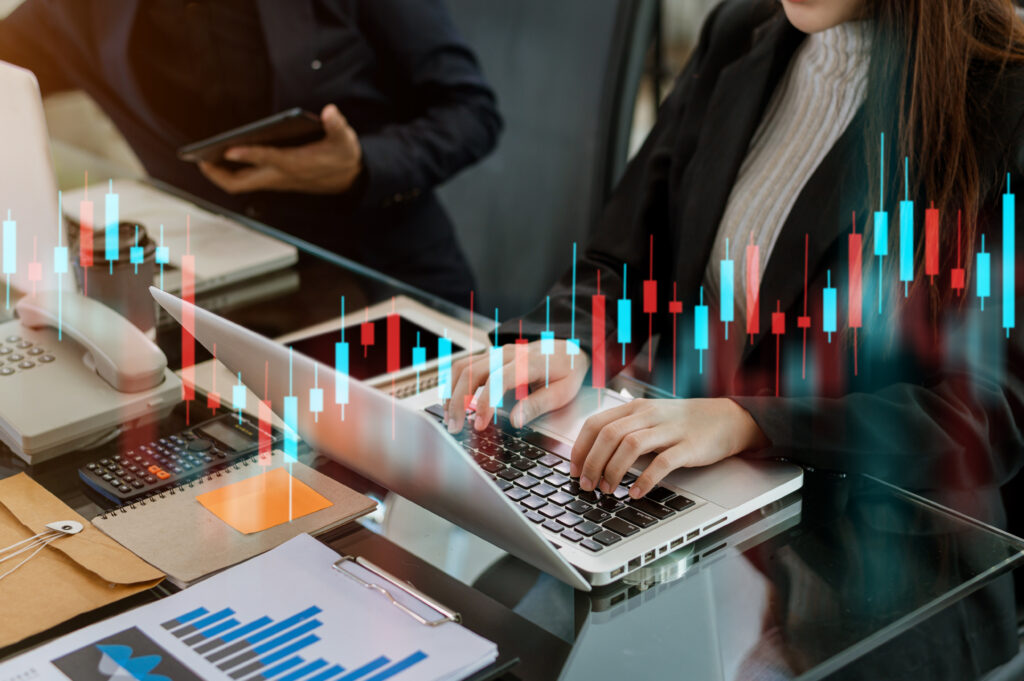 4.

Employee Advocacy
Empowering employees to promote the business on their personal social media accounts is referred to as employee advocacy. It is a hidden social media marketing gem that B2B businesses are frequently using in 2023. It lets businesses tap into their employees' networks to expand their reach. Companies can either provide employees with pre-approved content that they can share on their social media accounts, or they can post according to their choice. The content may include company news, promotions, or thought leadership articles. 
     5.

Talking About Sustainability 
Sustainability has become an increasingly important topic worldwide, and businesses and consumers are no exception. B2B businesses can use social media to showcase their sustainability efforts and share their commitment to environmental and social responsibility. B2B marketers can focus on creating content that highlights the company's sustainability initiatives. Sharing information about reducing their carbon footprint, using eco-friendly materials, or supporting social causes can benefit B2B firms in the long run.  
     6.

Social Customer Care
Providing customer support and assistance to customers via social media platforms is known as social customer care. In this digital age, customers prefer using social media channels to reach out to businesses, and they expect a prompt response. Monitoring social media channels for customer queries, complaints, or feedback and responding promptly and empathetically is important for companies. So, B2B businesses should actively focus on social customer care to build better relationships with their customers and enhance customer loyalty.  
     7.

Social Commerce 
Buying and selling products or services on social media platforms is gaining immense popularity, and this is known as social commerce. Many social media platforms, such as Facebook, Instagram, and Pinterest, have introduced features that enable businesses to set up online stores and sell directly to their customers. It helps businesses reach new audiences, increase sales, and build customer loyalty. Additionally, customers find a convenient way to discover and purchase products without leaving their social media platforms.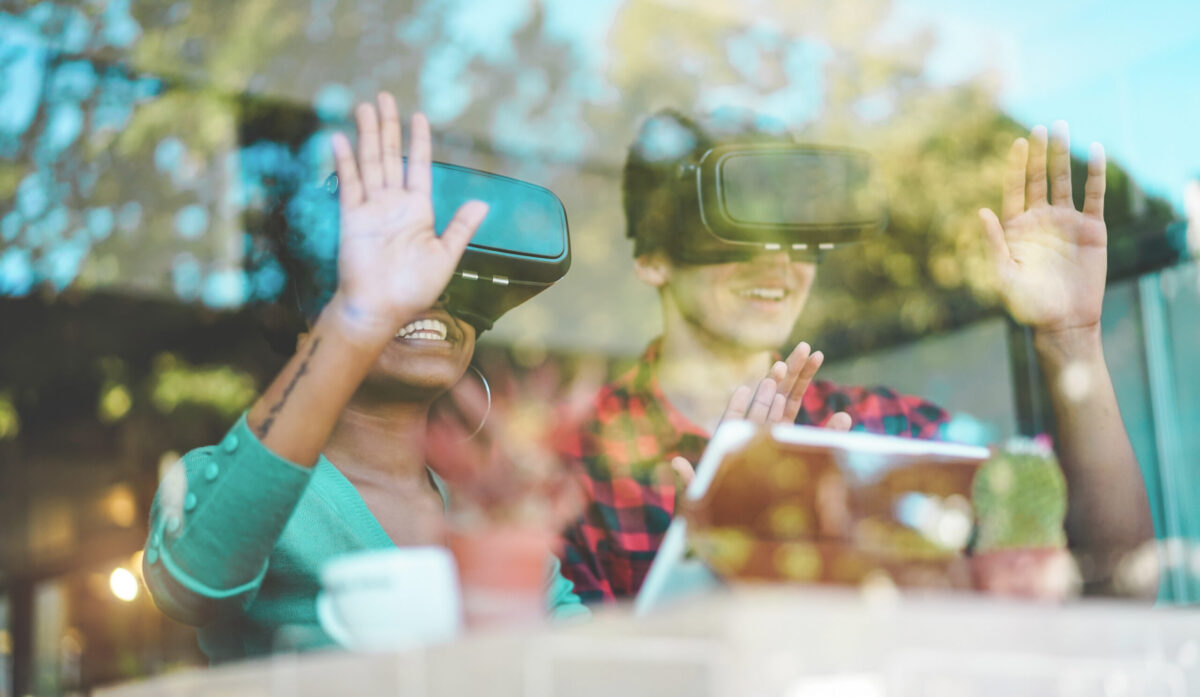 8. Metaverse Brand Activations
Metaverse is a popular term that refers to a virtual world that combines elements of gaming, social media, and other immersive technologies. It involves creating experiences for customers within these virtual worlds which help promote a brand or product. This helps businesses reach new audiences and create a memorable brand experience. For example, a business can create a virtual event or experience that allows customers to interact with their brand in a unique and engaging way. 
     9.

Trendy And Relatable Content 
Creating trendy and relatable content is an important aspect of social media marketing and this applies to B2B firms too. Today's consumers are flooded with information, and they tend to tune out content that doesn't resonate with them. Creating trendy and relatable content helps B2B firms capture the attention of their audience and engage them in a more meaningful way. Some examples of relatable content include – memes or reels on social media trends that can make a brand seem more approachable and relatable.  
     10. Micro-Influencers 
Social media influencers with smaller followings but highly engaged audiences are known as micro-influencer. They typically have between 1,000 to 10,000 followers on social media, but they have a niche focus and high levels of engagement. B2B firms are increasingly turning to micro-influencers and ditching celebrities as it helps them reach a more targeted audience and build brand awareness. In addition, partnering with micro-influencers can be a cost-effective way for B2B firms to build brand awareness and generate leads. 
Wrap Up 
We hope this post helps you get familiar with the social media trends that B2B businesses must incorporate into their B2B business plan. If you need professional help with digital marketing and business growth, you can reach out to Company Expert. We are a highly specialized consulting team focused on helping B2B companies develop and implement breakout growth strategies. You can rely on us to develop and help you execute a comprehensive marketing plan. Schedule a consultation today!