When you plan to bring a new product or service to the market, you must have a solid GTM strategy for a successful launch. The GTM, or go-to-market strategy, is popular approach marketers use to launch products or services. A go-to-market plan can make or break the success of your new products or services. In this post, we'll shed light on the importance of a go-to-market strategy for B2B businesses. Continue reading to learn about the different aspects of the GTM plan and see  how it can help your B2B business grow.
Understanding Go-To-Market Strategy 
A step-by-step plan for launching a product in a new market is known as a go-to-market plan. It includes effective strategies for new product or service launches, rebranding, or product introduction to a new market. A GTM plan is important for launching products/services; otherwise, you might spend valuable time and resources chasing the wrong audience. The critical components of a GTM plan include the following –
     ● Product-market fit
     ● Target audience
     ● Competition and demand
     ● Distribution
How to Develop a Go-to-Market Strategy? 
There are two types of methodologies used for creating a GTM plan – the funnel and the flywheel. However, you should be familiar with some important steps regardless of the method you choose.
● Analyze the market 
The first step of a good GTM plan is assessing the market you are planning to launch your products in. For this, you will have to do competitive research to identify the key players in the market. The next step is identifying the strengths and weaknesses of the competitors to understand what is working well for them. Try to find answers to the following questions –
     ● Which markets have the biggest and most urgent pain?
     ● Where are the gaps in the market?
     ● Who are your competitors?
     ● What are their strengths and weaknesses?
     ● What does your product offer as a solution?
Understanding the Customers
Having customer insights is important for planning and executing a successful GTM plan. Understand who your customers are and how they behave. The customer service representative, sales team, and other client-facing employees can help gain customer insights. You should have answers to the following questions to plan a GTM strategy.
    ● What are your customers saying?
    ● What is common feedback received?
    ● What problems are not being addressed, and what is actively being worked on?
    ● How can you improve?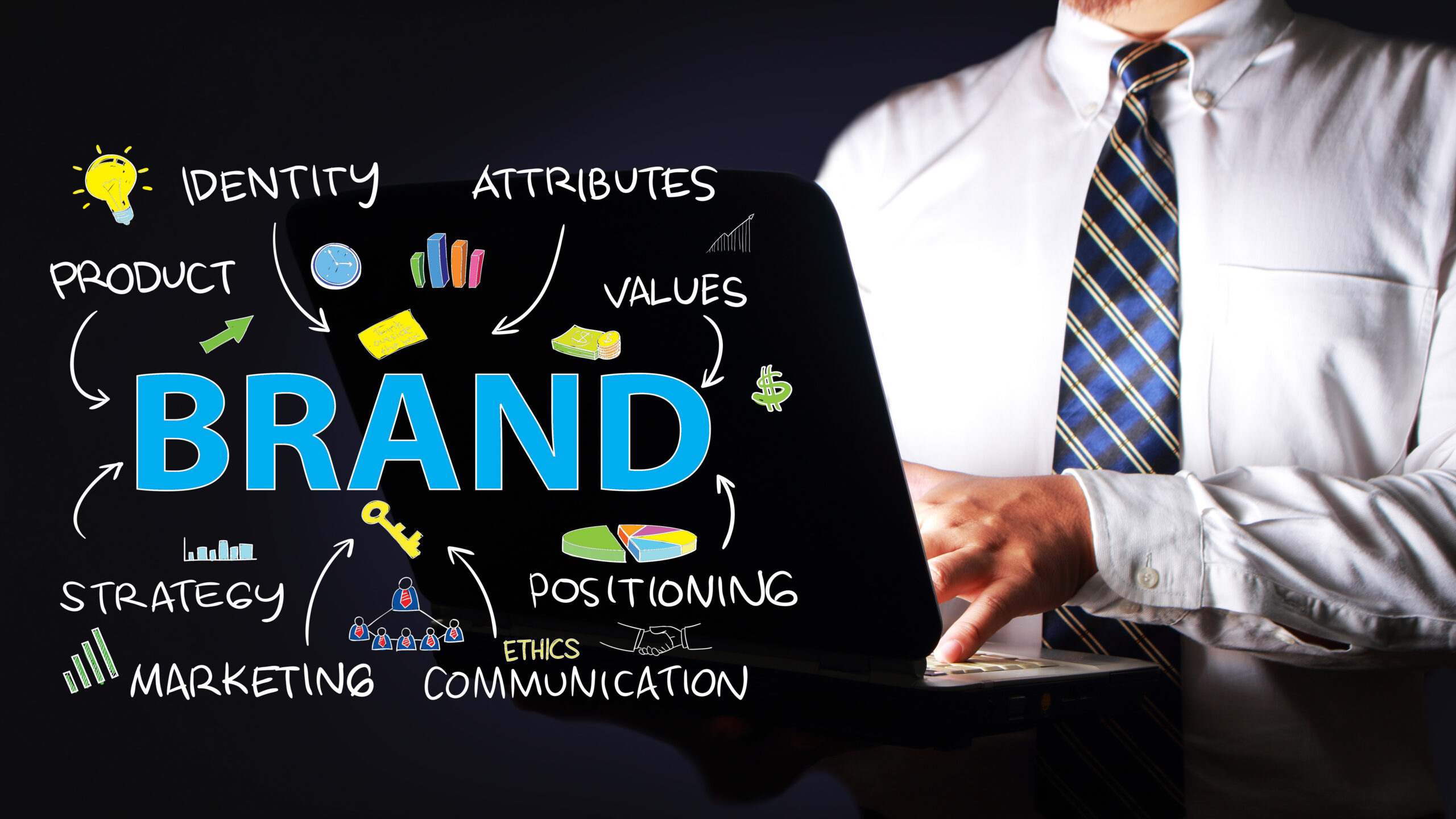 ● Define Your Offering and Brand Positioning 
Learn and understand the products you are offering and their key features and benefits so that you can better position them in the market. Brand positioning refers to how you position yourself against other competitors in the market. Keep in mind the brand positioning, buyer personas, and company mission while planning the GTM strategy. 
    ● Identify Your KPIs
Another important step for planning a GTM strategy is the identification of the key performance indicators or KPIs. The KPIs refer to the metrics used for identifying and measuring the success of the GTM plan. Conversion is an important KPI for a product launch. 
Top Benefits of a GTM Strategy 
Now, let's learn why B2B firms should put an effort into developing a B2B go-to-market strategy, and how it can benefit them. The success of your B2B company depends on the development of a go-to-market plan. This combines all the essential components that boost your business growth, including pricing, distribution, brand awareness, sales, marketing, and more. The GTM plan offers a strategic action plan that clarifies how to connect with your target audience and compete more effectively in your market. 
Marketers must develop a go-to-market plan for both the launch of new items and the ongoing promotion of already existing goods and services. These are some of the top benefits of having a B2B go-to-market strategy: 
● A GTM plan can help save time and keep stress levels lower. Your organization should have a realistic plan that everyone can follow. This will help keep everyone on the same trajectory.   
● When you have a clear plan by your side, it helps you keep focused on solving major challenges. A GTM plan allows marketers to concentrate on every element that could influence the overall strategy. It will keep you on the path to success.
● When you know the needs of potential customers, it is easy to encourage them to buy your products. With a GTM strategy, you  have a list of customer requirements and can meet the needs of the target audience easily. 
● The GTM plan reduces risk and helps overcome the challenges that products or services may face during market entry. It helps increase your profit and protects the business from unpredictable economic conditions. 
● Initially, building a GTM strategy may feel like a huge investment, but with time, you will understand the plethora of benefits it offers. It saves you time and money in the long run by reducing the risk of a failed product launch. Ultimately, this will also help you stay within your budget.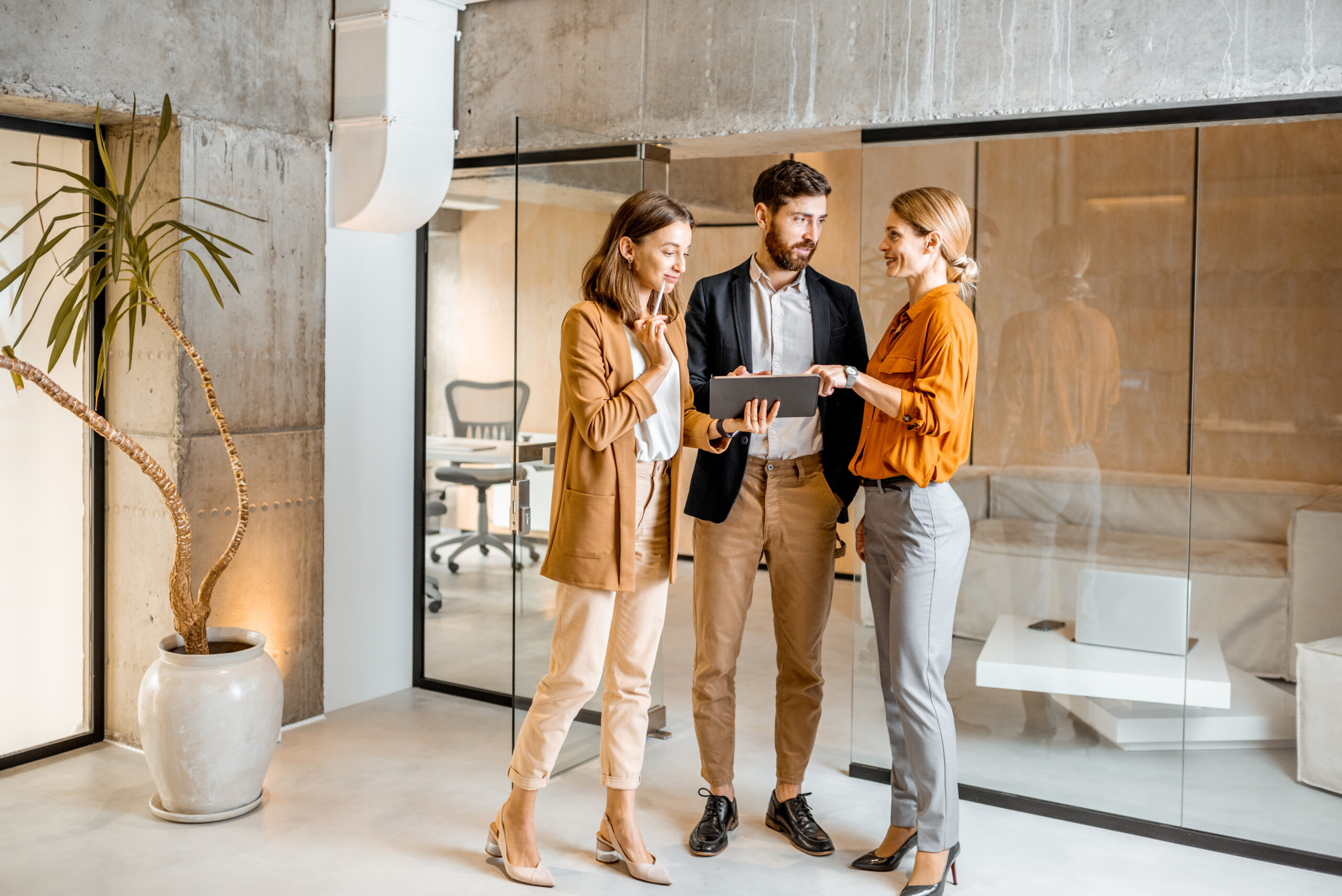 Wrapping Up
Developing a holistic go-to-market strategy is important for business growth. We hope this post helps you understand the various aspects of a GTM plan and its importance for launching products and services successfully.
The leading B2B growth consultant firm, Company Expert, offers a variety of proprietary solution suites, technologies, and resources to give B2B financial services, technology, and professional service firms speed, knowledge, and accelerated growth. With the support of Company Expert's Go-to-market Strategy framework, you can successfully enter a new market or introduce new products/services to an existing market. From setting GTM strategy goals, to launching a campaign, our playbooks can help you every step of the way. Feel free to visit our website to learn more about our services and playbooks.