Your website is the window of your business. Keep it fresh, keep it exciting." – Jay Conrad Levinson.
According to a study, 53% of B2B clients make half of their buying decisions online, and more than 63% use the internet for half of their product research. An internet search is the first stop when B2B buyers look for a solution to their pain points. As a result, your B2B website meets your prospects before you do. Therefore, a B2B website acts as a marketing tool. It is a vital part of the B2B business plan that helps generate inquiries and leads to more clients. 
A website should be armed like a salesperson to sell your products/services because it is the storefront of a B2B firm. Therefore, it should be clean, attention-grabbing, and inviting. So, whether you are planning to design a new website or redesign your existing website, ensure that it reflects the voice and vision of your B2B firm. 
Many people assume website design is only about looks. But, an effective web design is more than visuals; it also includes structure, content, layout, and SEO. An effective B2B web design is crucial to stand out from the competition. 
So, in this blog post, we'll share everything you need to know about B2B website design and the website design trends that you may consider to revamp your website. Read this post to learn how you can plan and implement B2B website best practices to convert more visitors into leads. 
What is B2B Website Design? The Importance of a Successful B2B Web Design
Web designing is the process of planning, conceptualizing, and arranging content on a website. It determines the look of a website by using a combination of aesthetic and functional elements. An effective B2B web design is a part of B2B marketing strategies, as it helps communicate your brand message to website visitors, which helps nurture leads. 
Here we have listed a few benefits of B2B web design to help you understand the importance of a successful one.
Google Rankings

 – A well-designed website means there are chances of better Google ranking. The search engine wants to see websites with a modern design and the latest features. Good ranking is helpful in order to generate more clicks to your website.
Improved User Experience –

Another benefit of a well-designed website is that it helps improve and enhance the user experience. Good user experience is the key to the success of a website. Outdated websites may affect your company's reputation, and users are likely to click away from such websites.

  
Authenticity and Credibility –

Authenticity, trust, and credibility are a few things that B2B buyers look for in a firm. According to 

research,

 75% of users stated that they decide on a company's credibility based on its web design. So a B2B website must have a simple and clean design with no unnecessary decorations.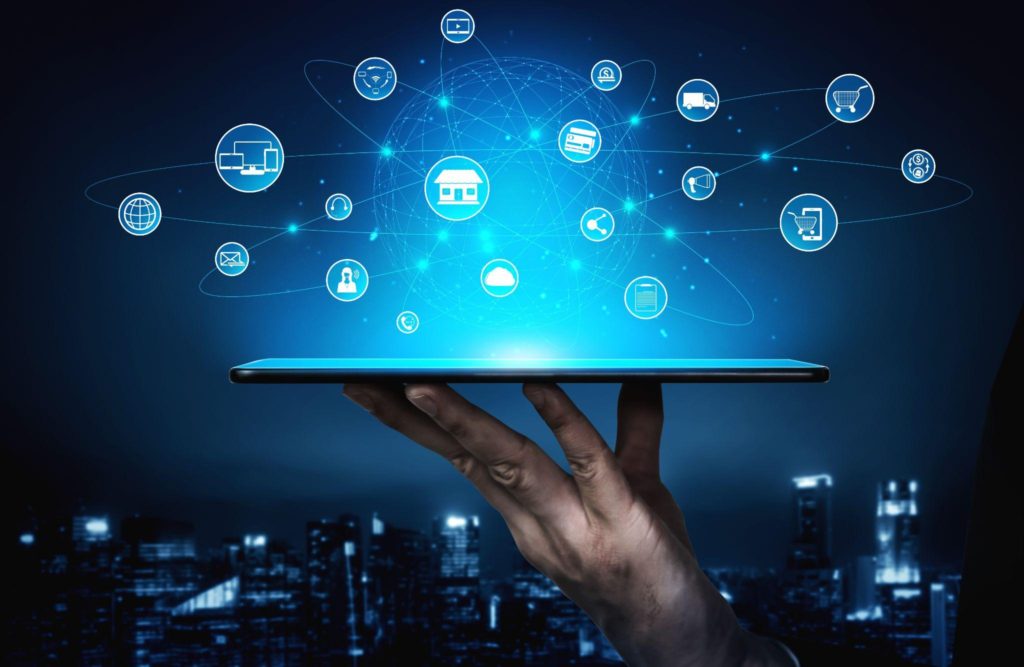 8 B2B Web Design Trends for 2022
The website's appearance plays an important role in building a profitable online business. Though you can seek guidance from a B2B sales and marketing agency for effective web designs, being familiar with the latest website design trends is also important. So, here's a list of popular web design trends you should know in 2022. 
Single-Page Website
Users prefer a single-page website as it eliminates the confusion about where they should click to go next. Also, it creates a simple user interface. Users enjoy linear navigation flow, allowing a seamless experience from page to page.  
App-Like Experience
These days most people spend time on the web using apps that focus on user experience and interaction. So, designing an app-like website for B2B firms is on-trend and gives an interactive experience to the clients. A prospect is expected to stay longer on your site when you have an interactive website. In addition, it also helps improve the perception of your brand. 
Artificial Intelligence
AI elements are expected to evolve more in 2022 and beyond to transform visitors' web experience with human-like interactions. A chatbot is one of the AI elements that help offer around the clock support to users. It improves a prospect's journey and makes them feel cared for, resulting in client satisfaction. This can help build long-term relationships. 
Intuitive Navigation Bar
There are various pages on a website. So, choosing valuable pages to include in the main navigation menu can be tricky. Just because you have enough space on your website does not mean you should place everything on the menu. The general rule of thumb is to include only 5-7 headers in the menu. The intuitive menu navigates the prospect through the website from web page to web page. It helps them consume the information they want and ignore what they do not want. 
Bold Typography 
Bright and bold typography on your B2B firm's website can help make a good impression. It helps communicate your message clearly, making a lasting impact. When people don't have enough time to spend on a site, bold titles and shortened messaging capture the user's attention and decrease conversion time. So, when you work on the marketing and business planning for your B2B company, you can include this trend in your website design to make it look updated and impactful. 
Minimalism 
"Less is more" is a statement B2B firms should follow for their website design. Visitors should not get distracted by a lot of information. This is very important for B2B firms with complex business models, services, or products. Let your visitors focus on what you are offering. They should not be disturbed by overwhelming content or flashy designs. In addition, minimalist websites load much faster than other sites. So, include only essential elements and keep the web design neat and airy.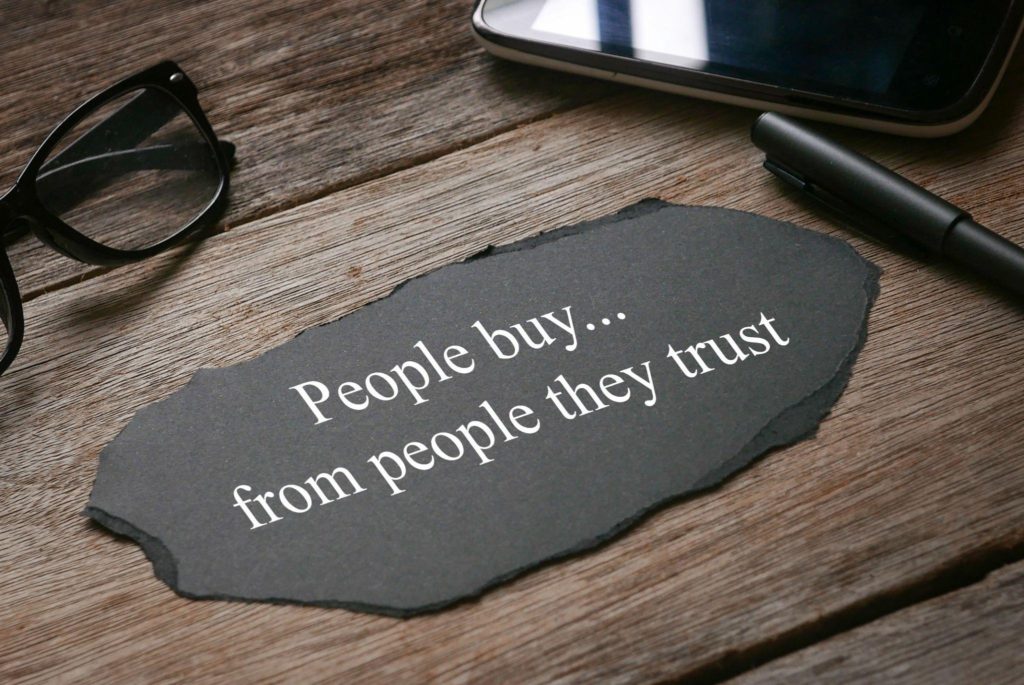 Optimize for Mobile Devices
When you start working on the website design, consider the mobile-first design. This means you'll want to start the designing process on the smallest screen possible. Almost 51% of the population accesses the internet using mobile devices, which is expected to reach 72.6% by 2025. Also, Google uses mobile-first indexing to rank websites. This is reason enough for B2B firms to consider mobile-first web designs. 
Micro-Interactions
As the name suggests, micro-interaction is about an interaction between the design and the user, which helps make the design memorable and enhances the user's experience. It can be a color change of a button, or a change of the angle of view. The purpose of micro-interaction is to make the web user experience enjoyable and exciting. For example – when a web page takes longer to load, you can show an animated countdown to entertain users. 
Partner with Company Expert to Design or Revamp Your B2B Website
Now that you are familiar with B2B web design, its importance, and the latest web design trends, you can use this information wisely in designing/redesigning your B2B firm's website. There are already a lot of good websites out there, but you must raise the bar to stand out from the crowd. You can also seek help from professionals like Company Expert to ensure a smooth website redesign project.
Company Expert can help you build a professional-looking website to attract and convert more clients. We offer various business playbooks and a full-service web program that includes designing, developing and maintaining the website under one roof. Let our experts revamp your website so that you can focus on your business growth. Schedule a free consultation today!