The most common sales challenges faced by B2B companies are undefined sales processes, prolonged sales cycles, lack of control over the sales journey, increased  competition, and a deficiency of high-quality leads. More than 40% of salespeople say prospecting is the hardest part of sales. The very beginning of the sales cycle is difficult for nearly half of the workforce in the industry. And, it is no surprise that 40% of companies failed to meet their sales goals in 2021.
Sales is not an alien concept that is hard to understand for highly trained B2B sales managers and C-level executives. An organization needs a well-defined sales process, the right business tools, and resources to manifest the sales goals. The sales strategies of successful B2B firms are evidence of that. Best-in-class companies close 30% of qualified leads while average companies close 20%.
A sales cycle takes care of the process part. It includes a set of specific actions that salespeople need to take to close new clients. It defines everything from how to approach an interested buyer, to closing the sales, and even beyond to generate more sales.
This blog post will look at the seven stages of a B2B sales cycle that help organizations better manage the sales process and meet sales objectives.
1. Prospecting
Prospecting is the beginning of the sales cycle. The purpose of prospecting is to find good leads for the sales of the products or services of your company. The process starts with reaching out to the ideal prospects. LinkedIn is the go-to platform for sales professionals to reach out to ideal prospects. Prospects can be reached through referrals and social media groups as well.
Prospecting is an extremely effective process because 82% of buyers accept meetings when a salesperson reaches out first. Thus, an organization can earn an edge over its competitors with active prospecting.
But at the same time, prospecting comes with its share of challenges. In 2007 it took 3.68 cold call attempts to reach a prospect. Today it takes 8 attempts. An organization should use a well-defined approach to prospecting that helps to find and warm leads. If your organization does not have a defined process for prospecting, you can use a B2B playbook to create a defined prospecting process for your firm.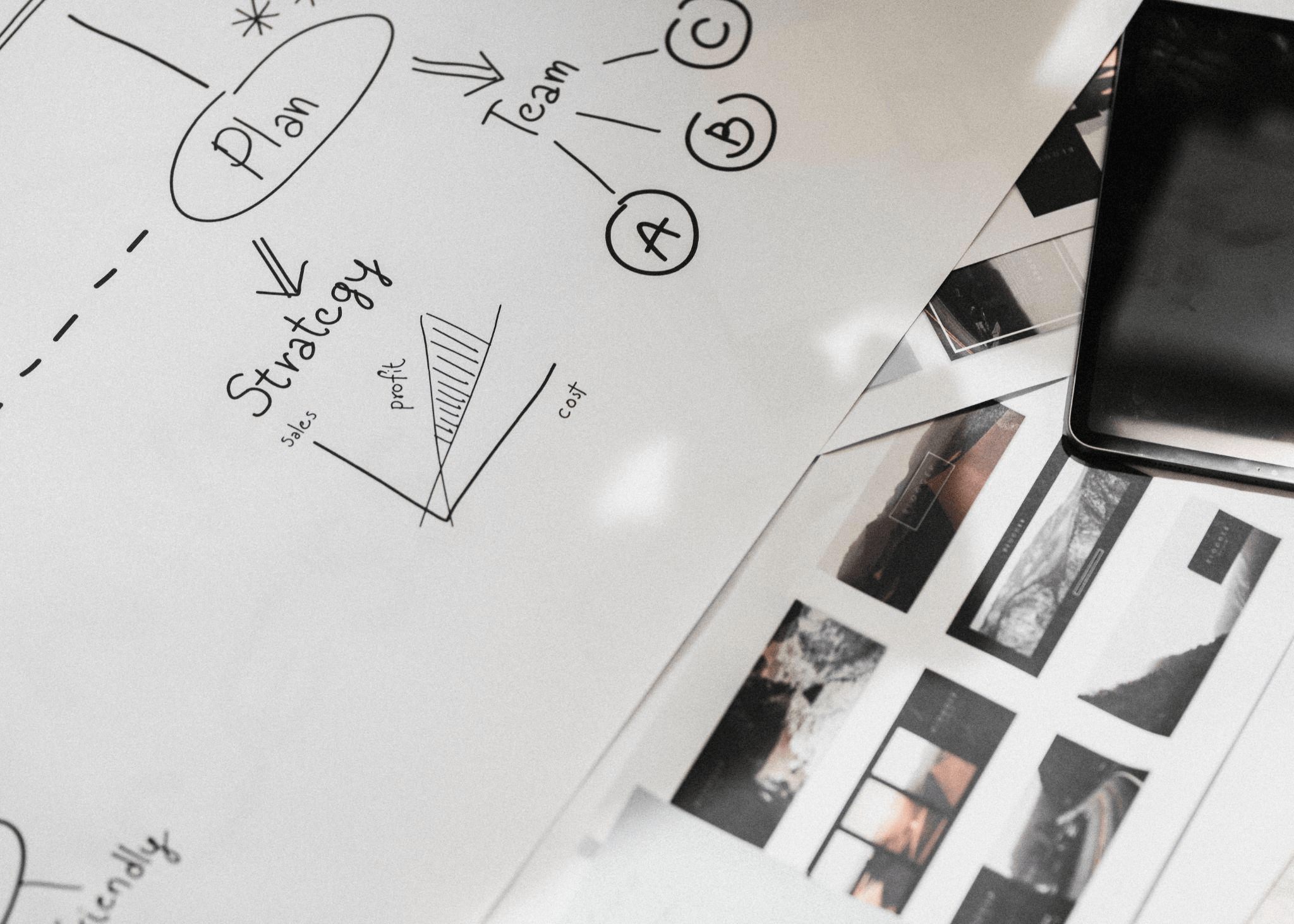 2. Connecting  
Once a B2B firm has identified the prospects, the next step is to connect with them. This is the first opportunity for a sales professional to convert a cold prospect into a qualified hot lead. The role of a sales professional is to introduce prospects to the company's solutions, and determine whether prospects are interested in the company's products or services. A sales team can reach out to the prospects on various platforms such as LinkedIn, email, or phone.
Connecting is a challenging part of the sales process because it is not easy to grab the attention of interested buyers. Especially if you are a new business in the industry, you might face even more challenges.
The following statistics highlight the challenges of connecting with prospects:
It takes an average of 18 calls to connect with a buyer
Only 24% of sales emails are opened
The average salesperson generates roughly one appointment or referral from every 209 cold calls.
But at the same time, with the right prospecting and the sales approach, a professional services firm can create plenty of sales opportunities.
3. Research
Once a firm has identified the prospects interested in learning about its solutions, it is time to understand their needs. This helps a B2B firm understand whether or not a prospect is a good fit for the business. It is more of a discovery stage where an organization learns about the prospect's needs. This step is vital for the success of the sales effort.
If an organization is qualifying poor quality leads, it will lead to wasted money, time, and effort. During the discovery calls, a sales representative decides whether to identify a lead as a cold lead or hot lead. At least 50% of prospects are not a good fit for the product or service that a firm is selling.
Researching also helps a prospect understand the solutions a B2B firm offers. 19% of buyers want to connect with a salesperson during the awareness stage of their buying process when they're first learning about the product.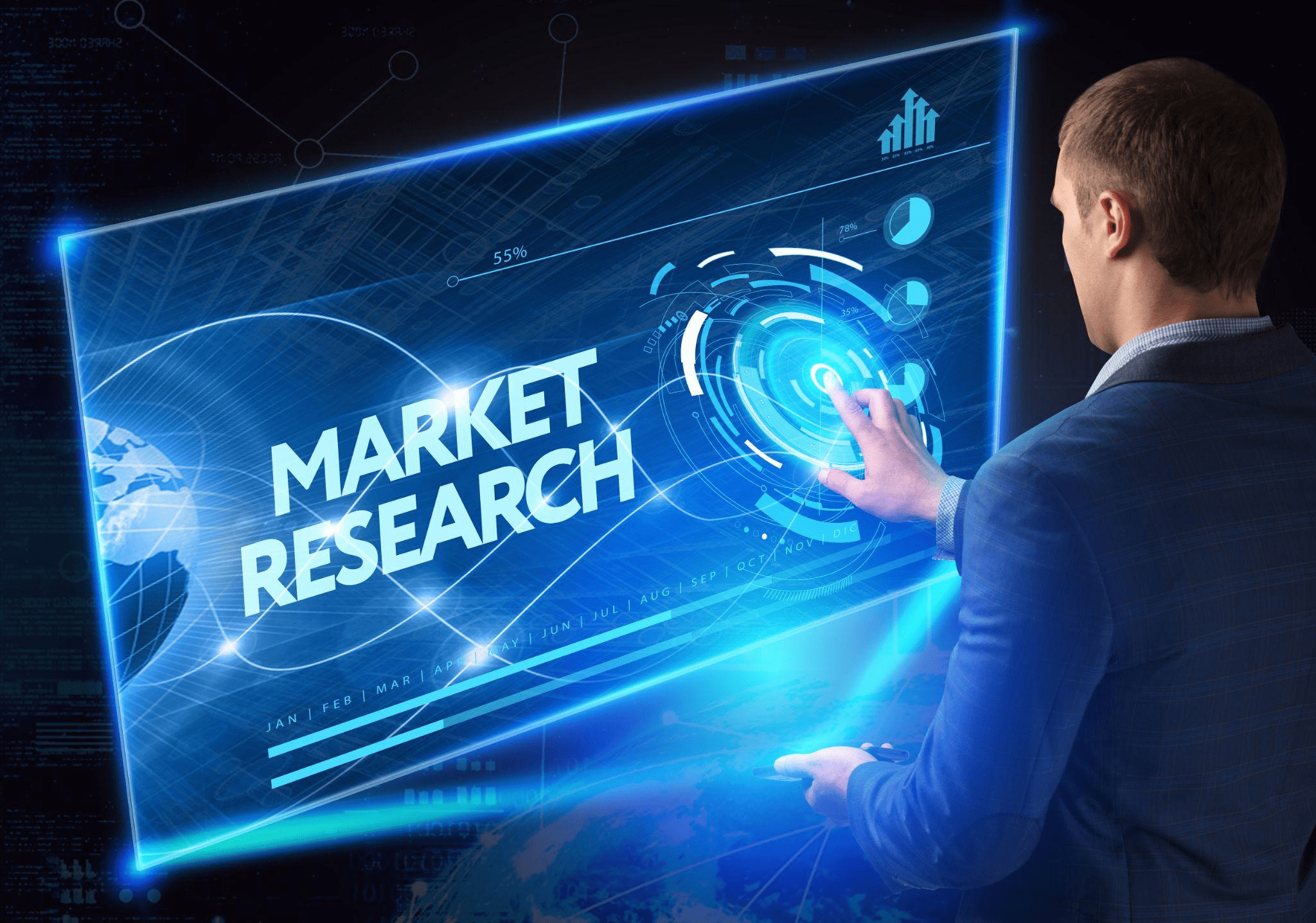 4. Pitch the Product
Once you have learned that prospects are interested in buying your company's solutions, it is time to pitch the solution. This is the most important part of the sales process because prospects make decisions based on the product demo.
63% of sales leaders believe that virtual meetings are more effective than in-person meetings. An organization needs highly-trained sales professionals to pitch the solutions. Product presentations are built around the pitch templates.
Multiple decision-makers are involved in the B2B industry, and each business has unique needs. The pitch templates are often customized for each prospect's unique business needs. A company needs to create an effective business strategy template to increase their success rate.
For example, the use of collaborative words positively impacted the calls, and using "we" instead of "I" increased success rates by 35%. If your organization does not have a pitch template, you can use the B2B Positioning and Messaging playbook to craft an effective pitch.
5. Objection Handling
A B2B sale is not an easy road. There are multiple decision-makers involved. For example, 60% of the buyers want to connect with sales during the consideration stage after researching the options and coming up with a shortlist. The study by Gartner suggests that there are typically six to ten decision-makers involved in the buying process of a B2B firm. These are called buying centers.
A sales professional needs to answer these buying centers' questions about the product or service. These questions can be related to anything: pricing, budgets, competitors, product offerings, business challenges, or any other issues that your pitch might bring to light.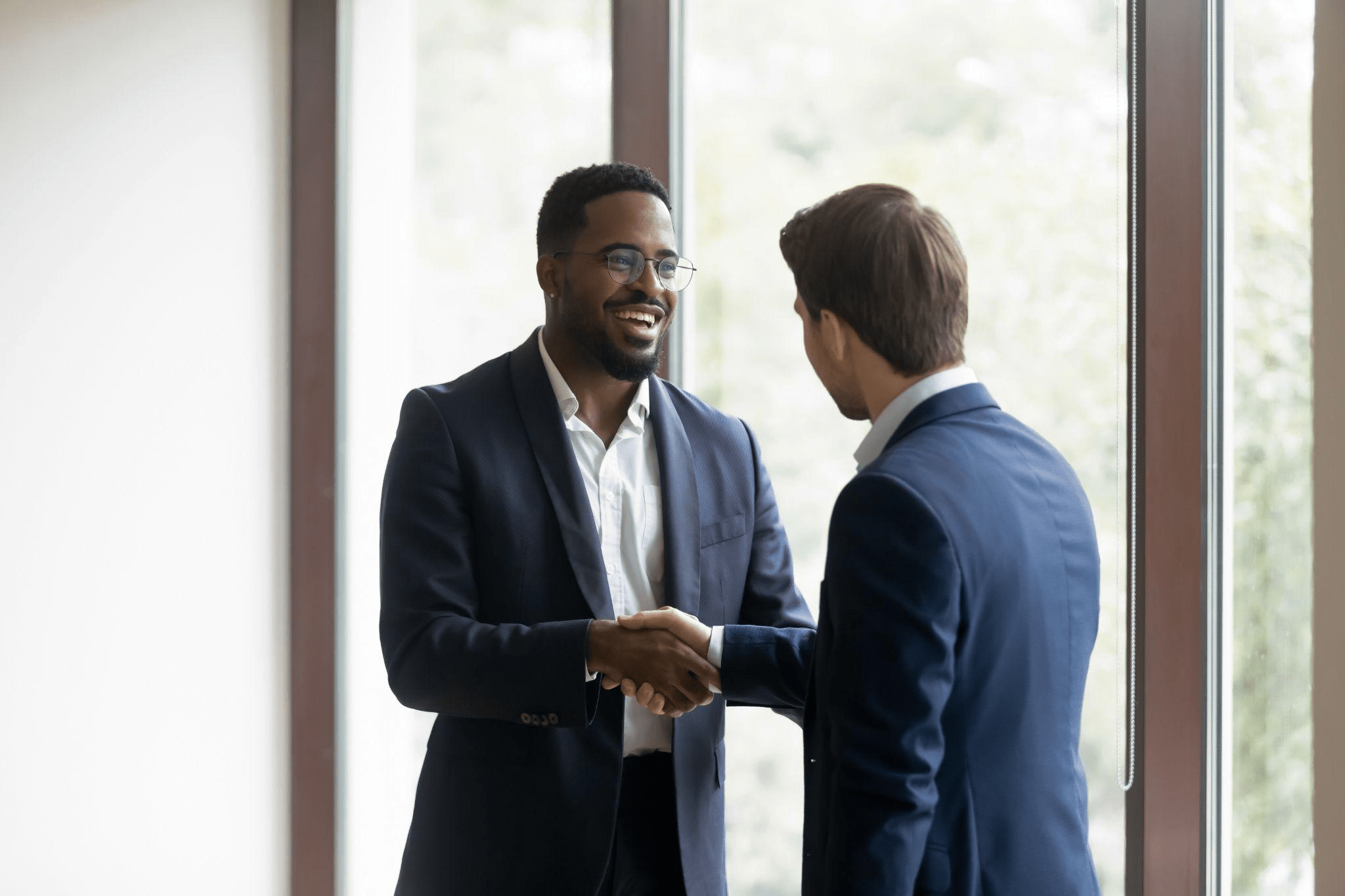 6. Close the Deal
Once your sales professional has answered all the buyers' questions, it is time to place a follow-up call.  20% of the buyers want to talk during the decision stage once they decide which product to buy. There are two possible outcomes of this follow-up call. Either the prospect is ready to buy or not interested in buying the product.
If the prospect is ready to buy, you can draw up the contract and send it over for final review and signing. If the prospect is not ready to buy, you can instead schedule a follow-up meeting or place the lead in the sales funnel to approach in the future.
It is not uncommon to face challenges during this stage of the sale cycle. Here are a few insights:
80% of sales require 5 follow-up calls, whereas 44% of salespeople give up after one follow-up call.
57% of people said they would be encouraged to purchase from a salesperson who doesn't try to apply pressure or hassle them when following up.
60% of customers say no four times before saying yes, whereas 48% of salespeople never even make a follow-up attempt.

7. Relation Building
The role of the sales team does not end here. A B2B professional services firm needs a dedicated customer success team to retain clients. A 5% increase in customer retention can increase profits by 25% to 95%. In addition, keeping in touch with existing clients increases your profit margins and reduces the churn rate.
Existing clients are gold mines. They bring cross-selling and upselling opportunities and may bring new clients through referrals. A good relationship with your clients allows a B2B firm to keep the sales cycle in motion, foster more relationships, and ultimately drive revenue.
These are seven stages of a sales cycle. The efficient management of the sales cycle allows sales managers to organize the sales pipeline, prioritize leads, and ultimately evaluate the efficacy of sales efforts.
Use Company Expert's Growth Solutions to Manage Sale Process    
Company Expert is a leading business consulting firm that helps B2B Financial Services, Technology, and Professional Service Firms with its proprietary suite of solutions, technology, and advisors to inject speed, knowledge, and accelerate growth. We are 100% focused on B2B firms. We know how to influence multiple decision-makers, reduce the long sales cycles, build trust in your firm, and position your company in an overcrowded market. Get in touch with us.