In recent years, B2B sales have become more complicated and are in a state of rapid transformation. This is why every B2B firm should use sales playbooks to turn its team into a sales powerhouse.
The playbook is a go-to resource for salespeople. Research by the Aberdeen Group reveals that 54% of salespeople using playbooks meet their sales targets easily. However, according to Hubspot, half of all sales teams don't have a playbook.
If you are among those looking for a helpful sales playbook, stay tuned. In this blog post, we will be sharing Company Expert's top B2B sales playbooks, their uses and benefits. Continue reading this post to learn how a sales playbook can drive more sales and help grow your business.  
What is a Sales Playbook? 
A sales playbook is the comprehensive reference documentation for new or existing sales professionals. It describes how a salesperson should manage different situations. B2B firms should use playbooks to equip their sales reps with everything they need to close more deals.
An effective sales playbook includes methodologies, resources, hacks, email scripts, competitive intelligence, and more. It helps ensure that everyone in the sales team has the same knowledge and access to resources, because having the right knowledge at the right time is important for the salespeople to meet their goals. 
Company Expert's Top Sales Playbooks for B2B Firms 
Transform the sales process of your B2B firm with Company Expert's sales playbooks for immediate and sustainable sales growth.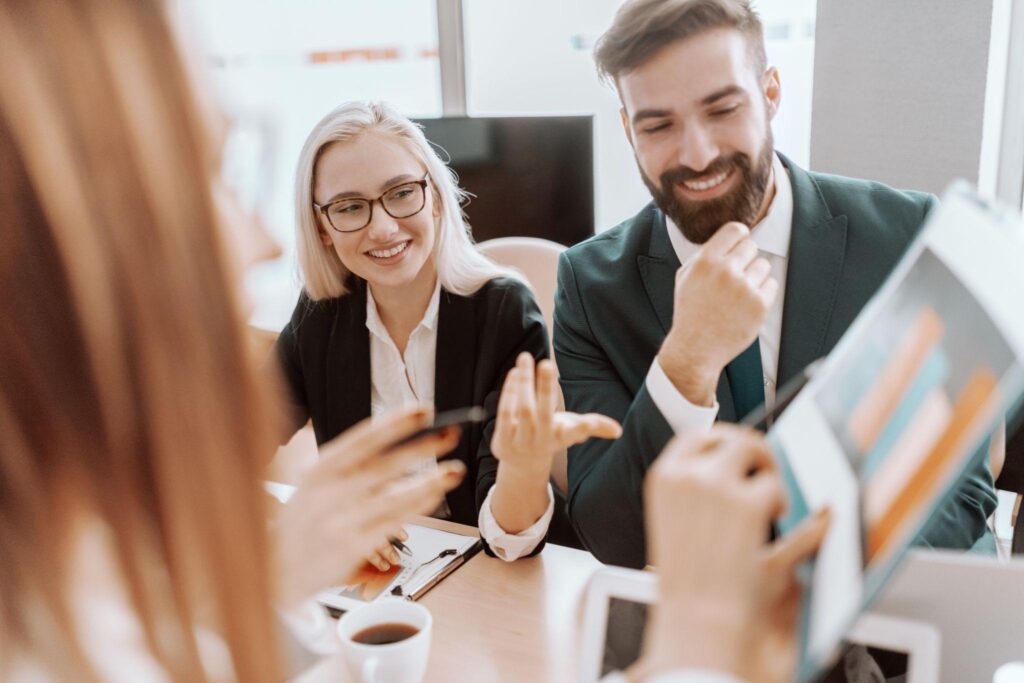 Every B2B firm has a sales team that develops sales strategies to ensure that you are selling to the right market, the right people, and in the right way. It plays a vital role in the success of your B2B business.
The B2B sales strategies is a sales playbook template that helps B2B firms develop a high-level sales strategy. It outlines important decisions a firm needs to make to inform downstream sales activities and tactics.
With this playbook, you can think about where you want to take the sales function, assess where you are at, your sales focus and positioning, and your approach to reaching your sales goals. 
Account Management Playbook 
Building an account management strategy requires a lot of time and commitment. Having an effective account management strategy enables B2B firms to create repeatable and scalable processes to drive revenue and build stronger relationships.
The account management playbook is a collection of best practices and strategies for successful account managers. It provides a framework for developing a standardized account management strategy for your B2B business.
Whether you want to prepare for important calls or have challenges moving someone through the sales funnel, you can use this playbook to find the right solution.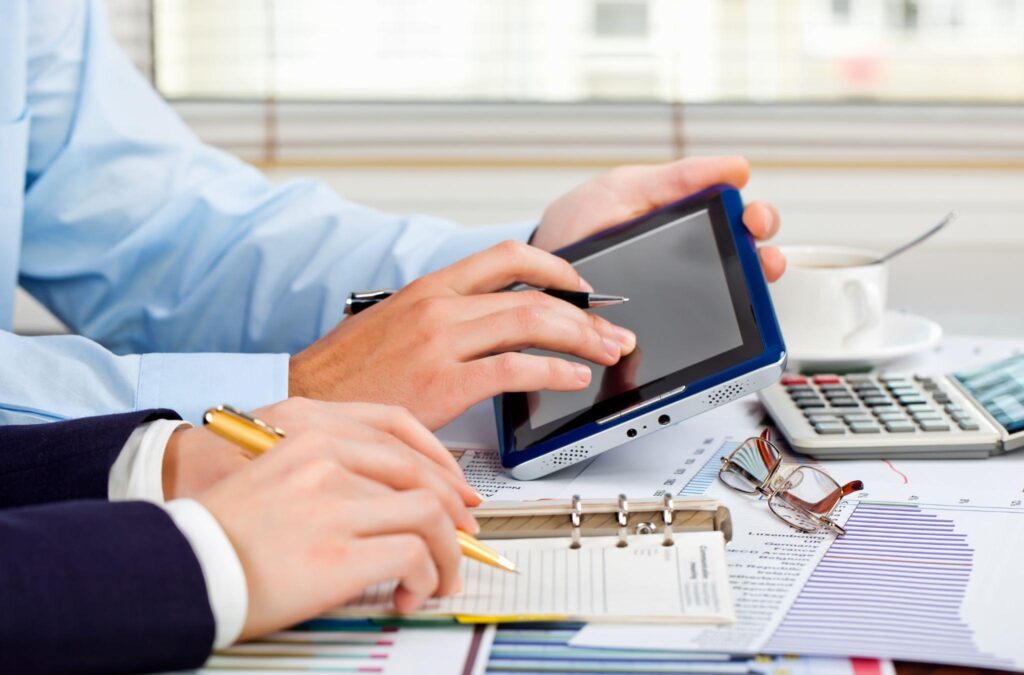 A detailed sales playbook helps your firm acquire new clients with a targeted and efficient approach. The sales playbook is a collection of best practices and strategies for being successful as a salesperson. It provides a framework that you can use to create a sales playbook for your B2B firm.
This sales playbook contains seven critical elements for success in selling. It is a guide to provide key tips and strategies throughout the sales cycle, and you can also use it as a substitute for training and coaching new salespeople. 
Designing and Executing Sales Campaigns 
A well-designed sales campaign helps you achieve your goals, like increasing revenue, penetrating new markets, or strengthening a relationship with a key stakeholder. B2B sales cycles are long, so it is important to put in time for nurturing the relationship and developing trust.
This playbook outlines how to design and execute sales campaigns and provides email and phone call tips to maximize your returns on effort. If you want to develop a methodical sales campaign strategy for your B2B firm, you can use this playbook to craft and accelerate your sales.
Account Management and Sales RACI
This B2B sales growth playbook helps establish clear descriptions of team members' roles and responsibilities as part of an overall account management team.
The leadership of a B2B business can also benefit from the account management and sales RACI tool, as it helps them identify the team members responsible for different aspects of the account management process.
It also allows B2B companies to benefit from the efficient completion of tasks within their accounting management structure.  
Consultative Selling Methodology
Understanding the consultative selling methodology is not difficult, but it does take a while to master the process, and it is a proven process for B2B sales success. This playbook is helpful for B2B firms because it develops a system that produces repeatable, scalable, and predictable revenue.
It provides a step-by-step methodology for how firms should prospect and navigate the buyer through a sales cycle that ends with a win. The consultative selling methodology can also help differentiate your salespeople from others in your industry as it takes you through best practices and practical applications of proven selling strategies.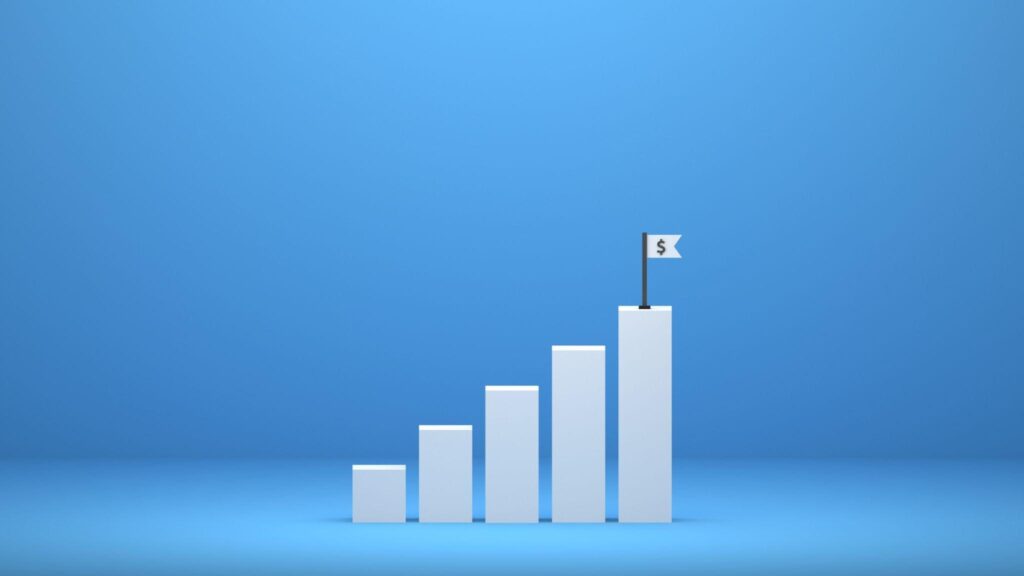 Sales Growth Maturity Model
The five different levels of sales maturity in a B2B firm include:
Ad Hoc

 

Developing

Emerging

Strategic

Optimized 

You can use this B2B sales consulting tool to identify where your firm lies on the sales growth maturity curve relative to your industry. Furthermore, it can help you understand the next steps in developing and maturing your sales capabilities. 
The three drivers of sales revenue are sales segmentation, better sales talent, and expanding the sales force. Sales segmentation is the most effective as it can yield 30-50+% of annualized sales growth.
Unfortunately, most salespeople engage in guesswork, gut feelings, and broad generalization of their market while completing the sales segmentation exercise. Later, individual salespeople prioritize which prospects to call on.
With this playbook, you will get a systematic and proven approach to sales segmentation, which is important for a B2B firm to flourish in today's market. It outlines how to build a successful data-driven sales segmentation strategy so you will not have to waste your valuable time and resources on low-quality prospects or potential clients who do not value what you can deliver. 
Sales Efficiency and Effectiveness Assessment 
You can get heatmap templates from this framework for each assessment area. This playbook walks you through each of the five major sales efficiency and effectiveness levers. It gives you a description and an explanation of why you should think about using this lever and a list of possible assessment activities.
Sales triggers signal an opportunity for cross-selling, upselling, or new customer acquisition. Identifying the sales plays and triggers is important to improve prospect and client engagement, which results in higher revenue. This playbook provides proven sales plays and triggers that will help B2B firms increase sales by engaging the right prospects at the right time. 
Use Company Expert's Sales Playbooks for Double-Digit Sales Growth 
Sales playbooks are handy guides that empower your sales team to execute effective sales strategies. Company Expert offers the right sales playbook to transform the sales process of B2B firms.
You can also contact our B2B sales consulting experts to improve the sales efficiency and effectiveness of your B2B firm. We are a highly specialized consulting team focused on helping B2B firms like yours by offering tools to deliver immediate and sustainable sales growth.
Arm your sales team with Company Expert's sales playbook to drive double-digit sales growth for your B2B firm. Visit the website and schedule a consultation today!