Building a B2B marketing strategy that delivers results requires thoughtful planning and the right execution. From creative demands and budget limits to channel decisions, a B2B marketer has to juggle various items while planning marketing strategies.  Your firm's B2B marketing strategies should be compelling and persuasive enough that the audience responds and engages with your products and services.
In today's competitive environment, the world of B2B marketing strategies has expanded. In addition, the behavior of professional service buyers has also changed. So, surviving, growing, and standing out in a crowded marketplace is challenging for B2B businesses. However, with the right planning and Company Expert playbooks, you can craft winning marketing strategies to achieve your desired results. Continue reading this article to learn how you can drive your business' growth.
What is B2B Marketing?
When a business plans and executes marketing strategies geared toward a business or organization, it is known as B2B marketing. The purpose of B2B marketing is to make other businesses familiar with your brand name and the value of your products/services in order to convert them into clients. This is a crucial part of the B2B business plan. B2B marketing targets the needs, interests, and challenges of people who are decision-makers of other businesses. It differs from B2C marketing as it's a complex process, more informational, and straightforward.
Plan Effective Marketing Strategies with Company Expert's Playbook Products
Now that you know about B2B marketing before you begin to form B2B marketing strategies for your firm, you should learn about the following playbook products. Learn how you can use these products to plan effective marketing strategies.
1. Assessing Your Competitor's Marketing Campaigns 
A detailed and periodic analysis of your competitor's marketing campaigns is crucial as new competitors keep emerging. The information you gather in competitive analysis can help your firm build a sustainable competitive advantage. But it requires reasonable effort and a lot of time, which is why you should use the playbook as it provides a framework to assess competitors' marketing campaigns. In addition, it helps you identify your direct and indirect competitors and compile research on SEO and social channels. Moreover, you can also use this playbook to assess a potential acquisition, highlight certain risks, and provide information to sales staff to position the firm better.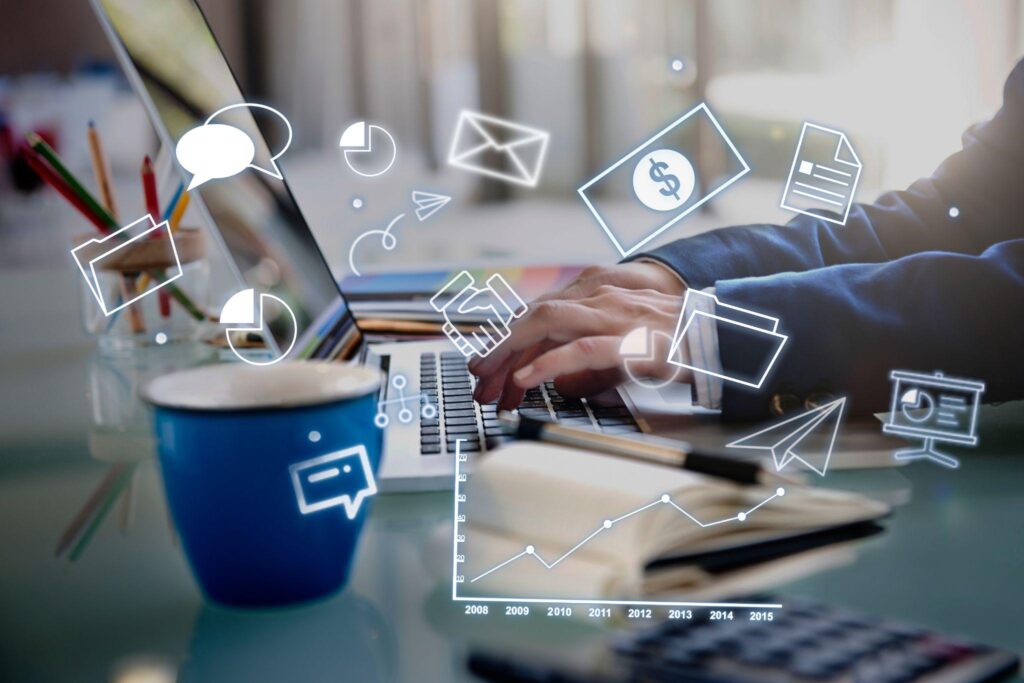 2. B2B Positioning and Messaging
This is a solution set packed with insights, examples, and actionable strategies to help grow B2B firms. The solution set includes a combination of playbooks and point solutions to help solve the concerns of B2B firms. The three B2B marketing frameworks that you may find in this solution set are – the value proposition framework, developing client personas, and the 7 Ps of marketing. The value proposition is a product that provides a framework to create a value proposition for your firm. The other product, developing client persona, helps you develop a composite representation of ideal prospects. Lastly, the 7PS marketing positions your firm in the market and evaluates its presence.
3. Branding Guide 
Brand guidelines are a set of rules that help create a unique identity by connecting multiple elements within your brands like colors, logos, or typography. In addition, it communicates various things about your brand internally to your business and externally to your prospects and clients. This playbook product is a well-developed branding guide that can help you establish your brand identity. The branding guide contains a section on your brand identity and your brand assets. It is a helpful resource for professionals like writers or designers who create marketing material when you rebrand or start a new company.
4. Content Idea Generation 
B2B marketing is all about building long-lasting relationships. Content marketing allows you to show your target audience that you care about their issues. In addition, content helps the website rank high in search results and reduces the cost per lead. So, do you know what content can help your business grow? Content idea generation playbook is a product that helps you create interesting and engaging content to become a thought leader in your professional service industry. A B2B marketer can rely on this playbook to create blogs and articles that resonate with their target market.
5. LinkedIn Campaign Planning
The importance of social media is undeniable in B2B marketing strategies. According to a study, LinkedIn had a conversion rate of 2.74%, while traffic from Twitter and Facebook had conversion rates of 0.69% and 0.77%, respectively. So, you must plan effective LinkedIn campaigns as they can help generate leads at every stage of the buyer's journey. Usually, sales and marketing professionals spend a lot of time and money planning campaigns to move users from one stage of the funnel to the next. But you can save time and resources with the LinkedIn campaign planning playbook. It helps utilize LinkedIn to its full capacity.
6. Developing Client Personas
As stated earlier, B2B marketing is about communicating with the target audience. So, delivering the right message to the right person at the right time is important. But first, you must have a deeper understanding of your client's personas. Developing a client persona is a business playbook product that provides a framework to create a composite representation of your ideal prospect within your preferred target segments. It helps you understand the profile of the target client and segments with details about their needs, behavior, attitude, and problems. You can use this to develop targeted messages and marketing campaigns.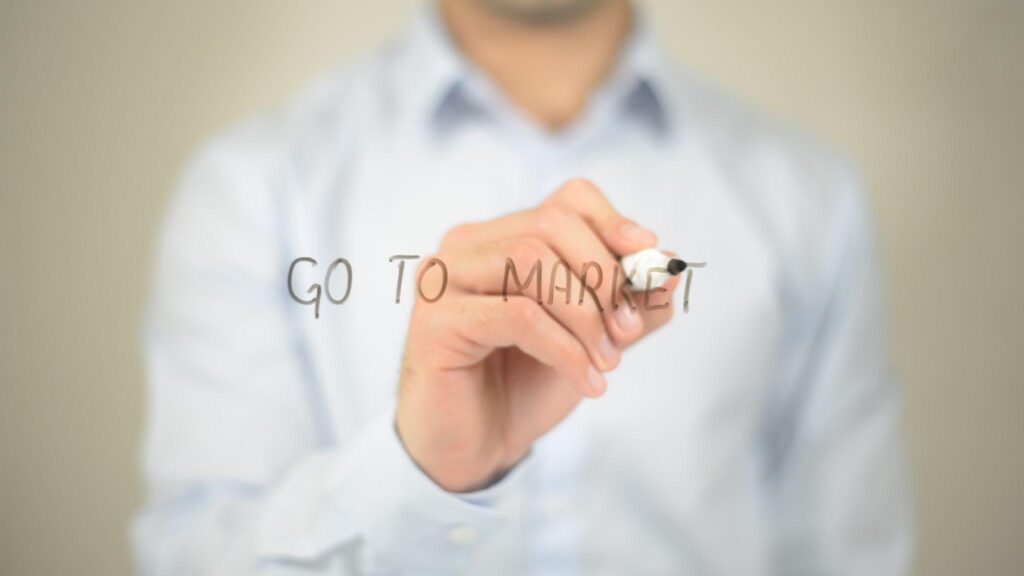 7. GTM Strategy
The GTM strategy is a short-term, step-by-step map focused on launching a product, service, expansion, or venture. Do you want to expand your business or launch a new product/service? If yes, the GTM strategy product can help you. It helps you engage with a new market or present an idea to the existing client base. In addition, the GTM strategy playbook walks you through defining the purpose of your GTM, who your targets are, what you are selling, and more. Establish a growth plan and increase the chance of a successful launch with this playbook.
8. Developing Effective Case Studies 
Case studies are the equivalent of social proof during the lead generation and sales process. They help B2B professional service firms increase their credibility and stand out during the buying process. You can use a playbook to develop effective case studies. Company Expert offers a tool that provides a 6-step guide to developing robust case studies that can capture the reader's attention, keep their interests, and elicit a call to action.
Wrapping Up 
An effective marketing plan should communicate to the target audience how your B2B firm can help their business grow. Business customers are fickle and critical. So, keeping the target audience in mind is extremely important when planning marketing strategies. It's important to remember that the online marketing world is evolving at a faster rate. There has been a paradigm shift in how people market and sell their products/services. A B2B marketer must be familiar with effective, trending, and modern marketing strategies to succeed.
Assessing and improving B2B marketing strategies is important to remain competitive. Do you want to build new and vigorous marketing strategies for your B2B business? Then, you must include Company Expert's B2B marketing playbook products in your plan. We are a highly specialized consulting team focused on helping B2B companies develop and implement breakout growth strategies. Partner with us to create inbound and outbound marketing campaigns for your business growth. You can also visit our website to learn more about our playbook products. Request a free consultation now!