Sustainable Business Growth
Do you have a clear and compelling business plan that creates a sustainable competitive advantage?
What's At Stake?
Many small to mid-sized professional service companies have some form of a business plan. The challenge is many do not refresh their plans or the plans were developed by a consultant who does not understand their business. The plan quickly becomes obsolete, and firms risk missing growth opportunities or new threats to their business.
There Is A Better Way…
Sustainable Growth Through Thoughtful Planning
A professional service firm must be able to align resources to maximize investment dollars and human capital. We help you create a robust, fact-based business plan which enables you to make more informed decisions and create a clear road map to sustainable growth.
What We Do:
We help clients create plans that enable them to make more-informed decisions and create a clear road map for success. Examples include:
Translating your competitive advantage into a true value proposition
Identifying and prioritizing your opportunities for growth and profitability
Creating a strategic roadmap that helps you avoid constant shifts in business priorities and resources
Our Focus
We are a highly specialized consulting team focused on helping B2B companies develop and implement breakout growth strategies.
We are 100% Focused on Firms Like Yours
We only work with B2B Financial Services, Technology, and Professional Service Firms. We know what it takes to get real results – because we done it before with firms like yours.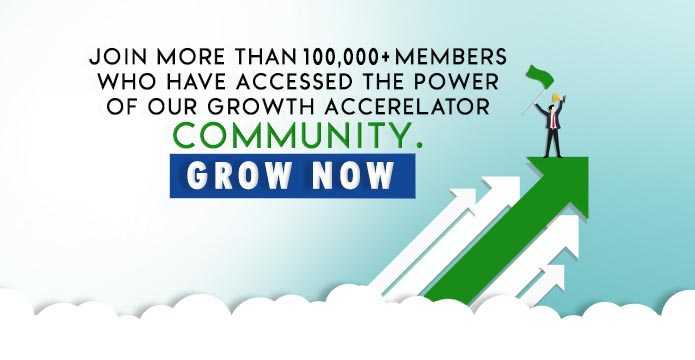 Company Expert is amazing! The amount of growth, understanding, and revenue increase they have brought to my firm is amazing. We are so excited to see the future of our company with the continued support and professionalism Company Expert brings to the table. I can't recommend them enough. You will not be disappointed with this company.
Our Growth Accelerator SystemTM (GAS)
Company Expert's services have been designed specifically to accelerate growth for professional services firms. Our Growth Accelerator is an integrated set of proprietary processes, strategies and frameworks along four key areas - Marketing, Sales, Planning and On-Line Presence.
We use these proven frameworks to inject speed, alignment and accelerated growth into the DNA of your firm
Use of Agile Methodology in Our Engagements
We design our engagements around 30-day sprints to keep them focused, on point and on schedule
Examples Of Our Client Engagements:
We develop pragmatic plans that enable you to compete in your hyper-competitive B2B industry
Strategy & Business Plan Development
Market Sizing and Growth Opportunity Analysis
Company Expert states that they don't have clients, they have relationships. I can clearly see that now. I'm getting more than just consulting, it's like I have my very own partner, a guide for my long-term goals. I have always been very business savvy and love to learn about growth. Company Expert showed me techniques I would have otherwise never known about!"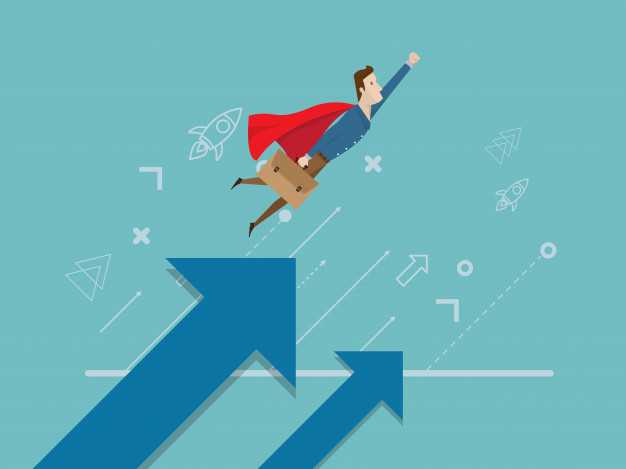 Want Growth?
Download your free copy of the 6 Tips That Will Accelerate the Growth of Your Professional Service Firm.
This is a must-read publication for professional service organizations that want to get to the next level of growth.
Expected Client Outcomes:
Our focus, our approach, and our experience allow us to develop a plan that optimizes your strategic options and outcomes
Expand into new markets/solutions
Drive growth and profitability
Maximize the allocation of capital and resources Reduce execution risk and expense
Company Expert – We Have Skin in the Game
Our client's success is the best measure of our own performance. To see how some of the results our clients have achieved, please check out our case studies here
100% Guarantee
We are looking for long term relationships, not clients. If, you are not satisfied with our work, we will not accept payment until you are, it is that simple. We provide you this risk-free approach because we are confident that no other firm will provide you the value that Company Expert does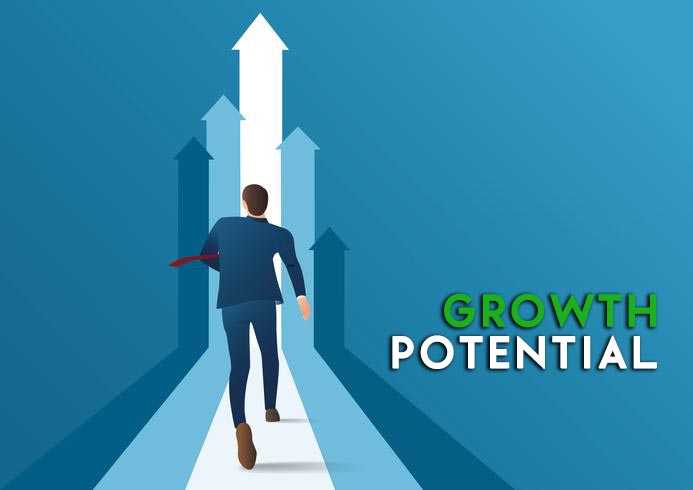 Are you reaching your growth potential?
There are 69 different performance growth drivers in professional service companies. Which ones should you focus on to maximize your growth?
"Company Expert has made a significant contribution to the growth of my firm. The team has the ability to think analytically and in a structured manner, to create solutions that are creative and effective. Their diverse skills make them greatly valuable to a small firm where different roles have to be performed within a small team. Their development and implementation of our marketing and sales strategy is second to none."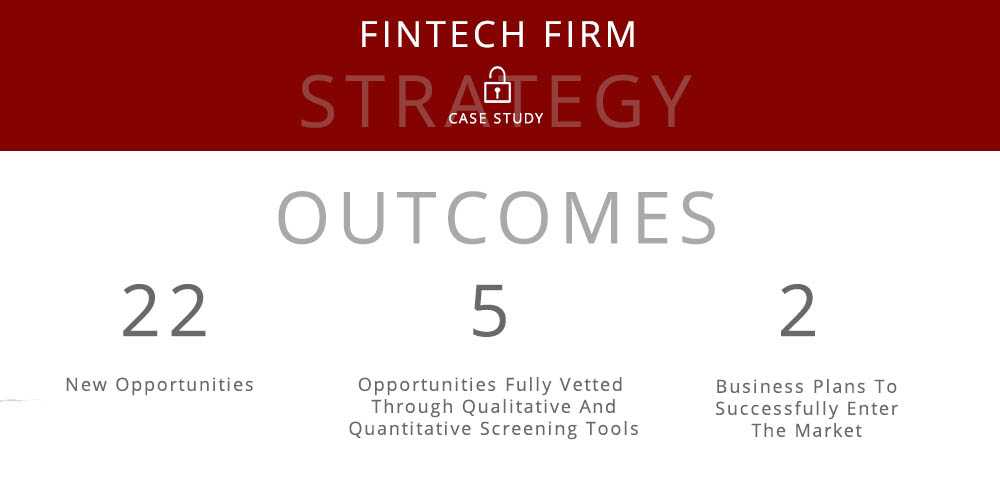 Problems
Our client wanted to diversify their client base and identify opportunities that would continue to drive strong revenue growth while increasing the valuation of the firm. They had an internal Corporate Development Group that identified some opportunities. However, none proved to be viable.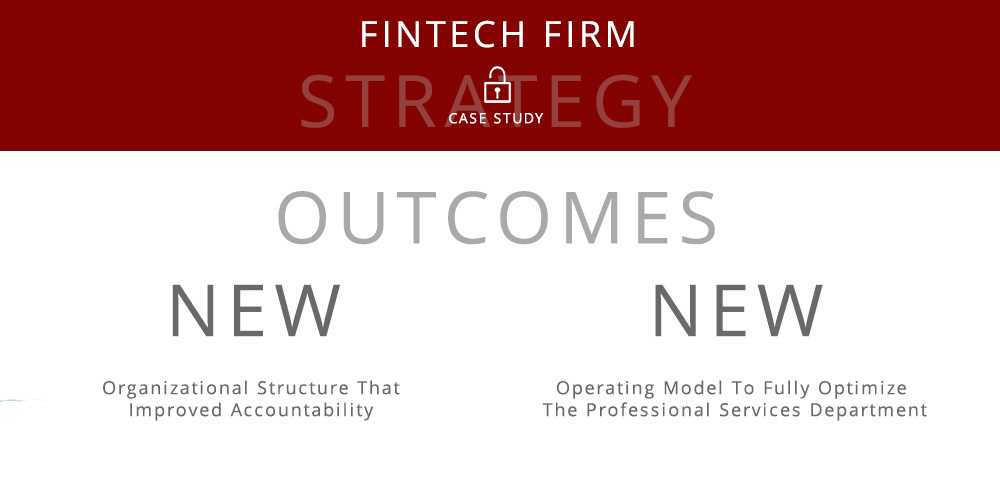 Problems
Our client was struggling to grow its margins in the professional services arm of its FinTech business. This department provided outsourcing services to companies that had purchased its FinTech platform.