About Us
We don't have clients, We have relationships.
Who We Are and What We Stand For
Company Expert's greatest asset, and the key to our success, is our people. We view ourselves as close partners with our clients and are dedicated to creating and delivering value for them. Our culture is one of collaboration and teamwork, high-performance and customer focus. These characteristics are fueled by people who believe that doing the right thing is the only way to do business.
Our top operating principles that drive the company's success include:
Integrity
Partnering with clients and team members
Service excellence
Putting our client's interest before our own
Passionate about creating value
Giving back to our communities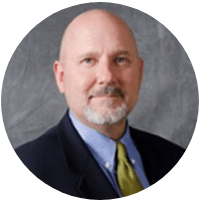 Scott Brogan
CEO
Scott has over 30 years of experience working for or with professional service companies. His experience includes; senior management responsibilities for multiple functions including sales, marketing, strategic planning, and mergers and acquisitions. During the last 10 years, Scott has consulted with Fortune 500 financial services, technology, and payroll companies. He has also coached individual entrepreneurs and small businesses and has built a professional services community with over 100,000+ members. Scott is also a certified mentor with SCORE. Scott holds a Bachelor of Arts from Massachusetts College of Liberal Arts and an MBA from Suffolk University.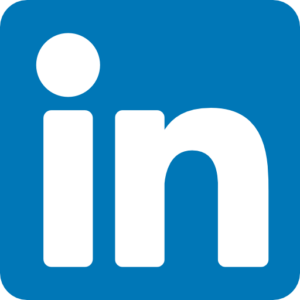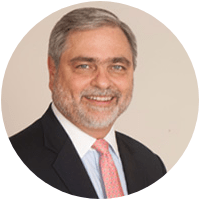 Sean Gallagher
Managing Partner
Sean has over 30 years of experience in the financial services, fintech and professional services industries. He has expertise in leading a wide variety of functions including strategy, sales and product management, and uses that experience to develop next generation growth strategies for his clients. During the last 7 years, Sean has consulted with firms ranging from Fortune 500 financial services companies to start up fintech and professional services firms. He has also coached individual entrepreneurs and small businesses as a certified mentor with SCORE. Sean holds a Bachelor of Arts from Gettysburg College and is a graduate of Harvard Business School's General Managers Program.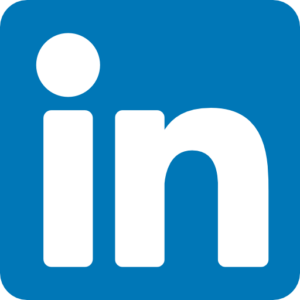 We Are Laser Focused
We are singularly focused on driving growth for B2B professional services firms. We achieve that by:

Working with just professional service firms

Having seasoned growth-focused consultants

Focusing only on IT, financial services, and professional services industries

Embedding growth into the DNA of your firm through Company Expert's Growth Accelerator System(GAS)TM

Offering playbooks, tools and a membership program just for professional service companies
Growth-Focused B2B Professional Services Solution Network

B2B Execution Focused Advisors & Tools
From our do-it-yourself tools to expert advice from consultants with years of industry experience, we support B2B professional service companies in all stages of growth

B2B Proprietary Software
We have developed proprietary software to help grow and scale professional service firms

B2B Professional Network
Manage the largest network of B2B professional service leaders in the world, with over 100,000+ members
Proud History of Innovation for Growth
Our business got its start in 1997, where we were an early pioneer in online business tools. Since that time, we have developed a portfolio of businesses to meet the demands of our professional service clients. This group of companies helps our clients manage their procedures, share equity in their company, learn about key trends in the professional service industry, and accelerate the growth in their business.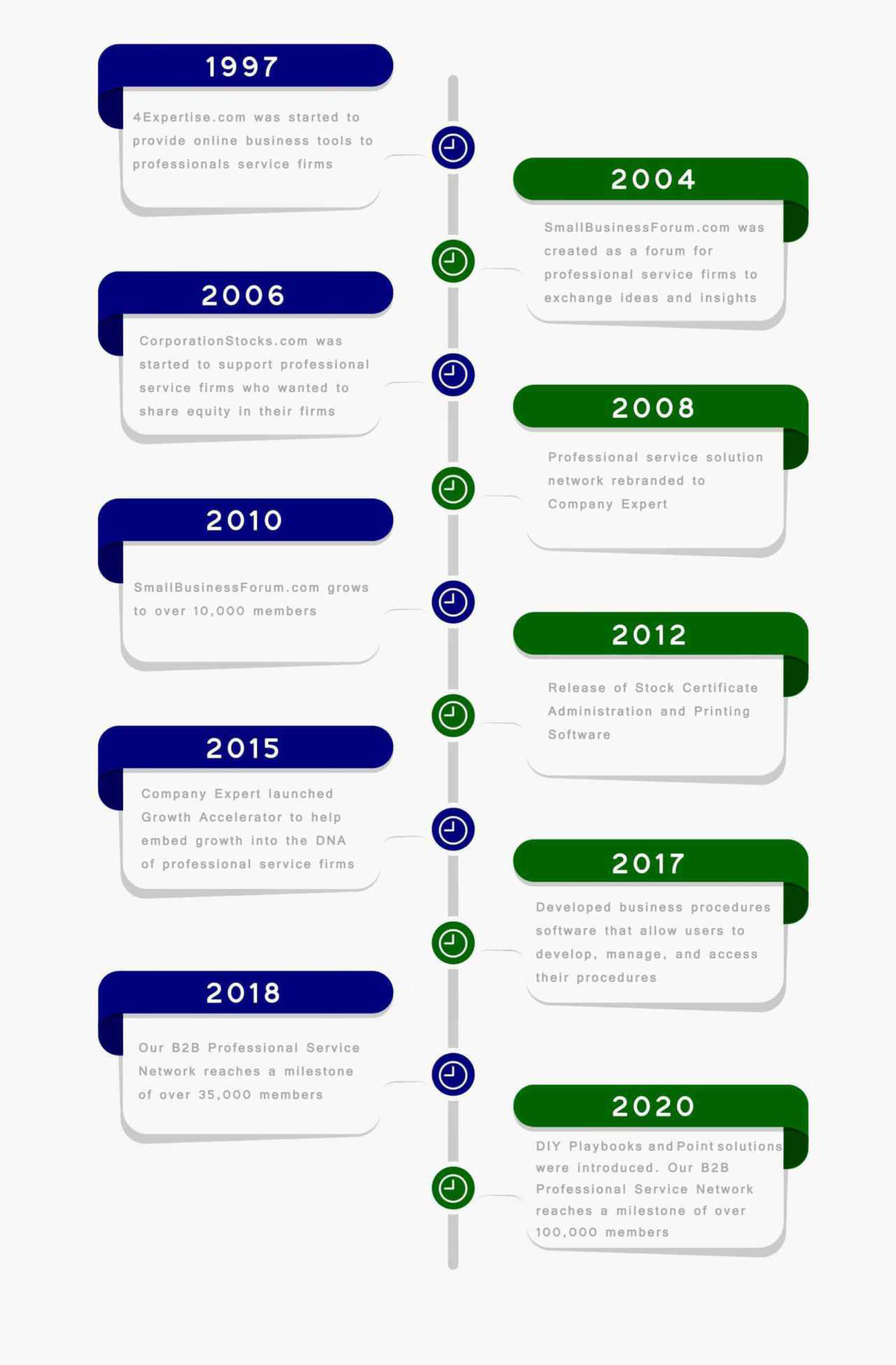 Giving Back to Our Communities
All of the members of our senior team are certified mentors with SCORE. SCORE is a resource partner of the Small Business Administration that helps entrepreneurs through mentoring, workshops and educational resources. We are committed to volunteering 10% of our time as our way of giving back to the community.
Veterans: If you are a veteran, you will receive a 10% discount on our rates. If you are a service disabled veteran you may qualify for free consulting services, please contact us for further details. It is our way of saying thank you for your service.