Breakout B2B Growth Strategies for Technology Firms
Identifying, targeting and converting the right clients can be a challenge for technology firms operating in an extremely competitive market. Even firms with the most innovative technology or service can find it difficult to get in front of the right level of decision-maker to have a business-level discussion.
To start new client or partner acquisition campaigns, or to accelerate existing growth efforts, you need a partner that works with Technology companies like yours every day to continue to refine, adapt, and optimize strategies designed to generate B2B growth. Positioning your firm as a leader in your industry requires a proven approach. We work on both the development and execution of strategies designed to embed growth into the DNA of our clients.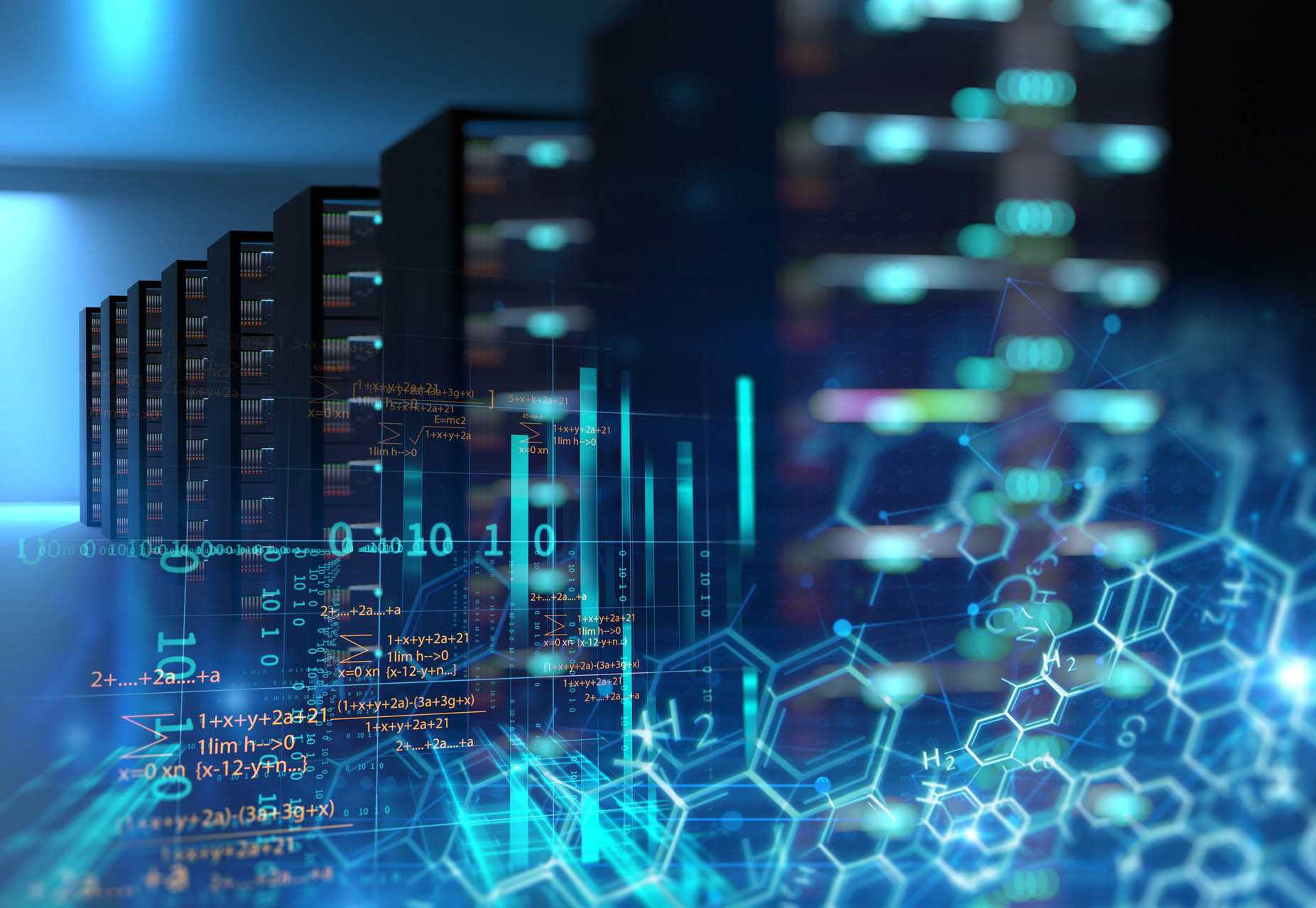 Unlock your technology's potential
Company Expert specialize in helping B2B small and mid-sized Technology Firms with breakout growth strategies.
Our Growth Accelerator SystemTM (GAS) offers real results, through proven strategies, proprietary frameworks, and thoughtful use of technology.
Key Products for Technology Firms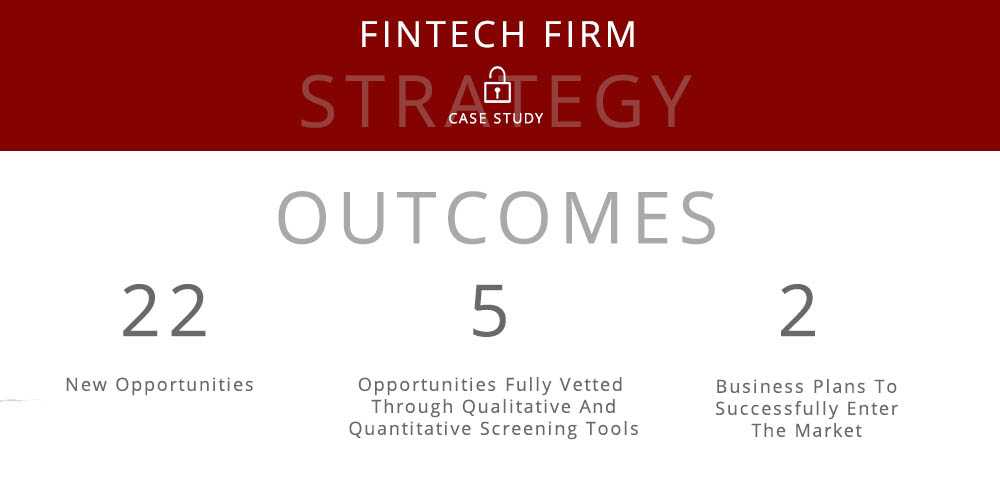 Problems
Our client wanted to diversify their client base and identify opportunities that would continue to drive strong revenue growth while increasing the valuation of the firm. They had an internal Corporate Development Group that identified some opportunities. However, none proved to be viable.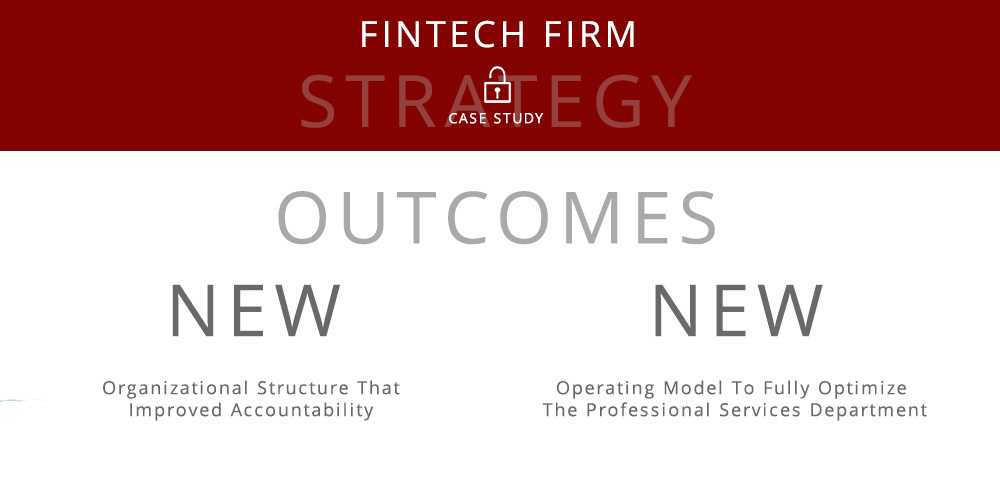 Problems
Our client was struggling to grow its margins in the professional services arm of its FinTech business. This department provided outsourcing services to companies that had purchased its FinTech platform.