The purpose of scoring products/services is to focus your B2B professional service firm's efforts and resources on your most promising opportunities.
This tool provides you with a template to score your products/services on both external and internal factors. You can quickly change these factors to be more relevant for your firm's business.
The result of the scoring will be a forced ranking of your top products/services.
--- Time to Complete
ContentPage(s)
Definitions4
Instructions6
Project Scoring4-5 Table of Contents
2 Hours Building Block of Growth
Business Performance Metrics

Scoring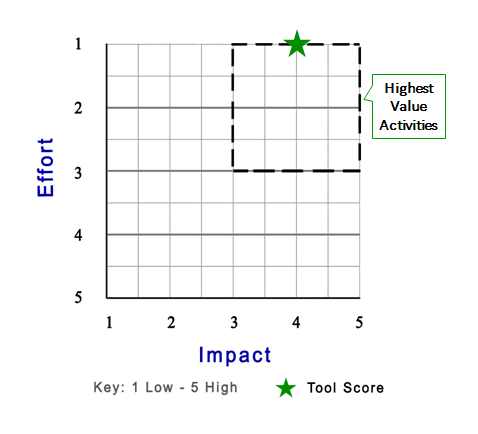 Format
Powerpoint & Excel
Additional information
| | |
| --- | --- |
| Order Options | Limited Version Purchase, Full Version Purchase |
Related Products
GROWTH ACCELERATOR
Products and Services > Product/Services Offerings


The above four building blocks of growth are the foundational elements of our Growth Accelerator system.  They allow us to systematically assess and optimize various components of growth. Within each of the four blocks, there are 18 different enablers of growth.
Each of these blocks are part of an interconnected ecosystem that Company Expert leverages with these Playbooks to inject speed, alignment and accelerated growth into the DNA of your firm – Our Growth Accelerator System (GAS)TM
RELATED TOOLS
Guarantee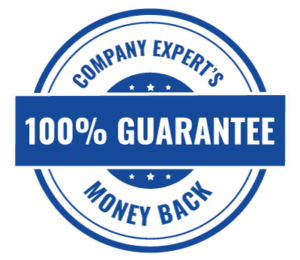 If you're not satisfied, we're not satisfied.
That's our commitment and your guarantee. If you are not satisfied during your first 30 days of using the product we'll refund your money, no questions asked.