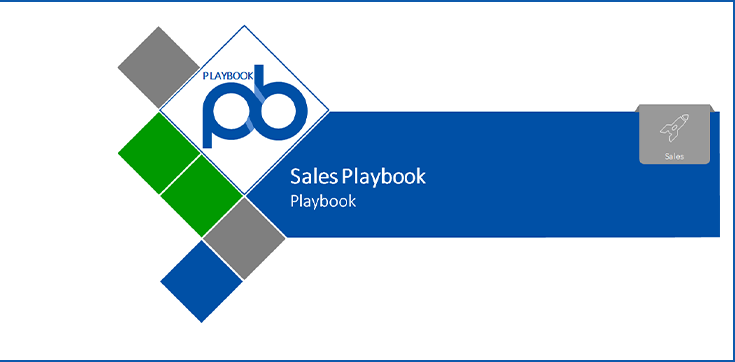 Description
This playbook provides the framework to create a Sales Playbook for your firm. Sales Playbooks help your B2B sales team to understand potential clients, handle objections, manage different stages of the sales cycle, and achieve the right positioning and messaging. It also helps establish effective metrics and expectations for sales teams.
Our Sales Playbook Framework contains seven critical elements for success in selling professional services. We will walk you through a process that breaks each element into its core components with exercises that will help you create your Sales Playbook.
Tool Video Preview
Additional Information
A systematic approach of how to sell across your organization
A collection of best practices and strategies for being successful as a salesperson with clients
A living breathing working document that is designed to be continually updated
Related Products
Build a sales machine that uses a repeatable and scalable process to drive predictable revenue
Why is a sales playbook important?
Sending reps into sales conversations without sufficient training and support can lead to issues that stunt
your business's growth, such as:
Time wasted on the wrong prospects

Losing opportunities by mis-matching the pitch to the persona

Getting stuck in high-level conversations that fail to convert

Mis-selling of products, leading to customer dissatisfaction

Generate pipeline and drive revenue

Increased productivity of the reps

Provide a resource that salespeople can leverage to recall best practices

Accelerate new-hire time to productivity

Start shifting the team from everyone doing their own thing to everyone doing the best thing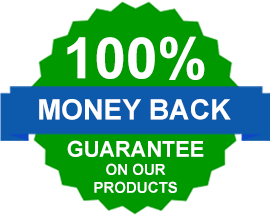 If you're not satisfied, we don't expect you to pay.
That's our commitment & your guarantee. If you are not satisfied during your first 30 days
of using the product we'll refund your money, no questions asked.

Company Expert
520 Folly Road, Suite 264
Charleston, SC 29412
Phone: 1.800.975.6186
Email: services@companyexpert.com