Breakout B2B Growth Strategies for Financial Services Firms
If you compete in the B2B Financial Services Industry and are struggling to gain new clients or have reached a growth plateau, you need a partner that works with Financial Service companies like yours every day to accelerate their revenue. Positioning your firm as a trusted resource and leader in your industry requires a proven approach. We work on both the development and execution of strategies designed to embed growth into the DNA of our clients.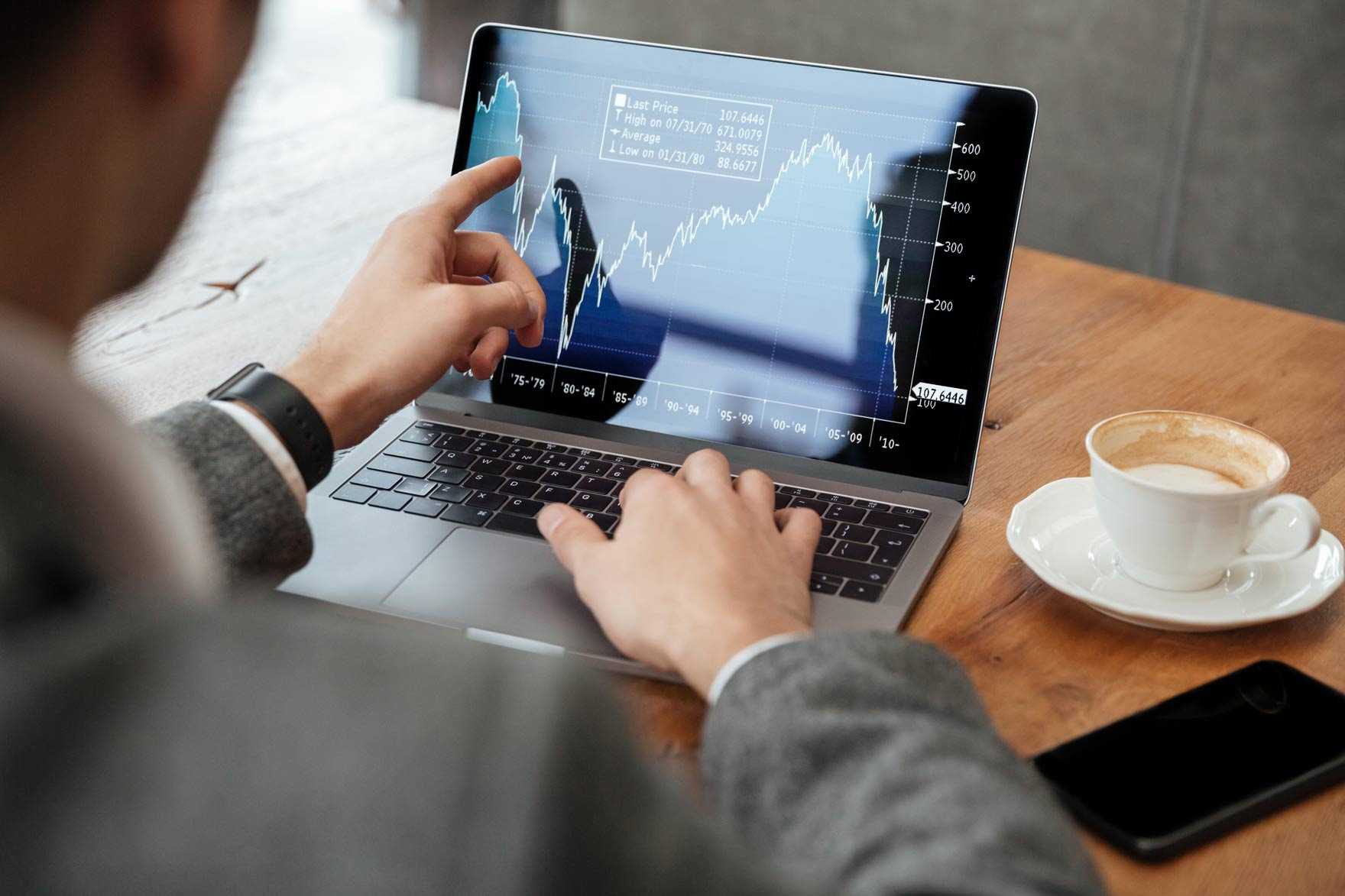 Unlock your full growth potential
Company Expert specialize in helping B2B small and mid-sized Financial Services Firms with breakout growth strategies.
Our Growth Accelerator SystemTM (GAS) offers real results, through proven strategies, proprietary frameworks, and thoughtful use of technology.
Key Products for Financial Services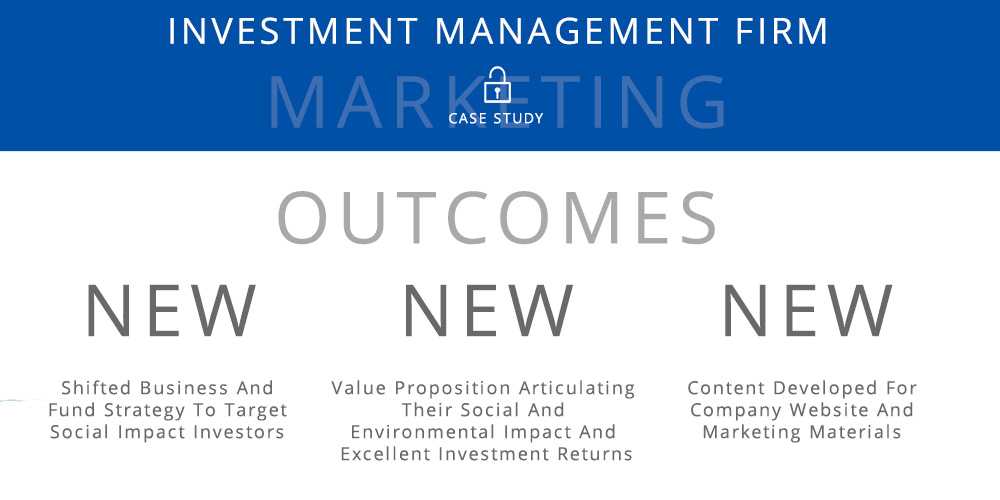 Problems
Our client was competing in crowded marketplace and wanted to better differentiate itself from its competitors. They needed a firm to come in to think strategically about their business and how to rise above the noise in the industry.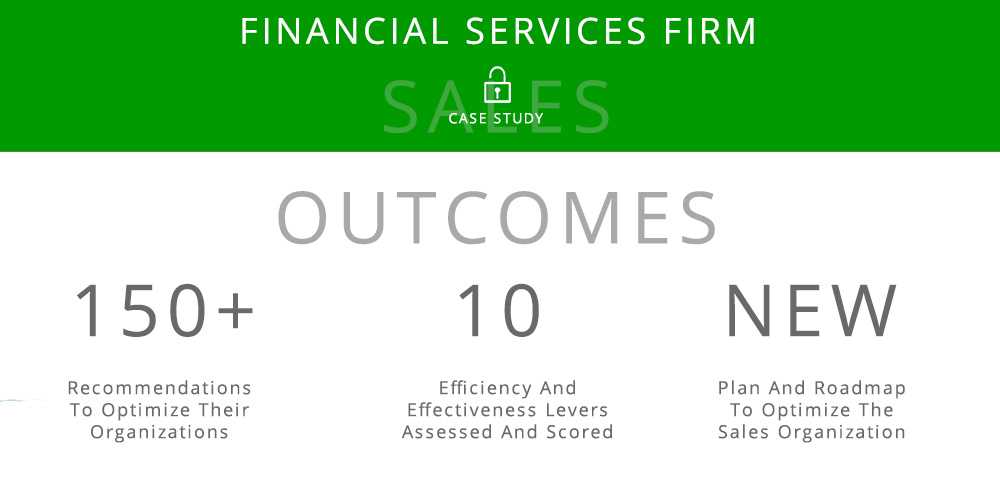 Problems
Our client had an underperforming sales organization and they wanted a firm to assess the current state of their sales organization and make recommendation for improvement.